EVENTS
SOME OF THE EVENTS WE HAVE HOSTED AND PARTICIPATED IN, AS WELL AS, UPCOMING EVENTS.
UPCOMING EVENTS
2021
DATE
EVENT
DESCRIPTION
8 Feb
WhatTheHack (WTH)
Annual SUTD Hackathon
12 Feb
Woodworking Workshop (By FabLab)
Open to all Makers, please indicate
your interest in our telegram group.
10-13 Feb
Valentine's Day Sales
An event for Makers to create cool
keychains and postcards to sell to the
SUTD community.
14 Feb
Valentine's Day Event (In collaboration with GreenPrint)
Sign up at tinyurl.com/vdayworkshop14"
22-23 Feb
Open House and Night Fiesta 2020
(in collaboration with SUTDio)
Fifth Row showcase as well as Night Fiesta
Installation in collaboration with SUTDio
25 Mar
Music Box Workshop
More details will be released soon through
email and our telegram group
15 April
3D Printing Workshop
Makers Pro Workshop
16 - 31July
July Activity Kit
(Paper Lightbox)
Mailed to members
23 Sep
Makerspace Introductory Session 2020 (Discover 5thRows)
(Create your own personalized LED stand!)
Online via Microsoft Teams
Sign up:
tinyurl.com/makespaceformakerspace
Microsoft Teams link:
tinyurl.com/makerspaceintrosession
---
PAST EVENTS
RESIN WORKSHOPS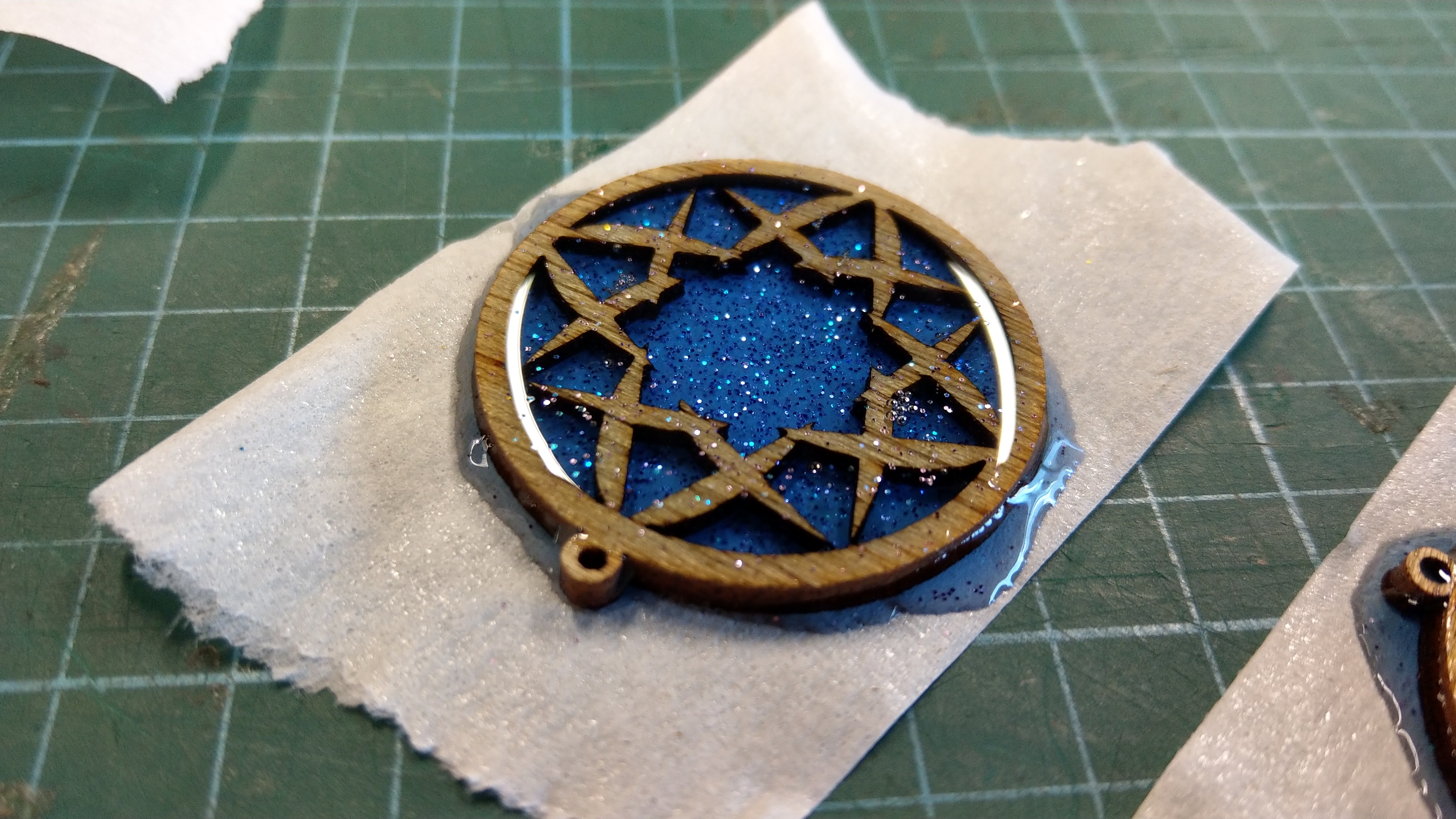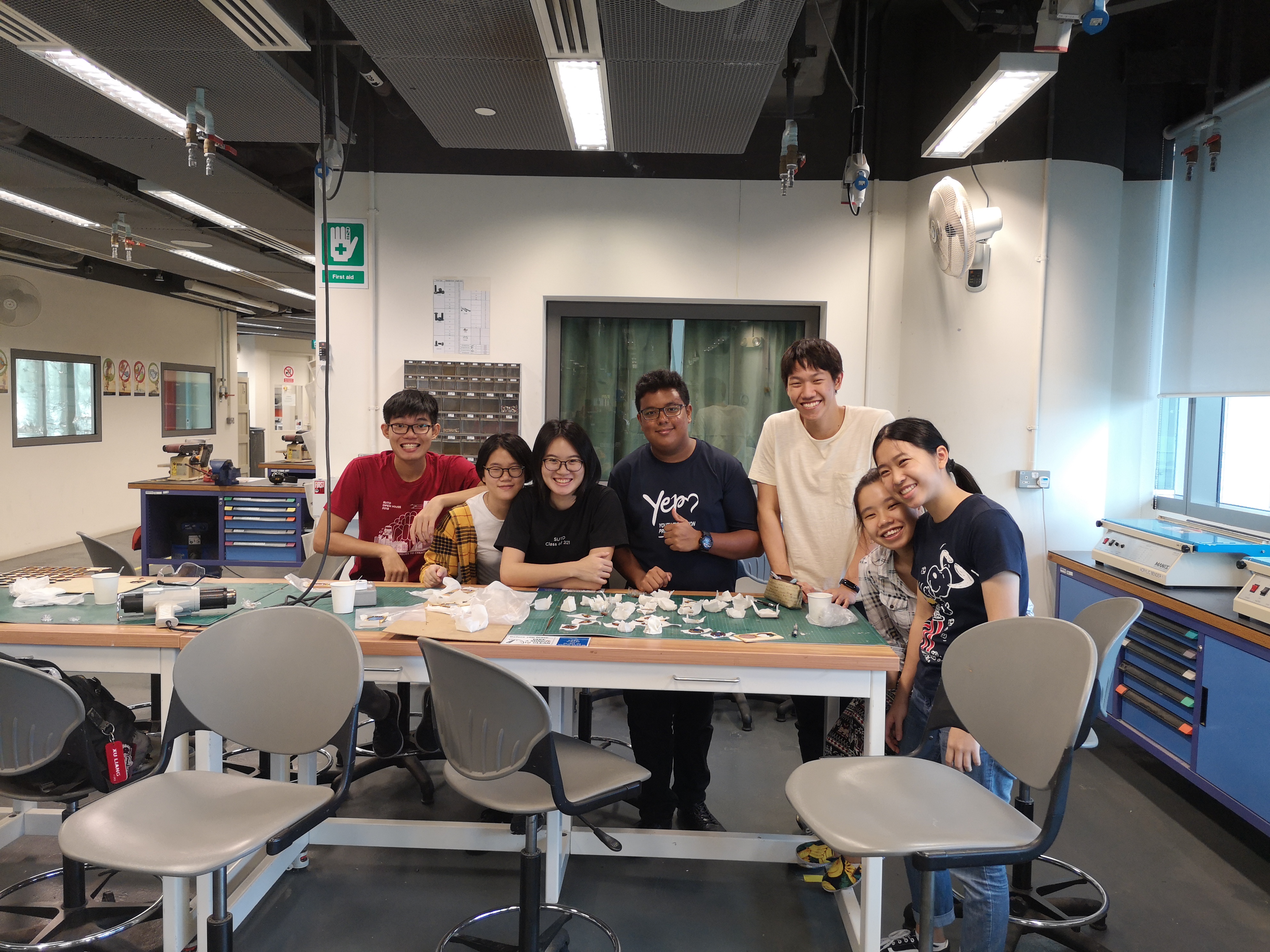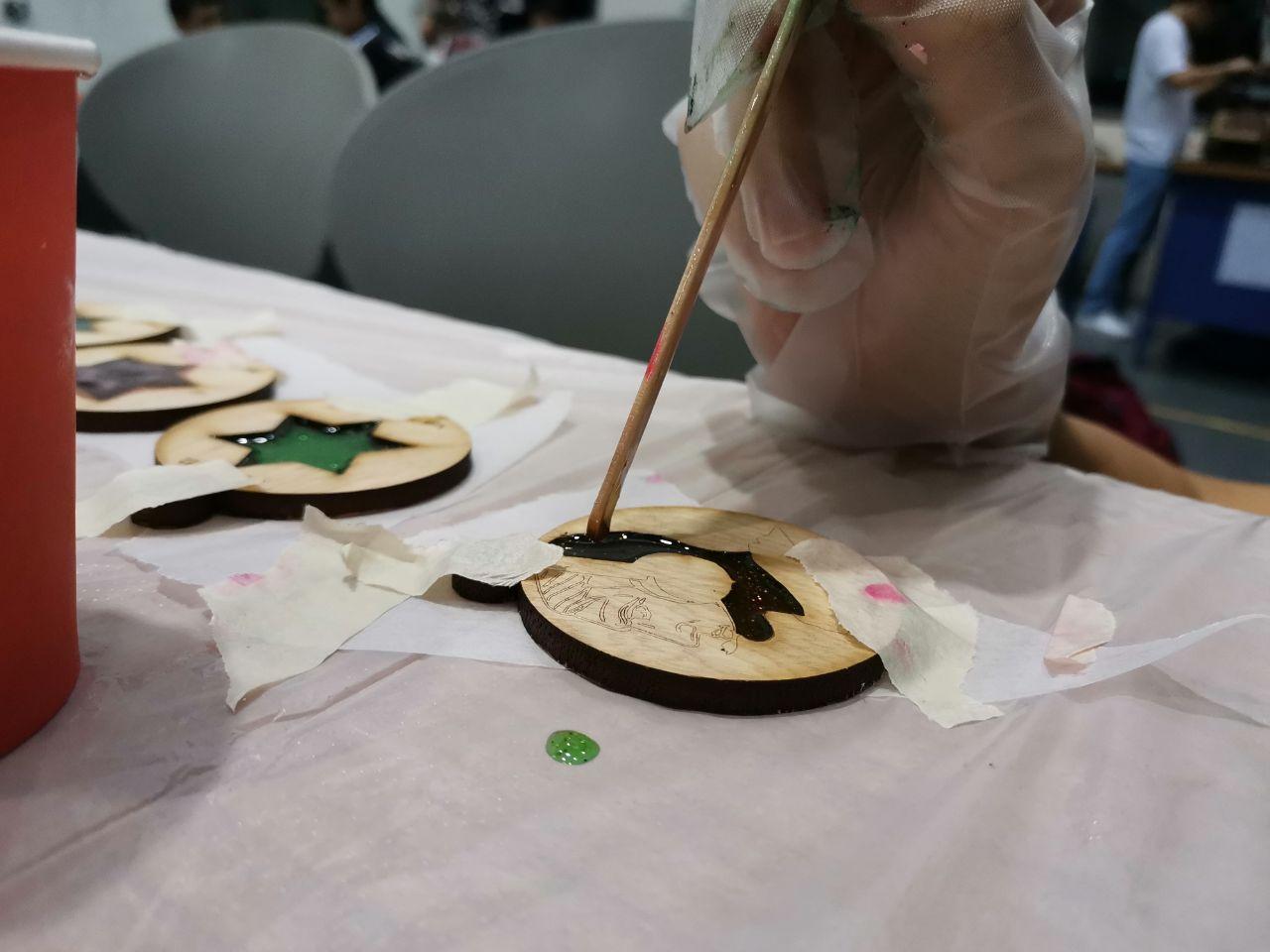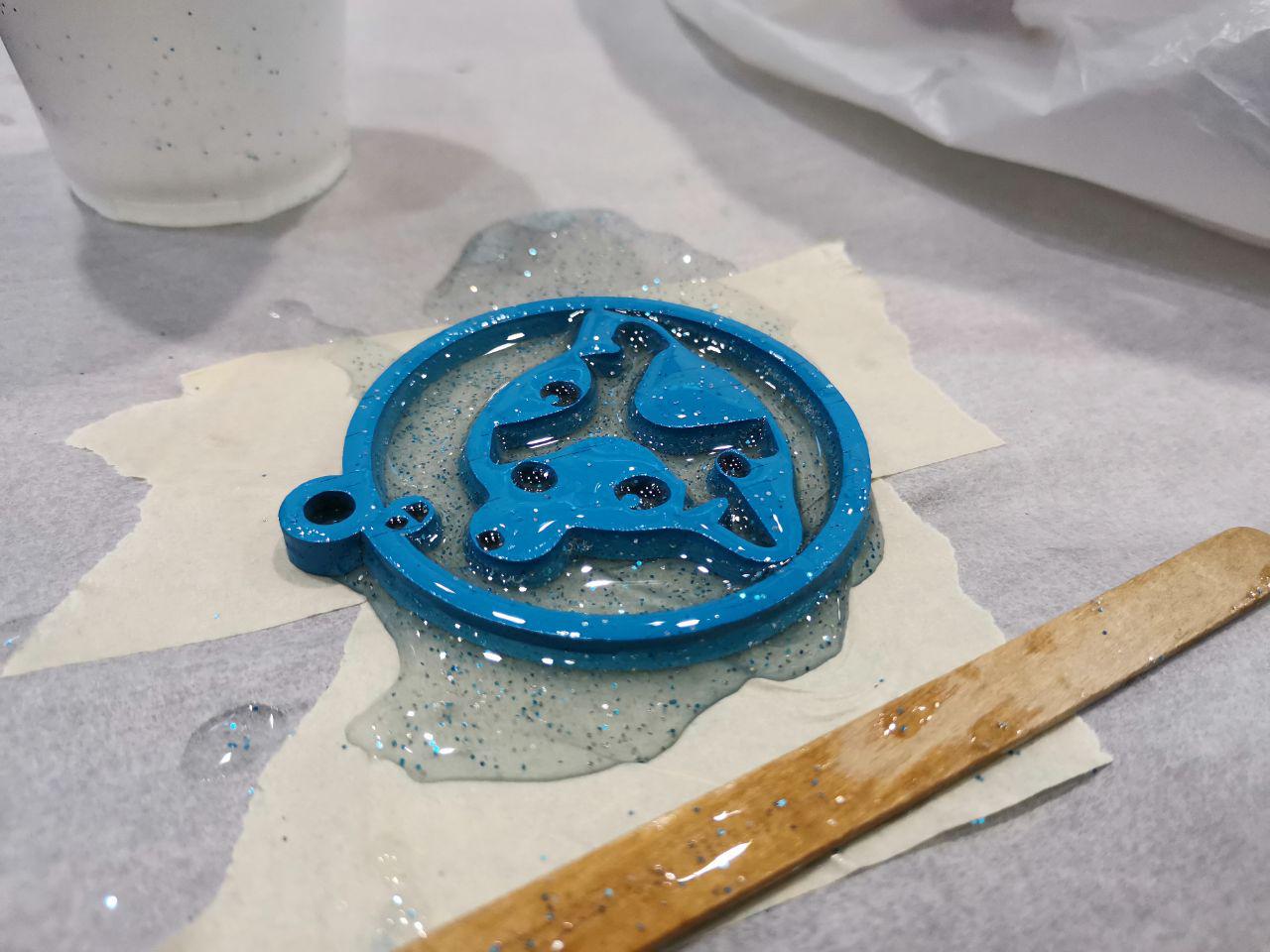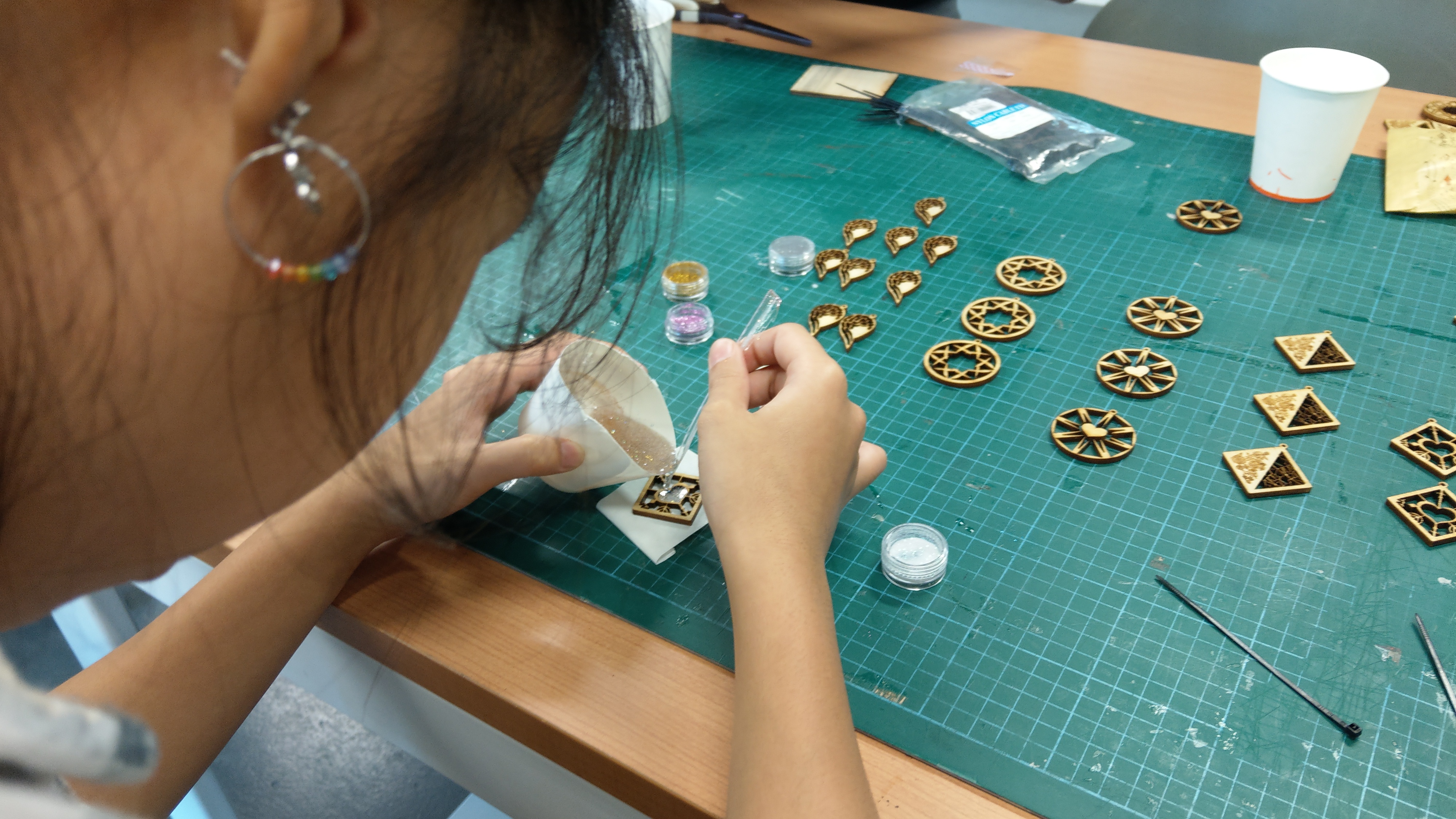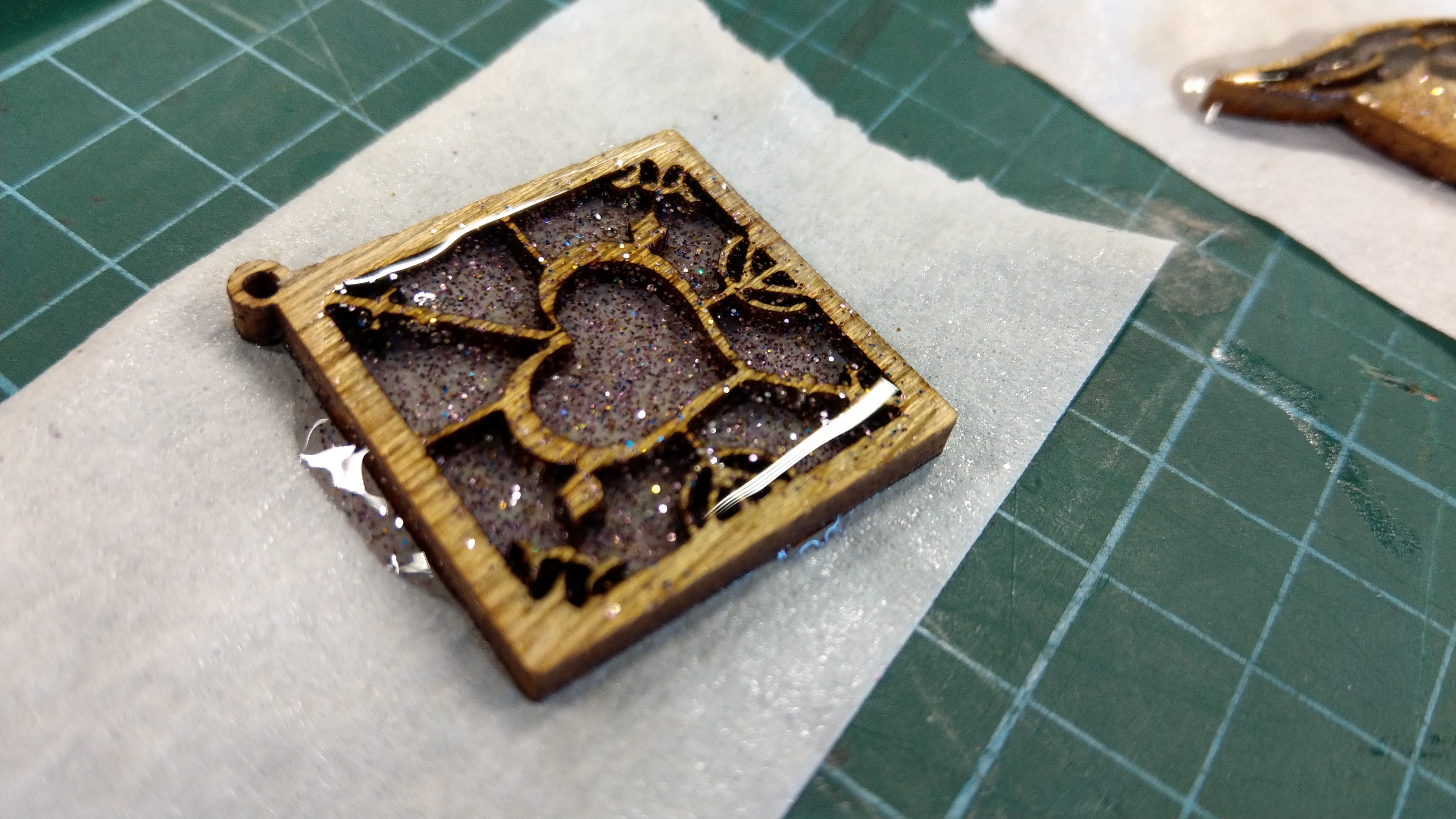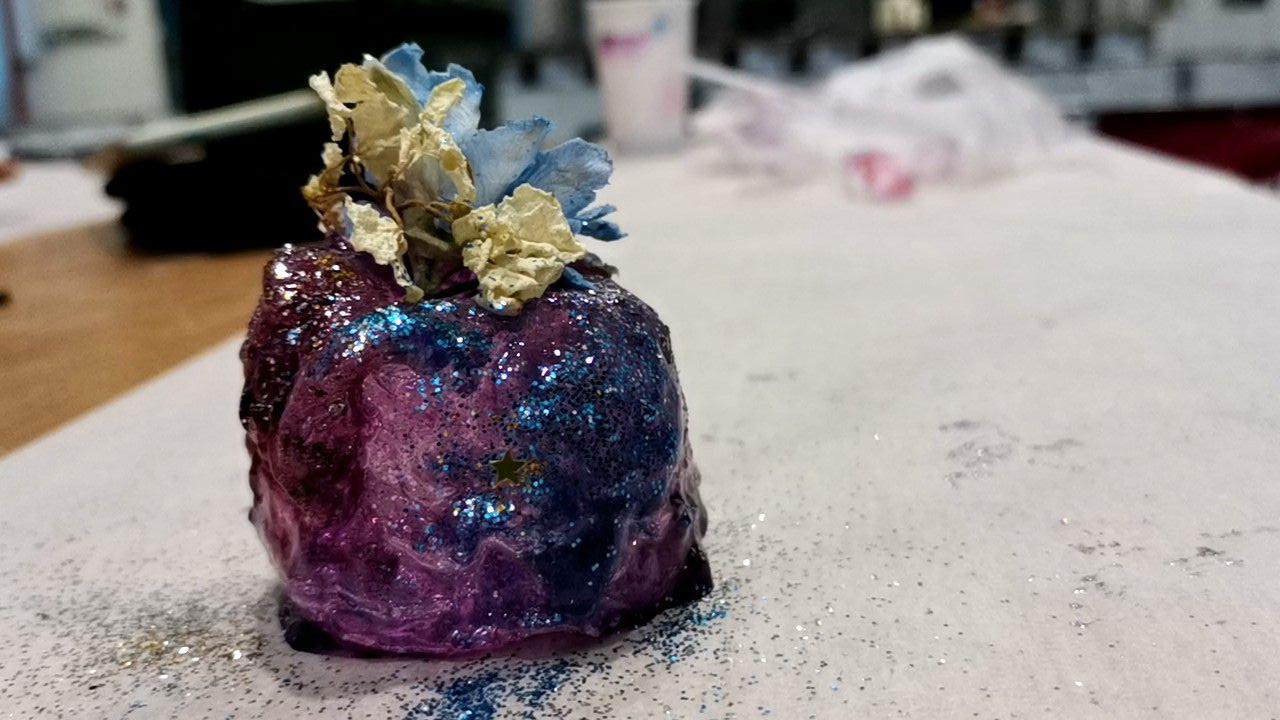 Makerspace has organized yearly Resin Workshops both in 2018 and 2019 for the entire school to participate in. In this workshop, participants get to use Epoxy Resin, wood and some creativity to create their own keychains for themselves. It is a fun experience for participants to create designs using Adobe Illustrator, lasercut their designs themselves and bring it to the workshop to cast in Resin. So far the past 2 workshops have been successful and we hope to continue organizing this for more of the SUTD community to participate in!
s
---
JULY ACTIVITY KIT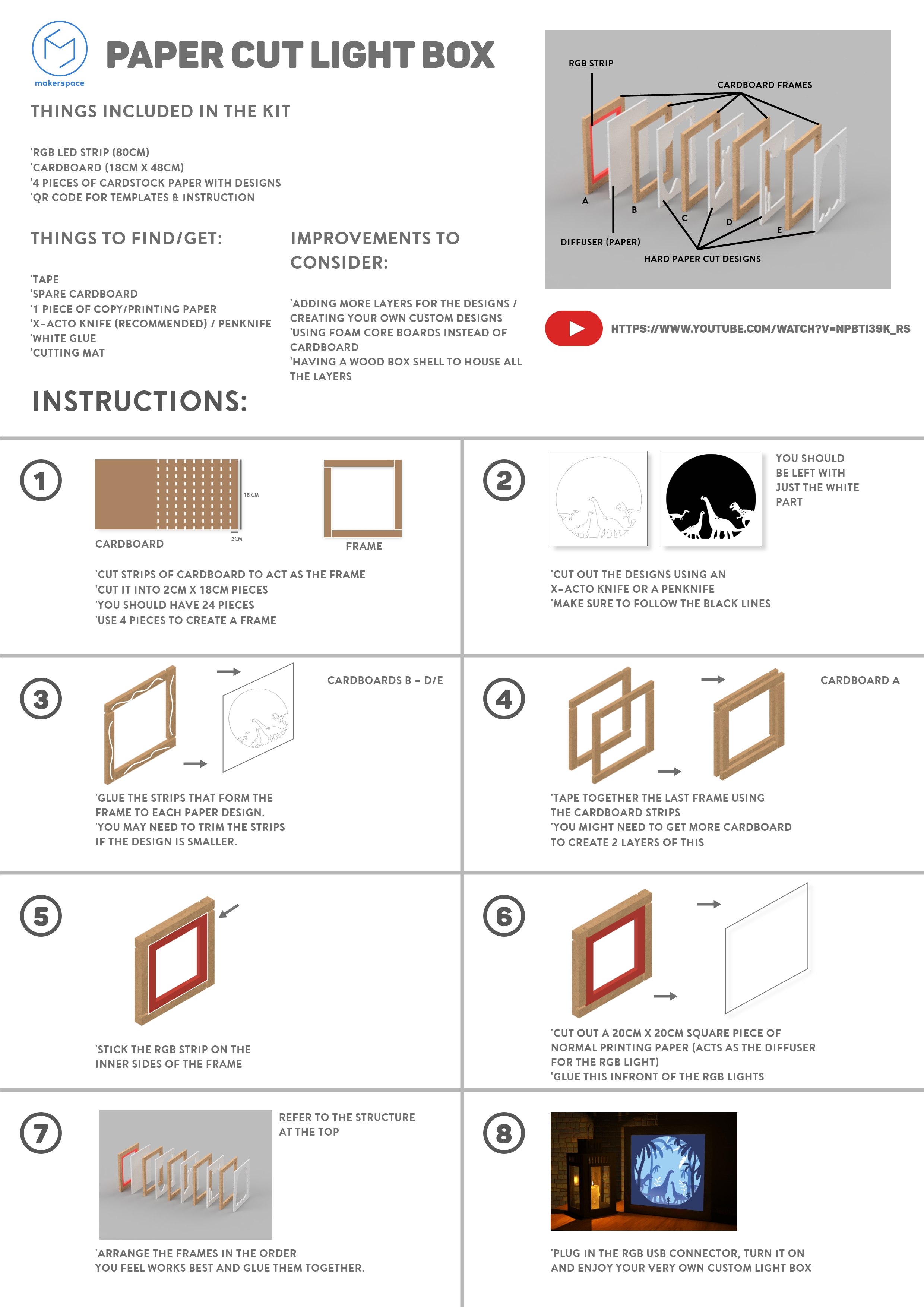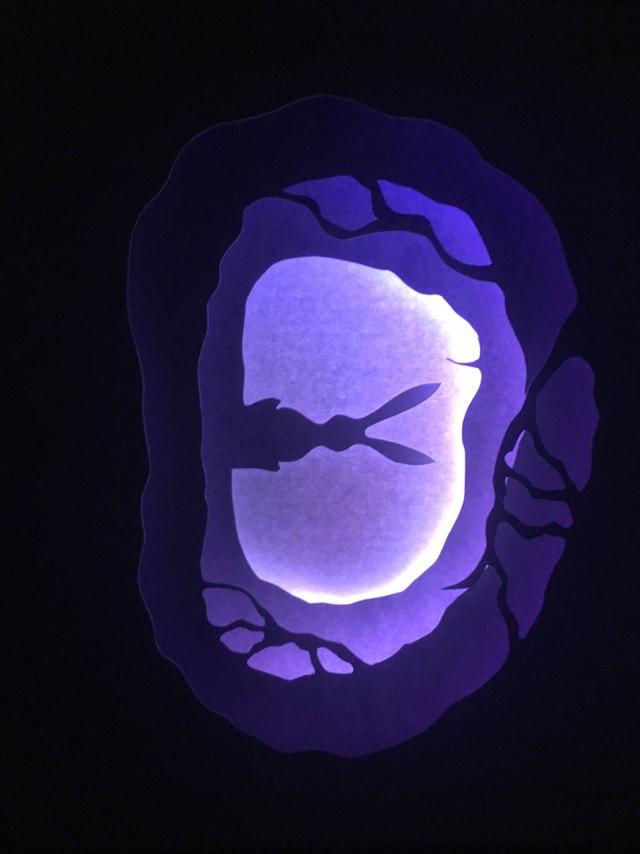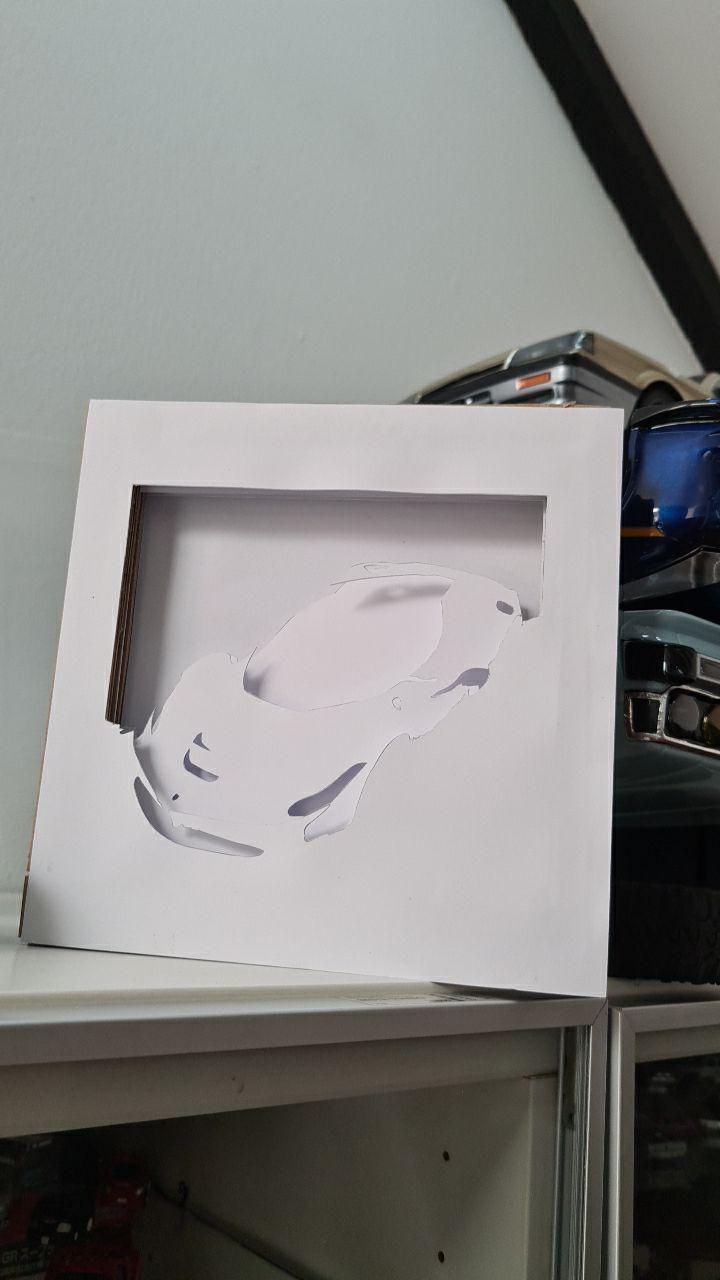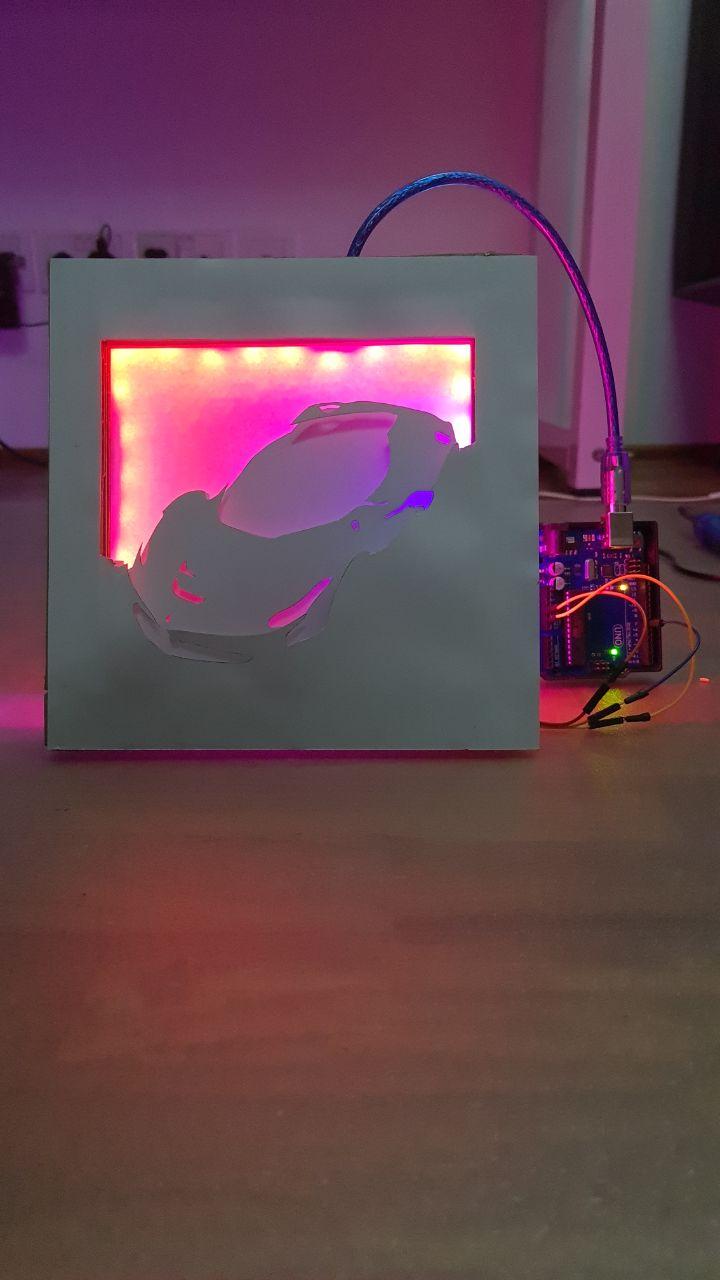 During the summer of 2020, we decided to create activity kits for our members to do while at home during circuit breaker. We included some design templates, paper, cardboard, some RGB lights as well as some instructions and the rest ws left to them. Here are some of the pictures of our members' creations and the instructions if you want to create your own custom lighbox today!
---
parking day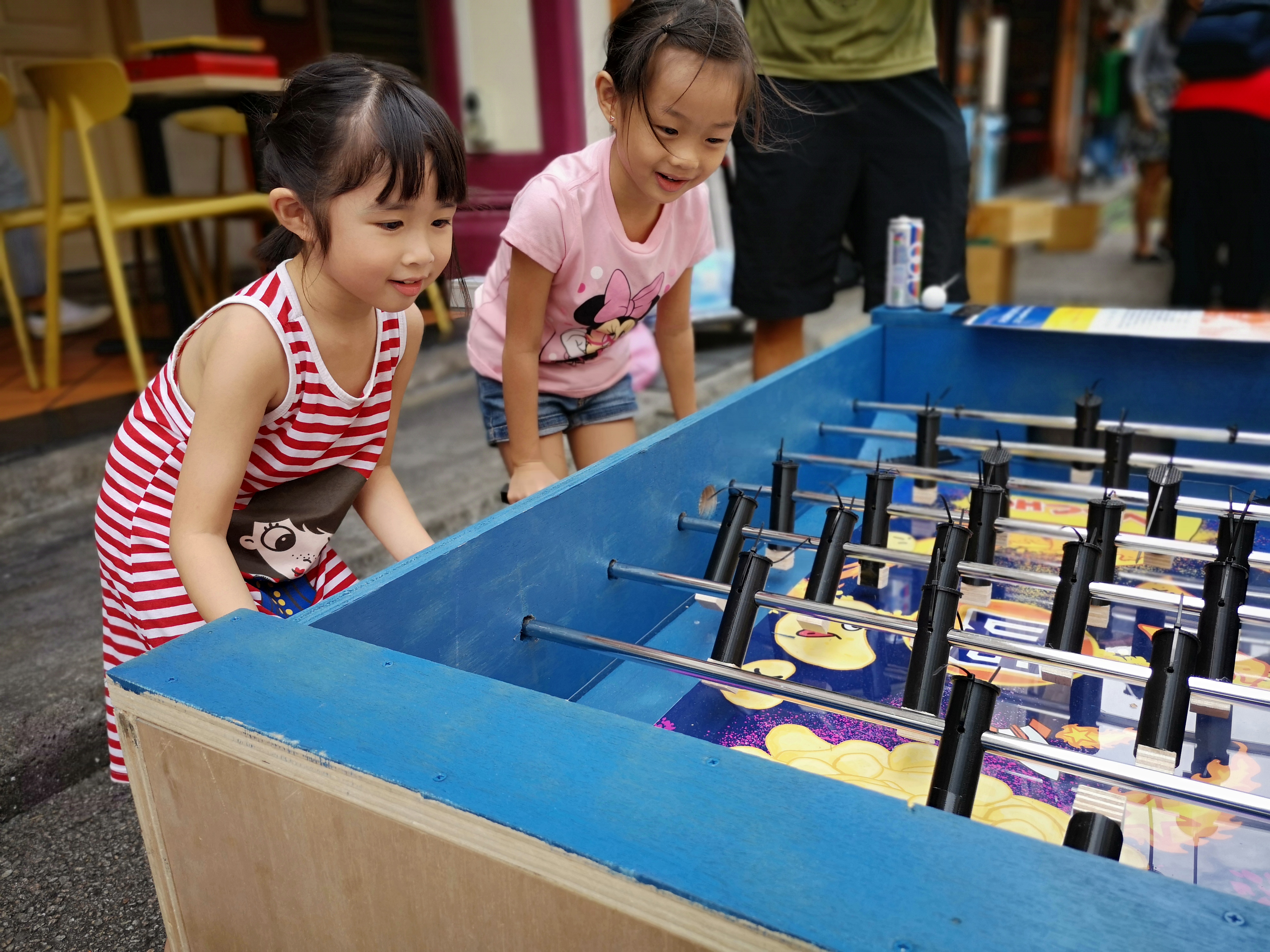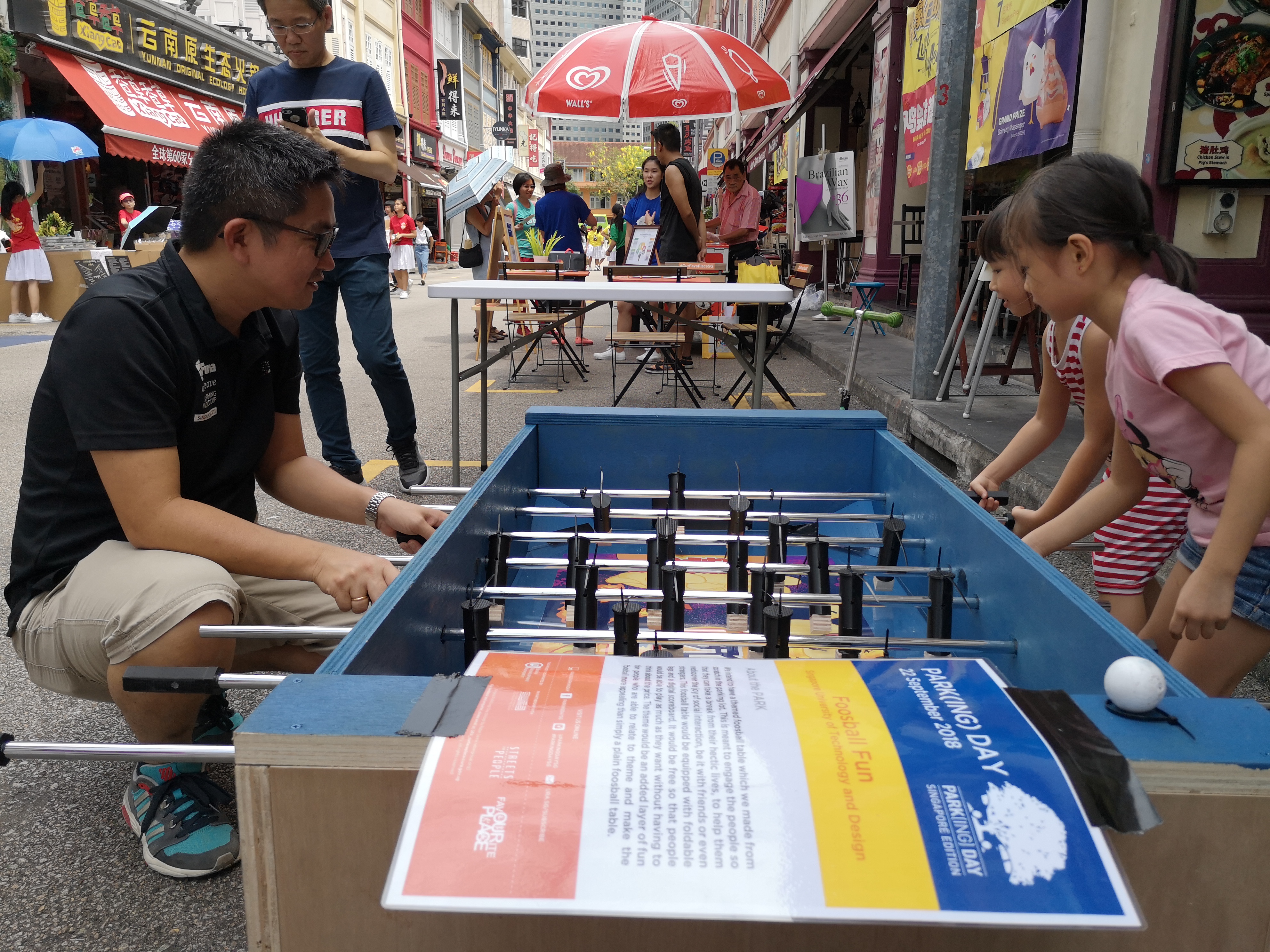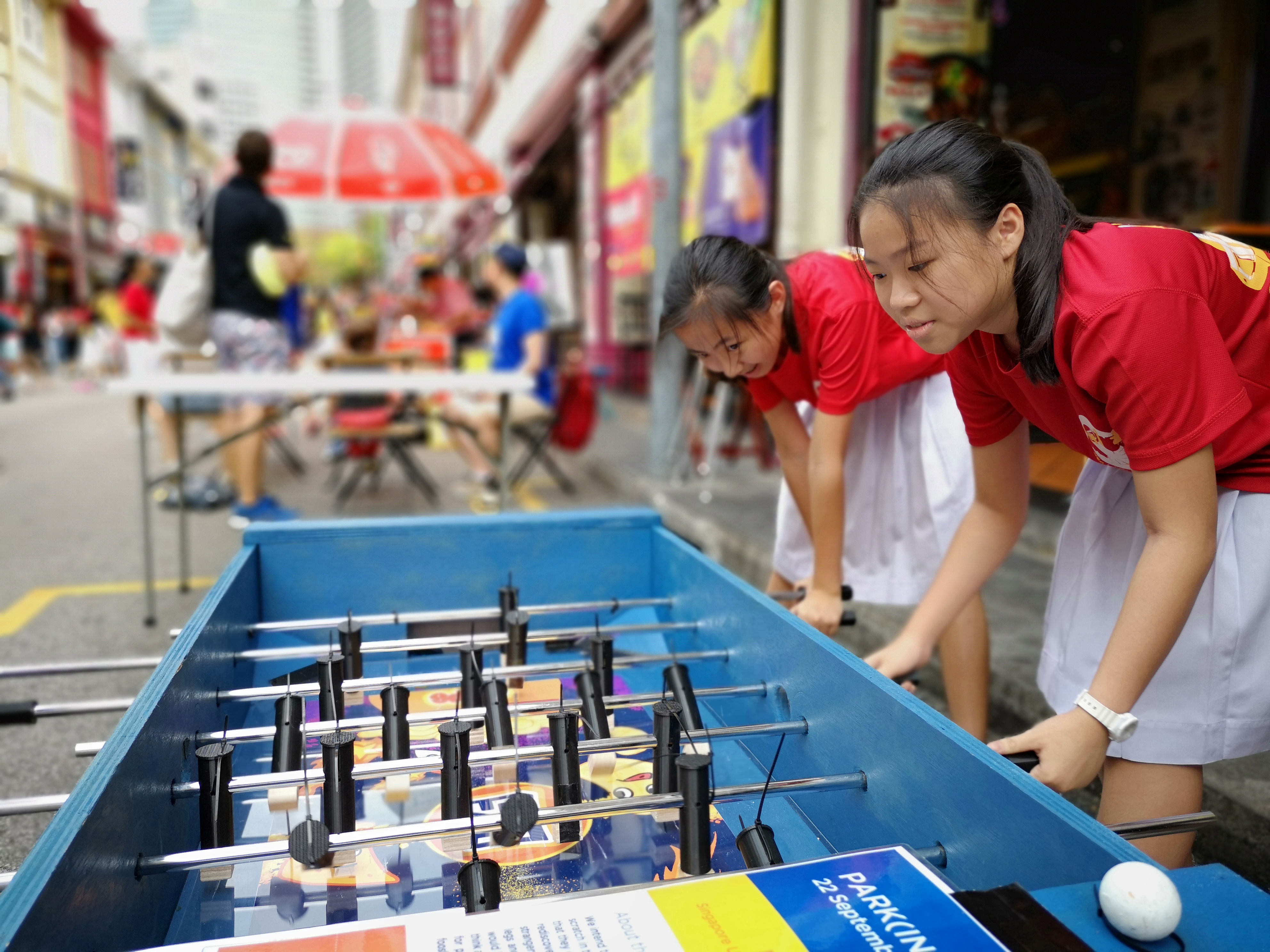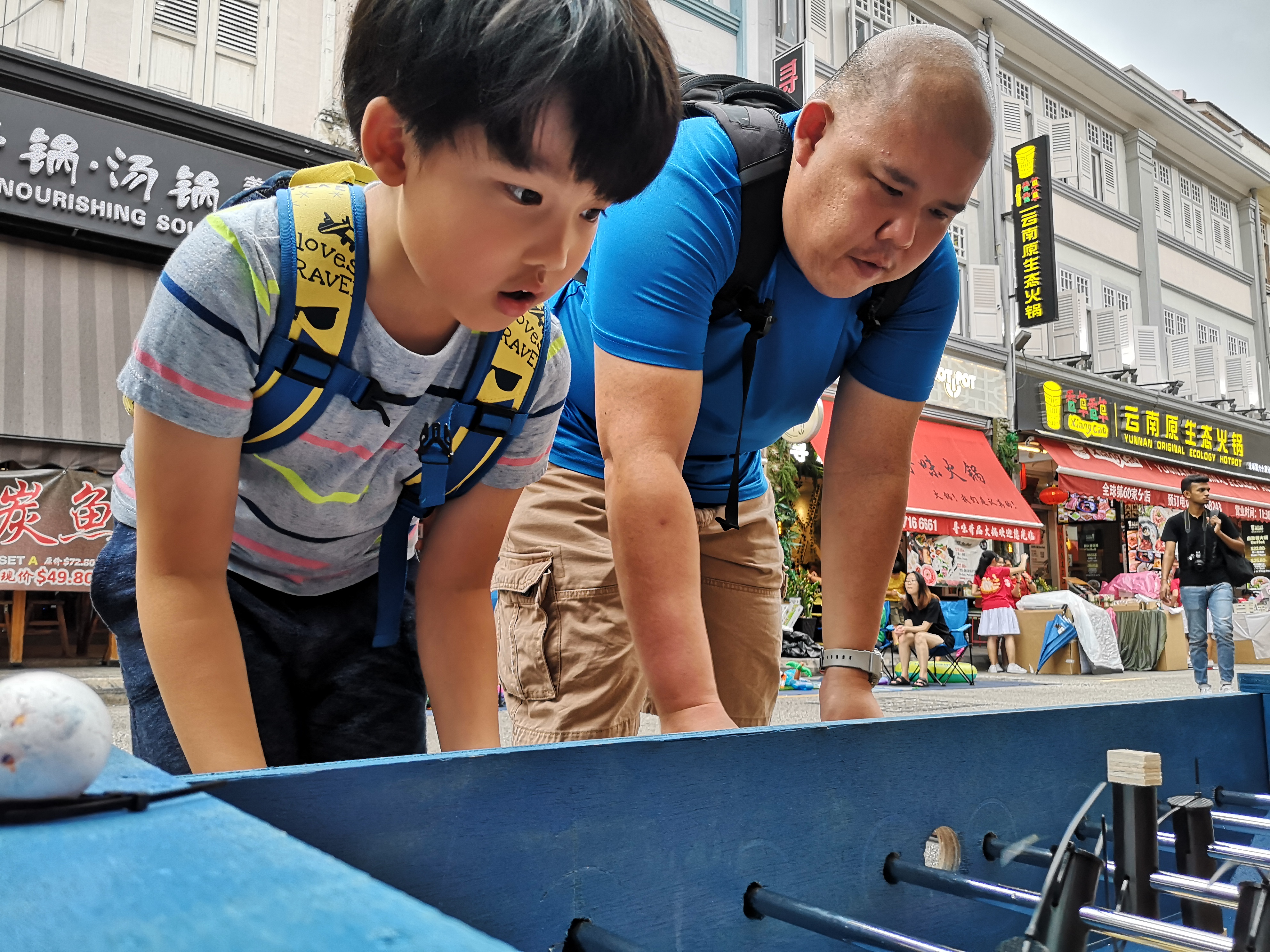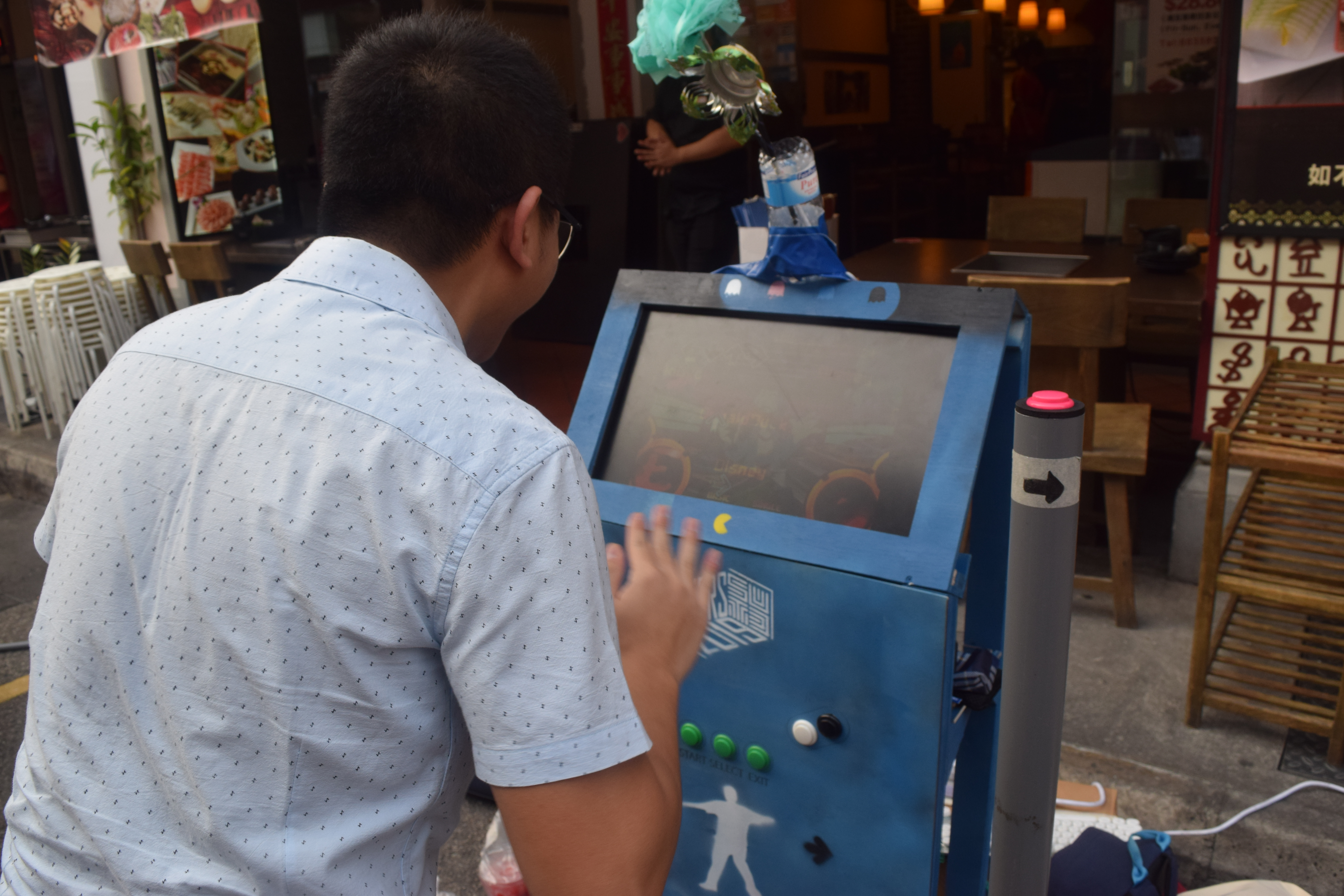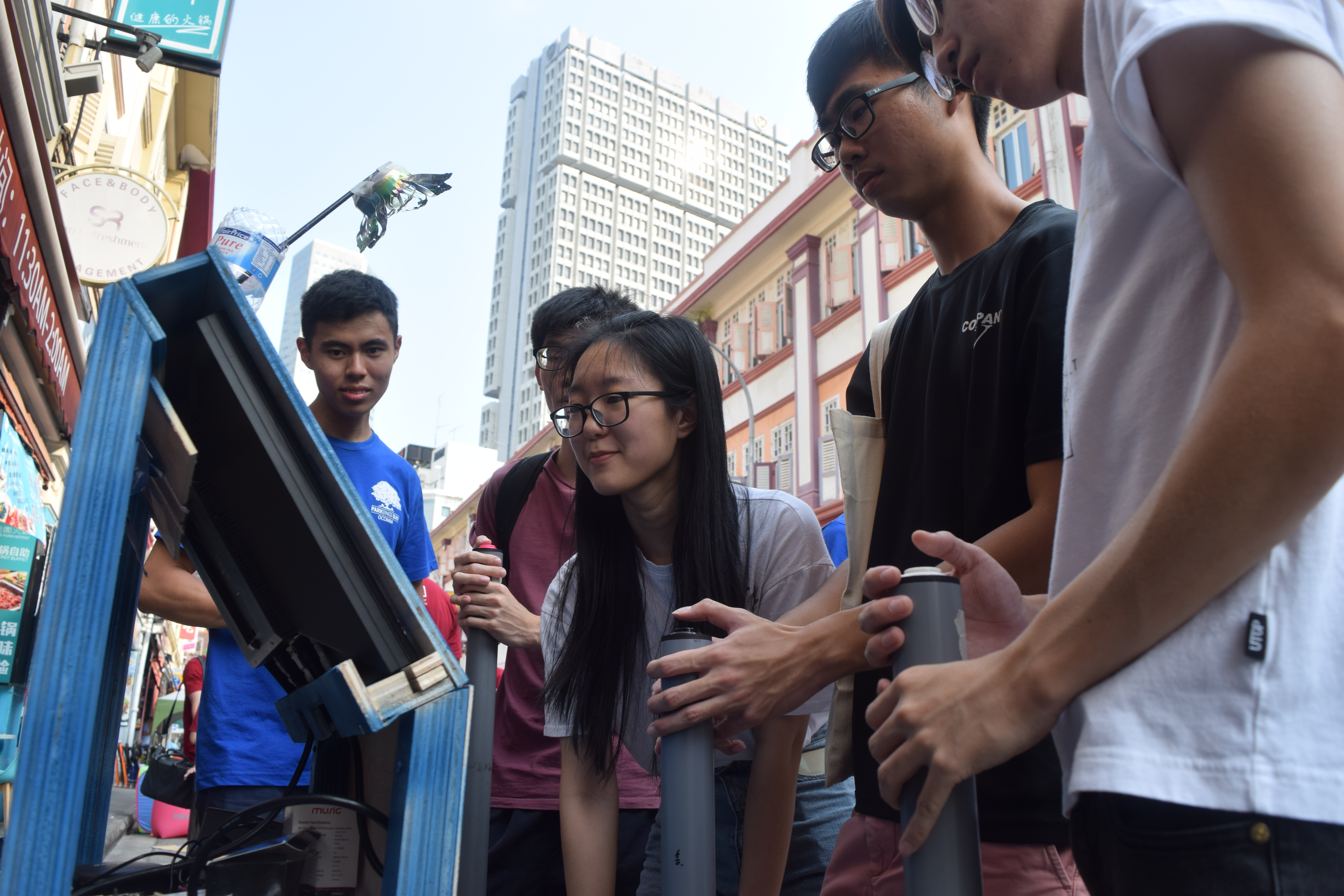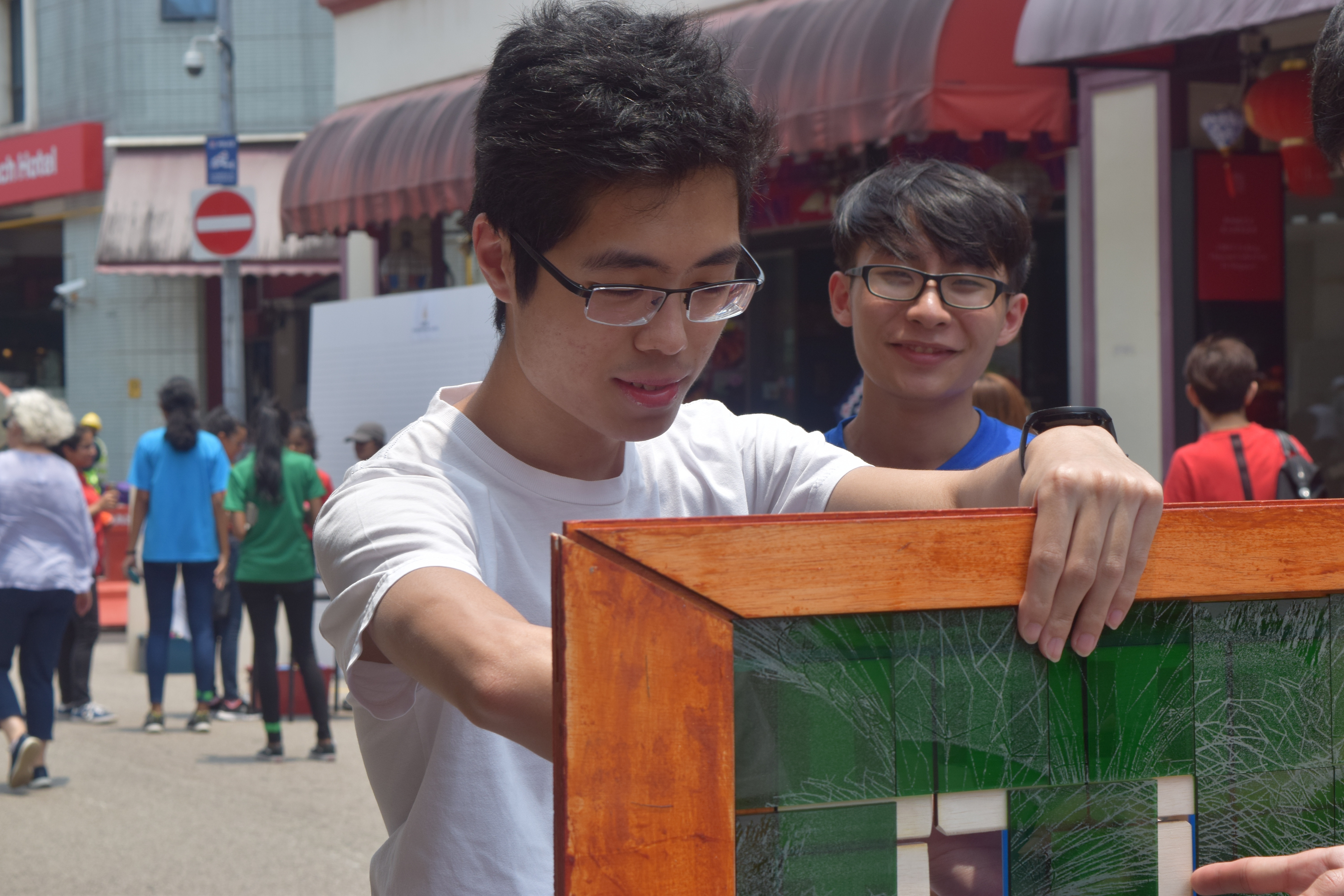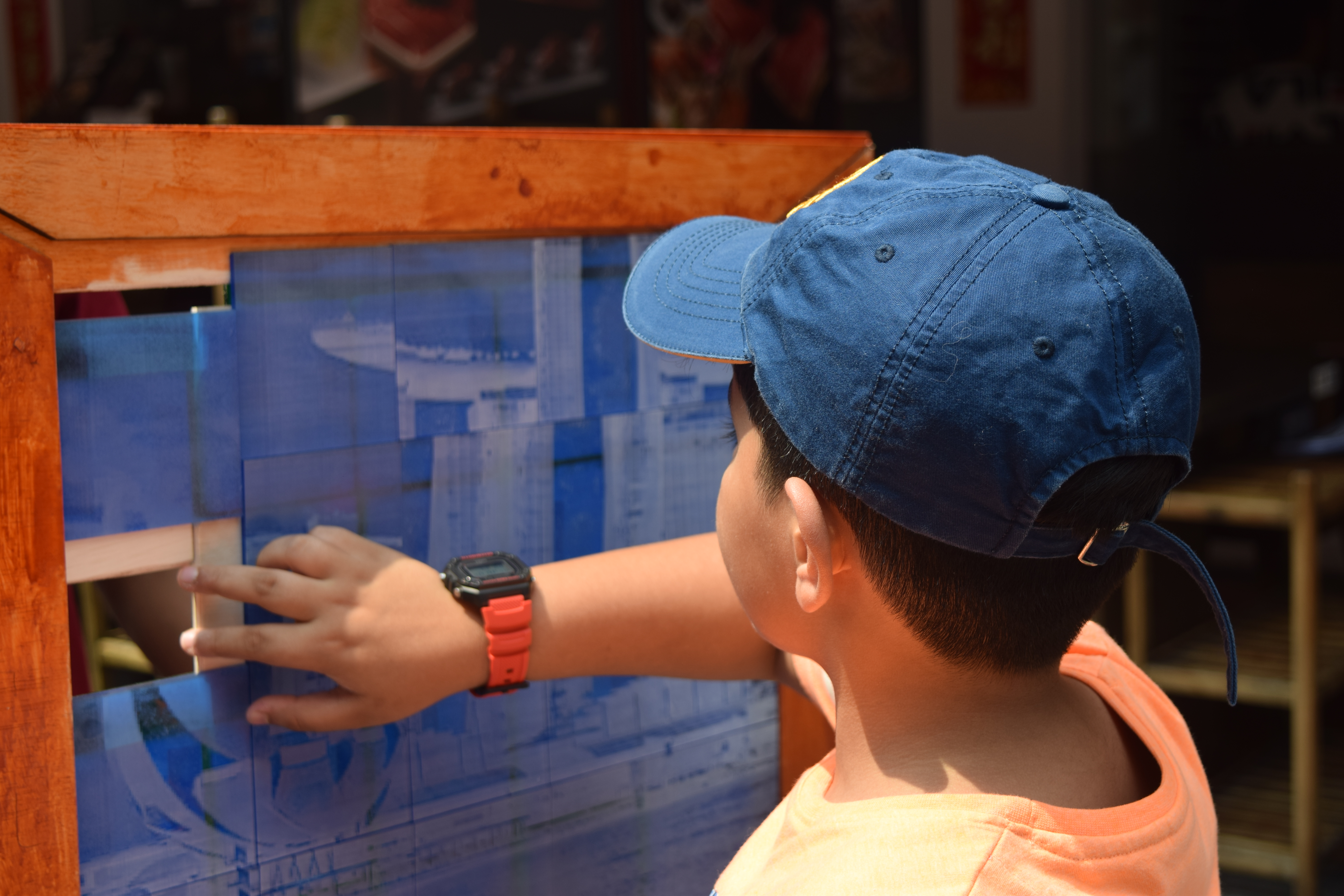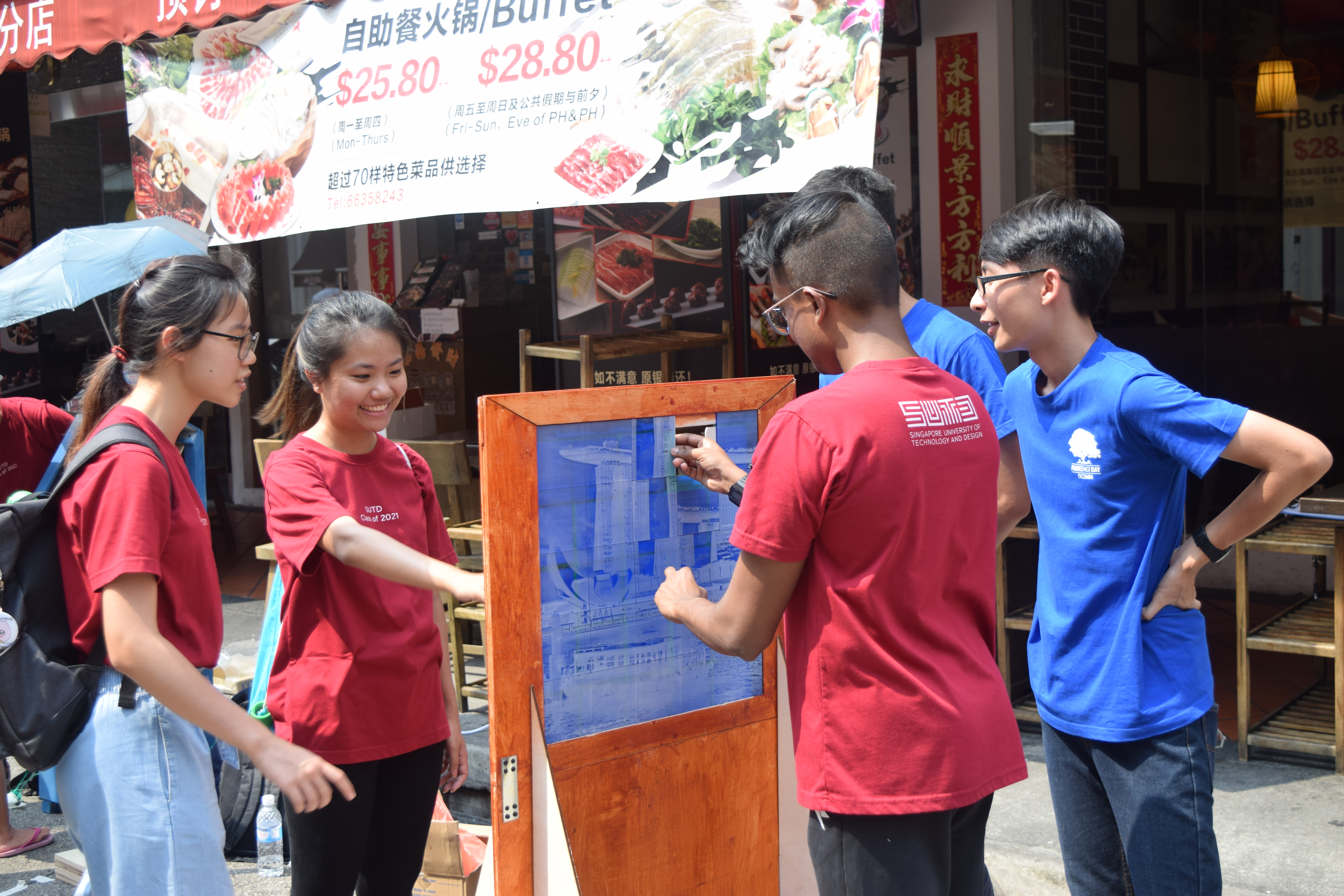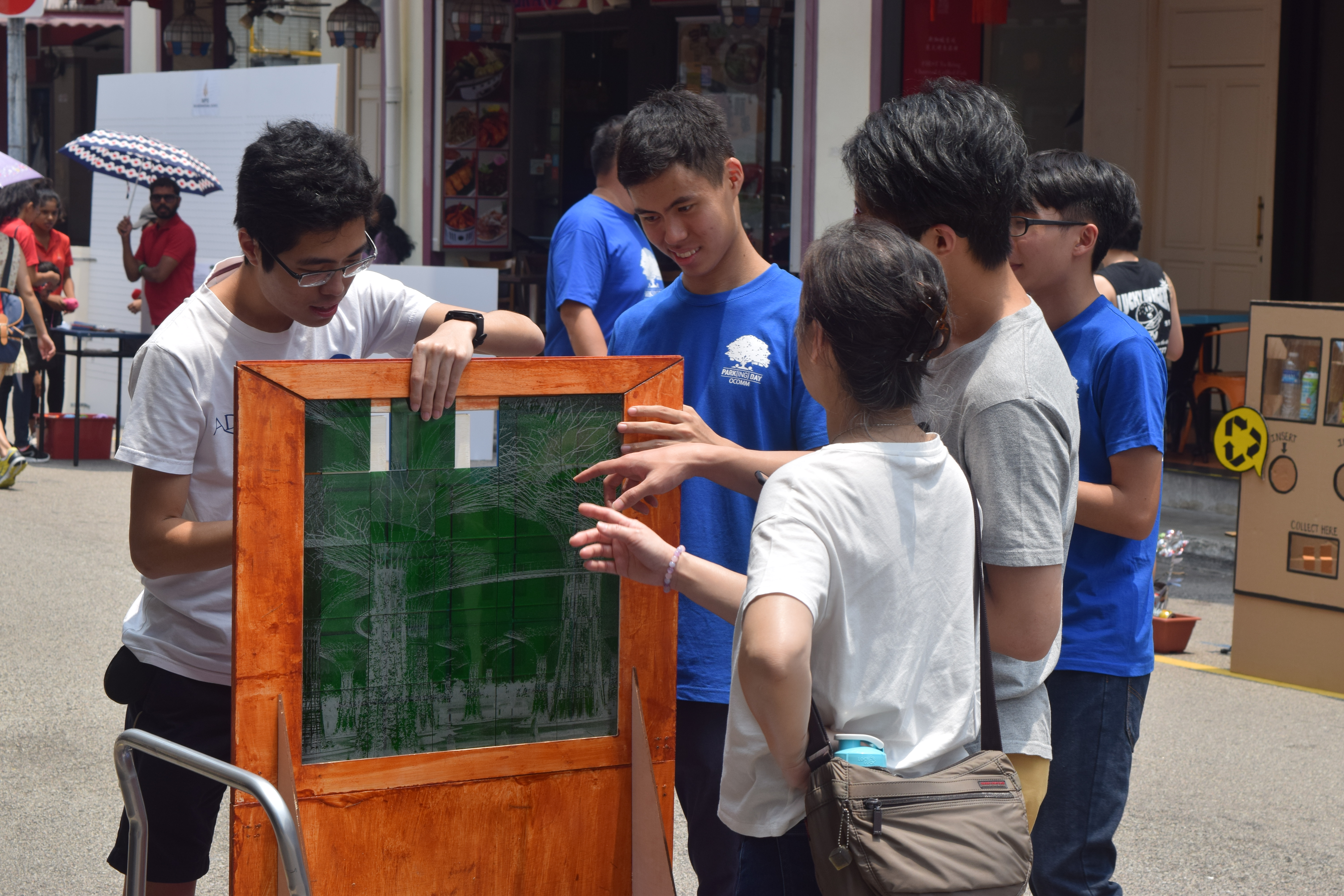 PARKing Day is an event organized by SUTD SUTDio in collaboration with Urban Redevelopment Authorit (URA) which promotes community engagement by converting parking lots into areas of play and interaction for the larger community. Makerspace has participated in this event for the past 2 years with various projects namely, Foosball Table, Arcade Machine as well as the Acyllic Puzzle. This event gives us the opportunity to work together as a club and create something that is promotes community engagement and challenges us to work with limited resources and budget.
---
LED CUBE CHALLENGE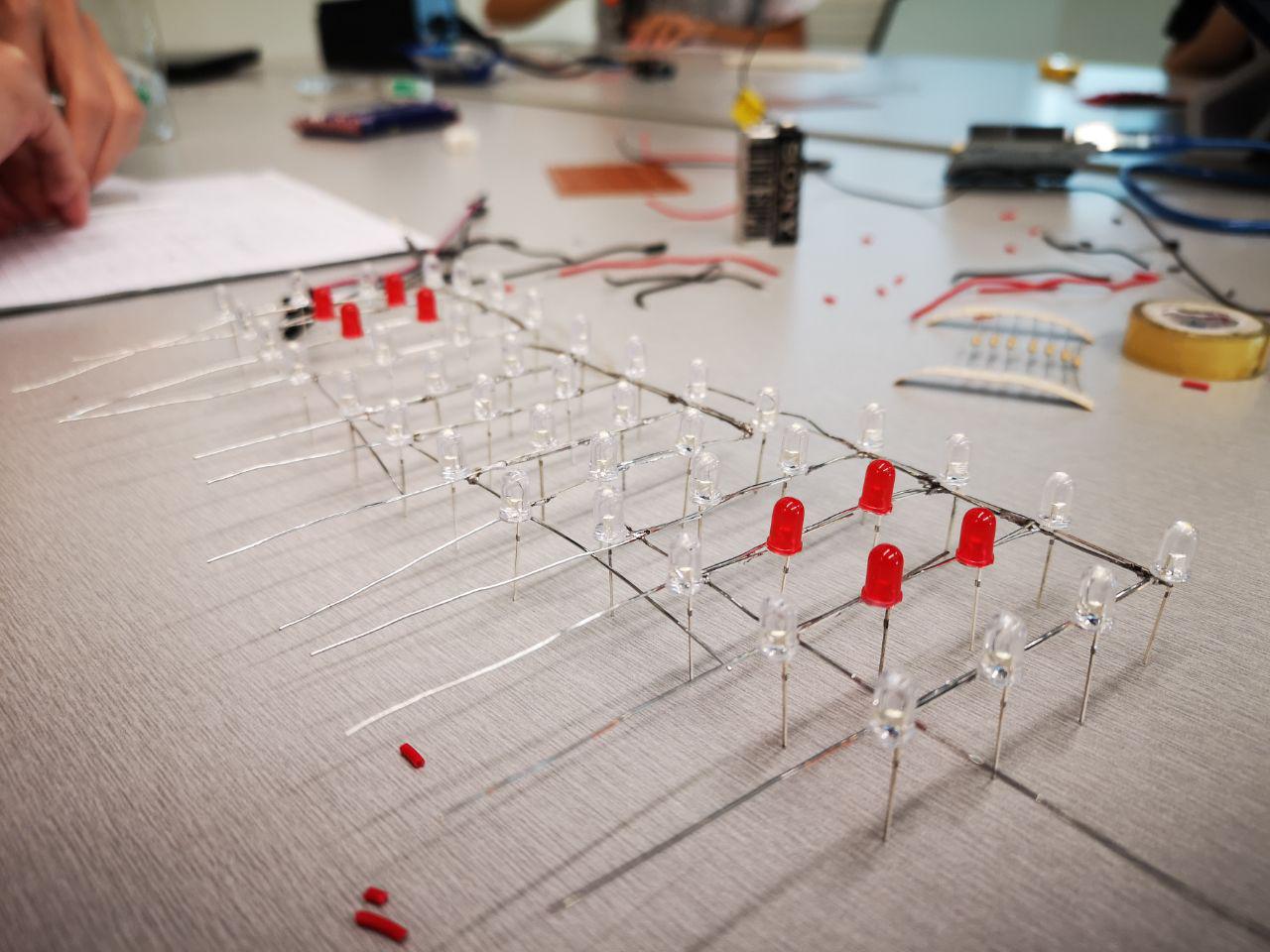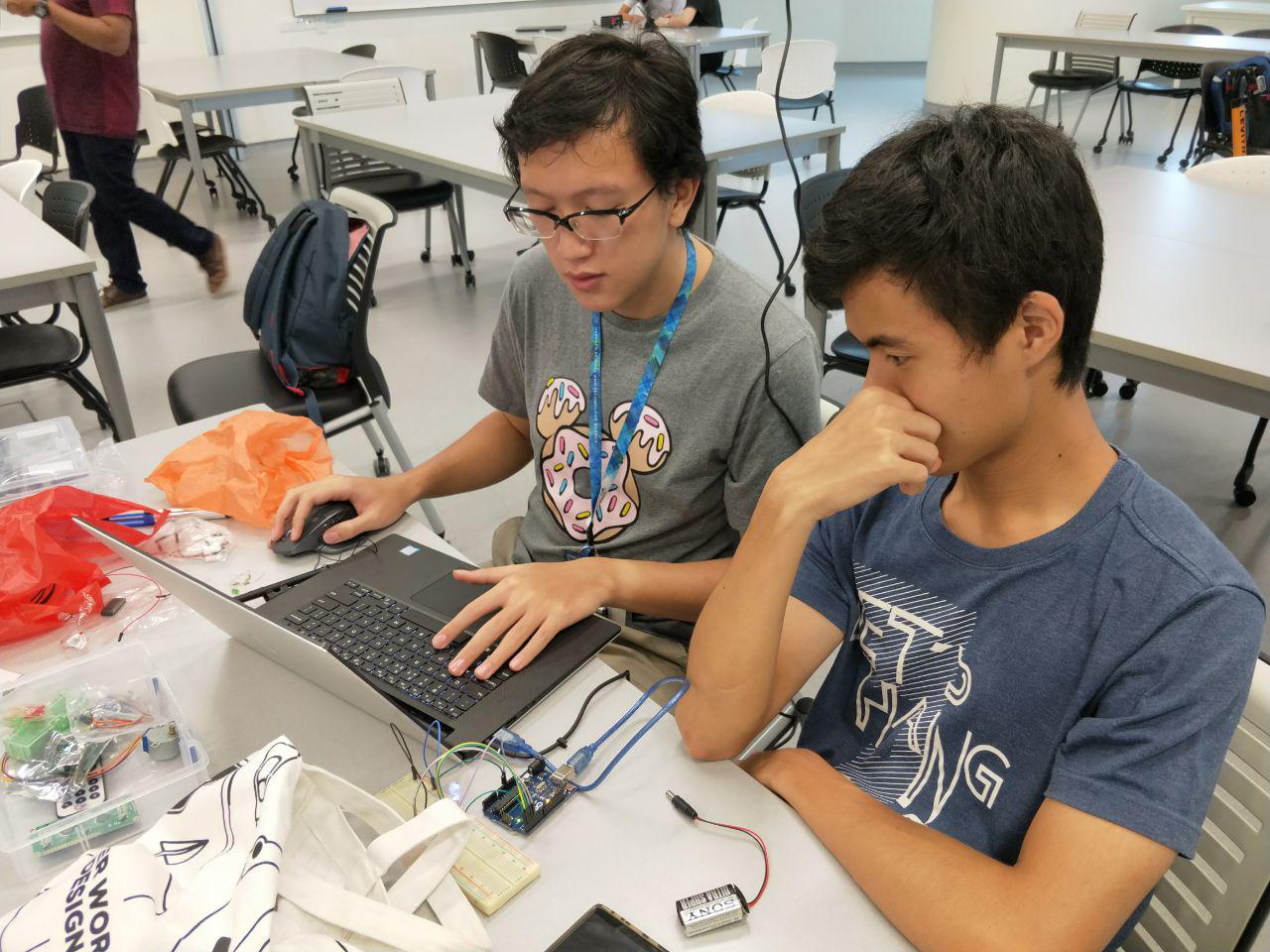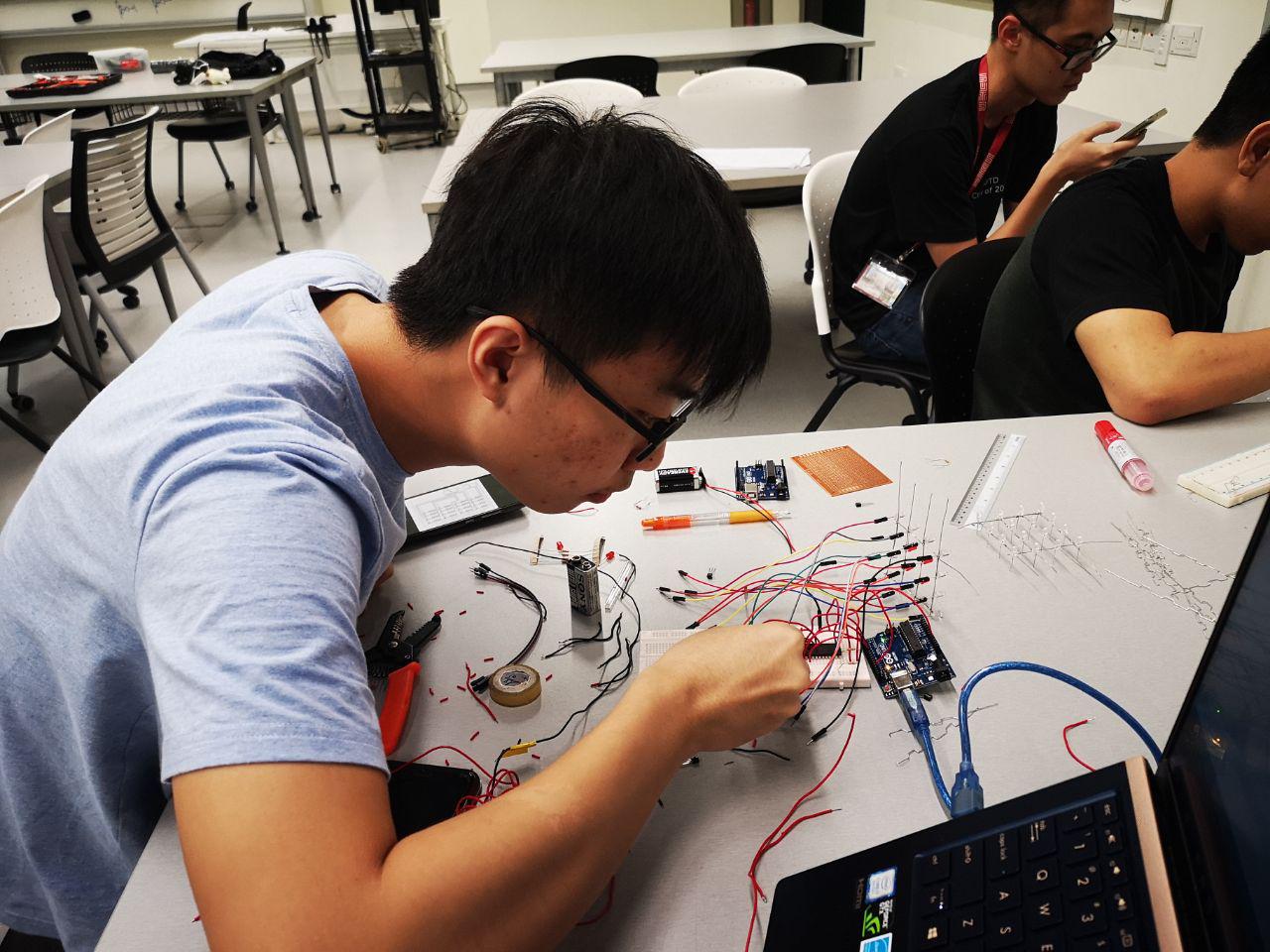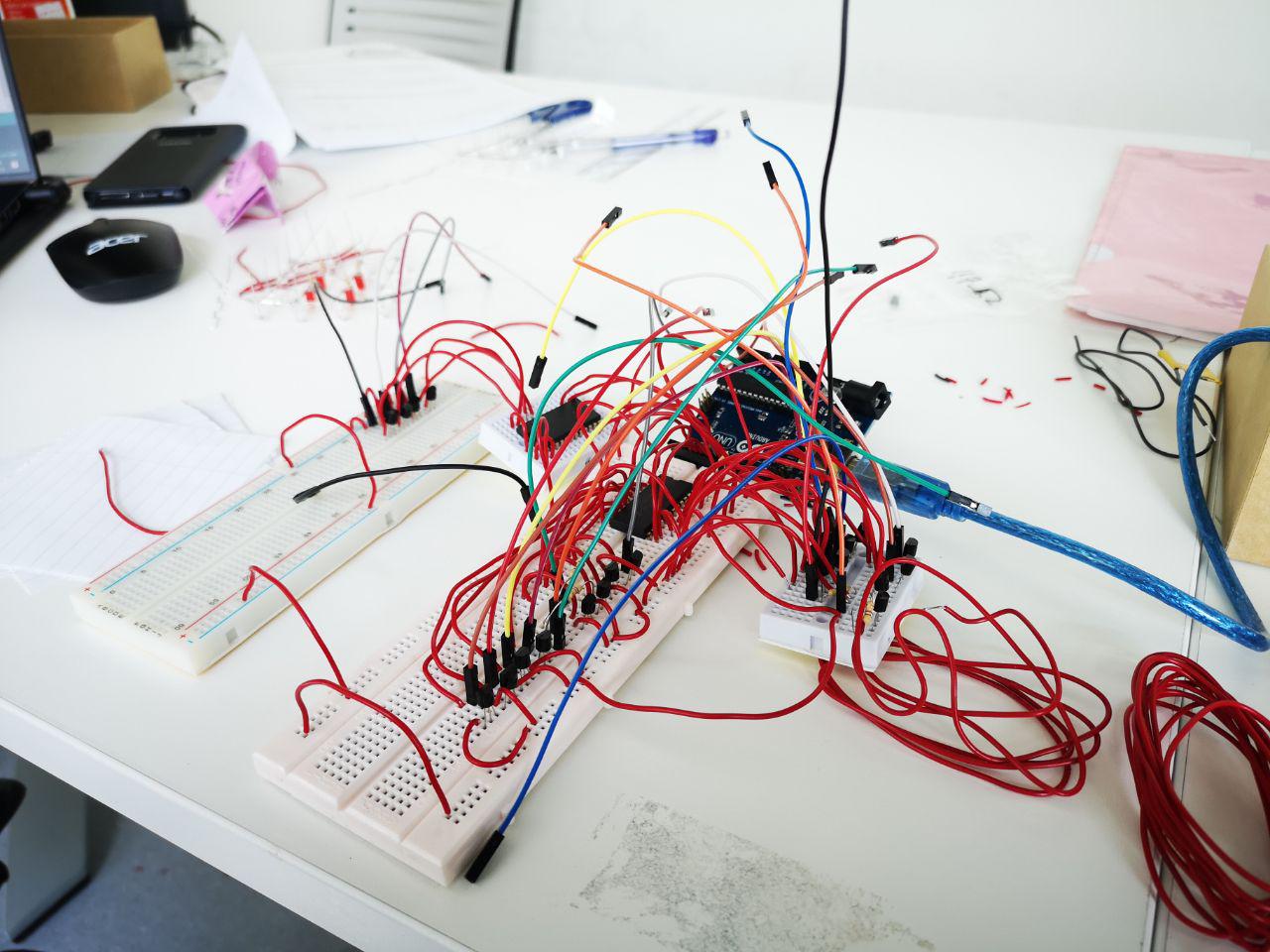 In collaboration with Institute of Electrical and Electronics Engineers (IEEE) SUTD, Makerspace helped to organize a 3 day challenge to create a 4 by 4 LED Cube. Roughly 12 participants split themselves into 2 groups to challange each other on who could create a better cube. The first day, participants were taught by our friendly instructors from IEEE in the basics of electronic, PCBs and soldering to create 2 by 2 individually. On the second day, we travelled to Bras Basah, Sim Lim Tower to purchase different electonic parts and leds to create their cubes. On the final day, participants worked around the clock both in and out of FabLab to finish up their cubes and finally one group was crowned champion!