EVENTS
SOME OF THE EVENTS WE HAVE HOSTED AND PARTICIPATED IN, AS WELL AS UPCOMING EVENTS.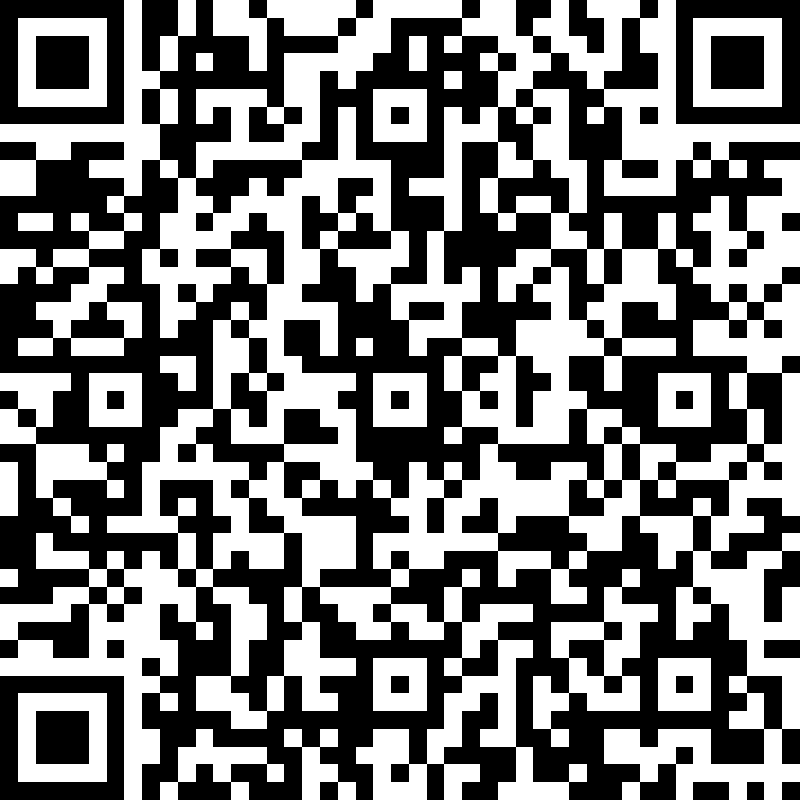 Got an idea for a workshop or project? We'd love to hear from you! Here in Makerspace, we strive to create a tight-knit community with a strong drive for creativity and a support system for makers. So, let us help you realise your ideas and be your voice!
Idea Suggestion Form here!
UPCOMING EVENTS
2022 Spring
| DATE | EVENT | DESCRIPTION |
| --- | --- | --- |
| 27 Jan | Intro to Electronics | Introduce basic electronic concepts in which Makers will likely use in future projects |
| 3 Feb | LED Cube Workshop | Experience building and customizing your own mini 4 x 4 LED cube! |
| 9 Feb | Valentine's Day: Wood Carving Workshop | Look forward to carving your own unique Wooden Heart Casing for your loved ones! |
| 9 Mar | Wordworking workshop | Oppotunity to be Bob the Builder where you build your own Foldable Bedside Table from scratch! |
| 23 Mar | Sihouette Light Box | Learn to implement the beauty of depth and layering into your artwork |
| 6 Apr | Resin LED Cube Workshop | Look forward to having your special item encased in a resin cube! |
PAST EVENTS
WOODWORKING WORKSHOP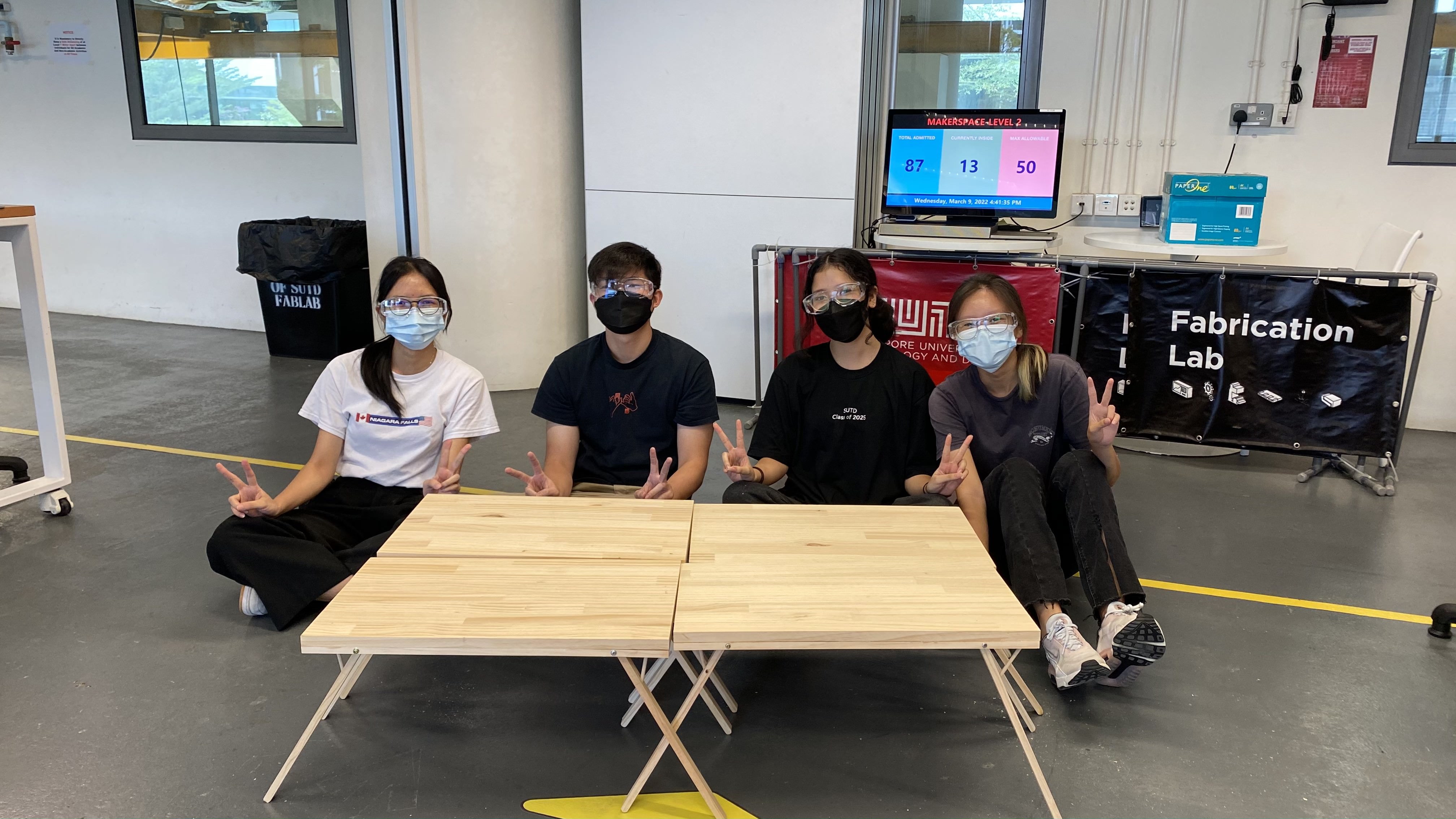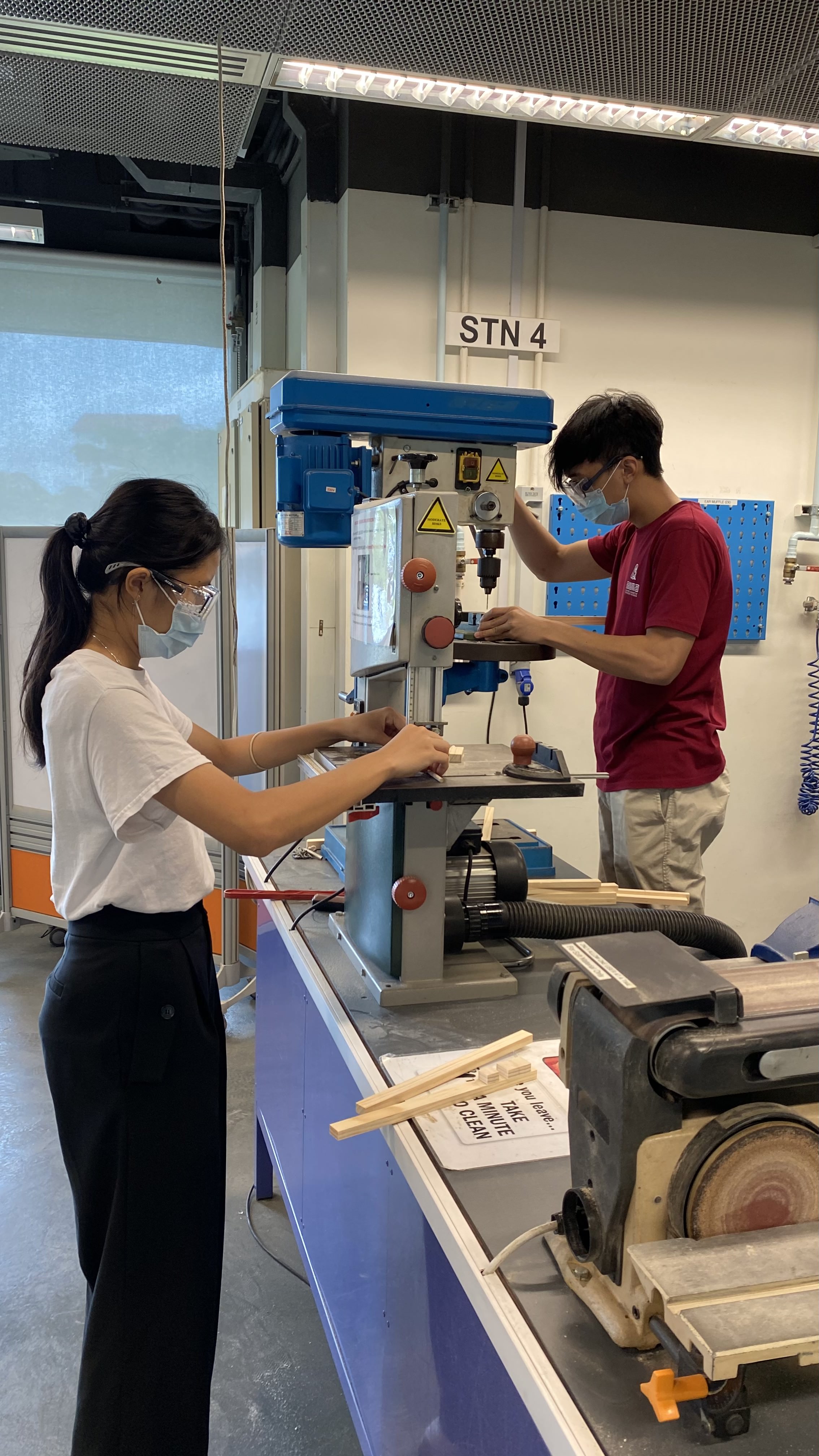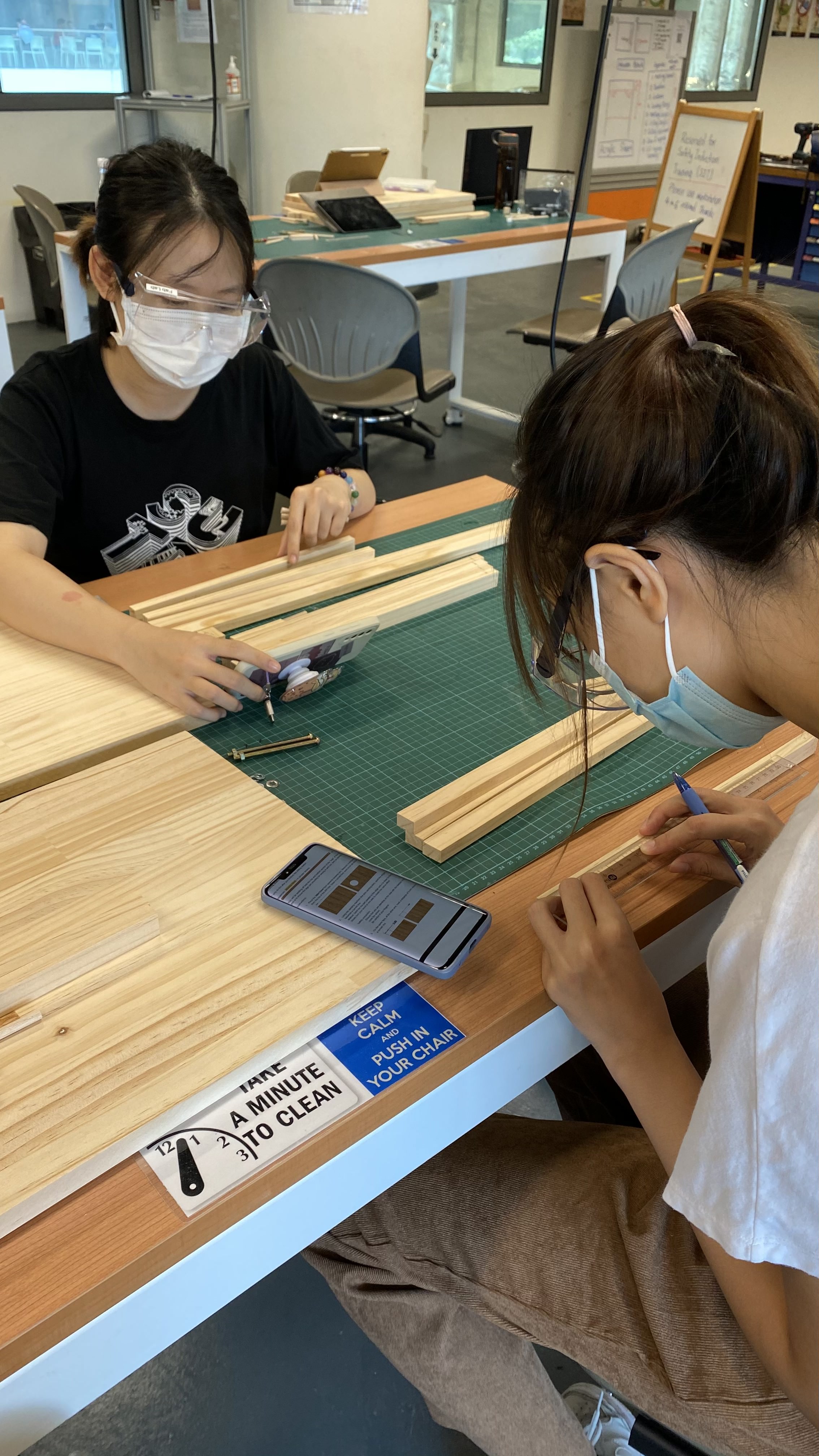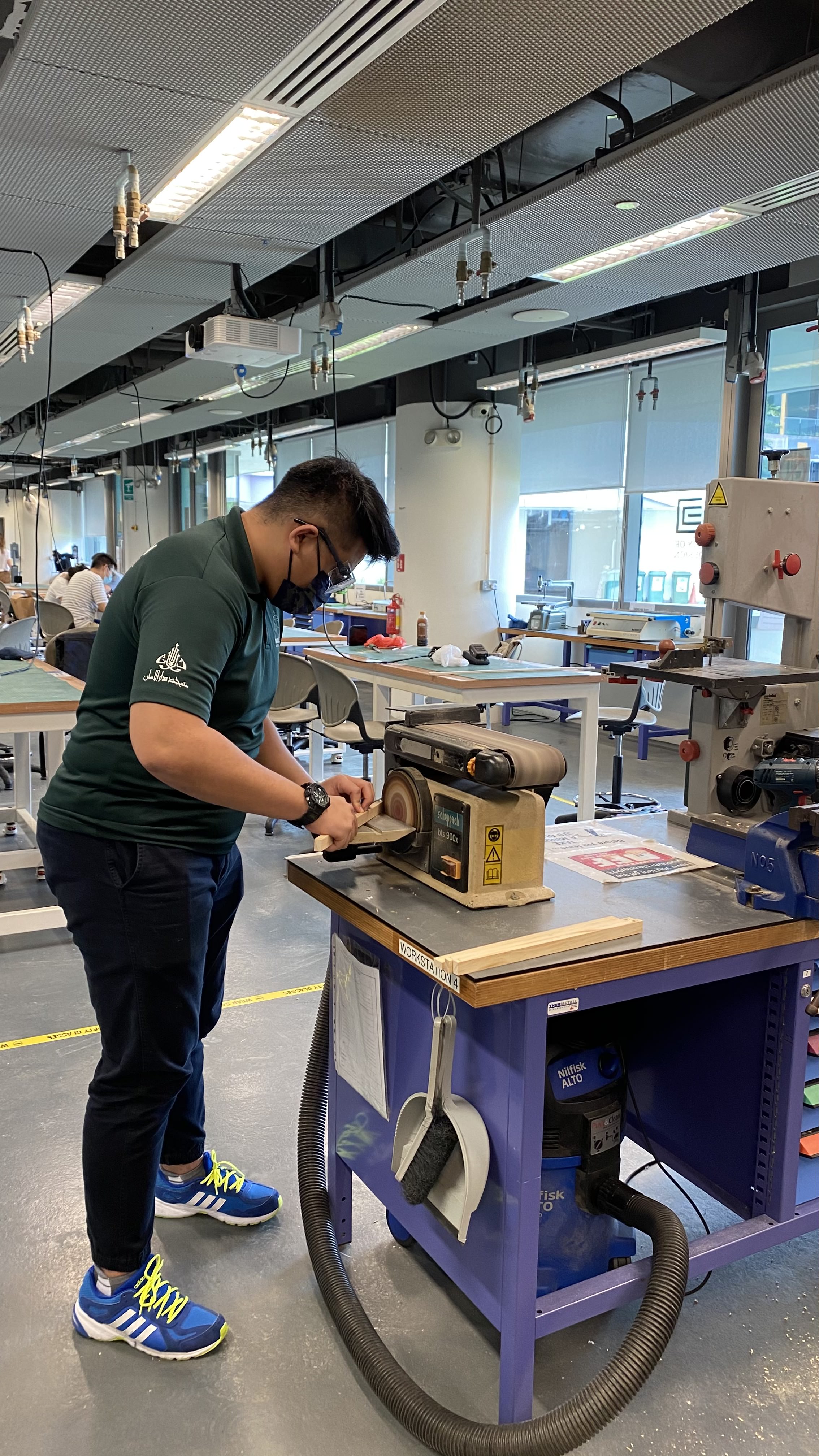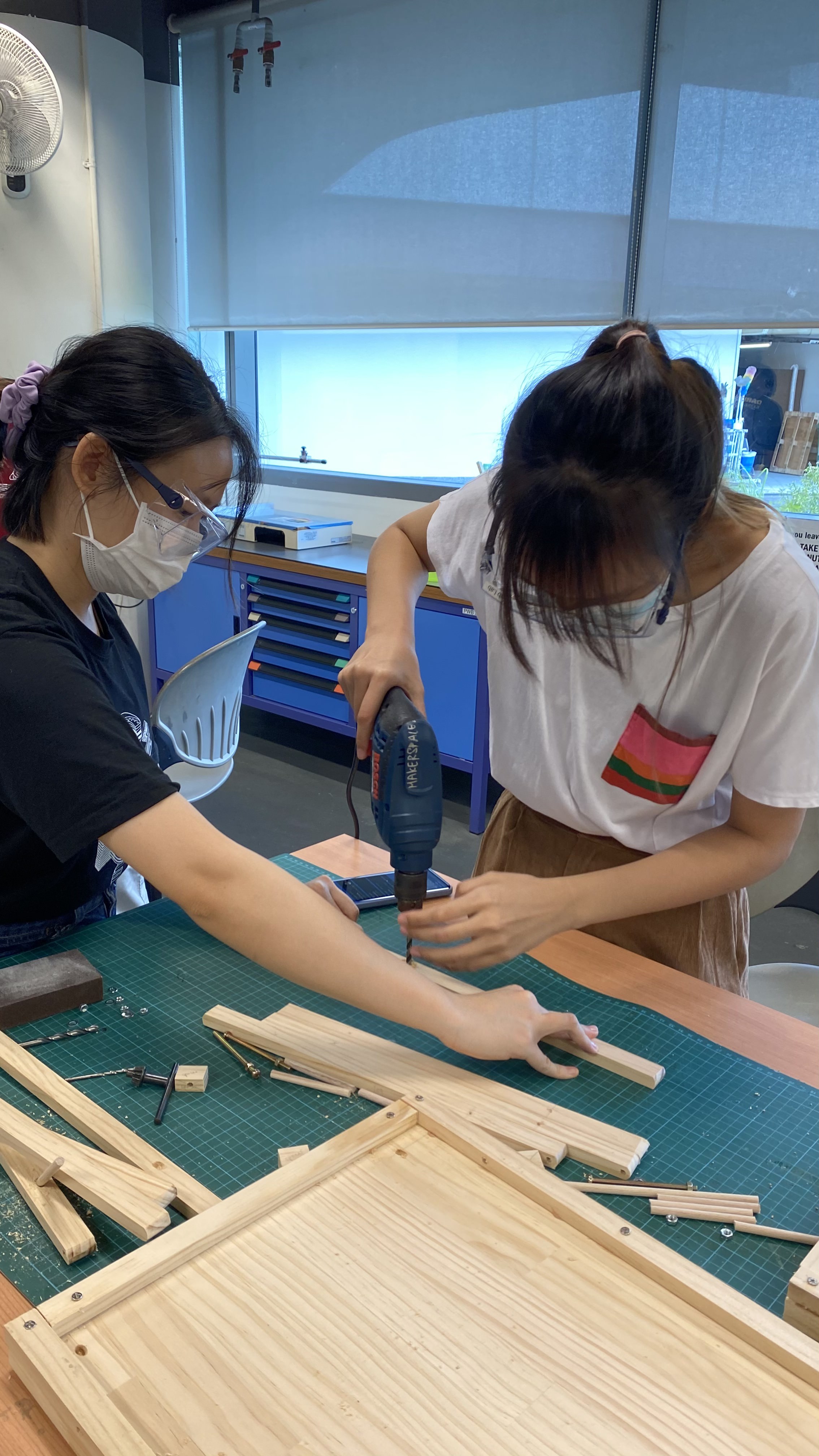 During the recess week of Spring Term (2022), Makerspace held a woodworking workshop where students get to build their own bedside foldable table from scratch. Through this fun workshop, students get to learn and apply the proper and safe way of operating some of the common tools used in woodworking, as well as some wood joinery techniques. From sketching the measurements to sawing, sanding and piecing everything together, the students were able to experience and indulge themselves in a comprehensive and fruitful session.
---
INTRO TO ELECTRONICS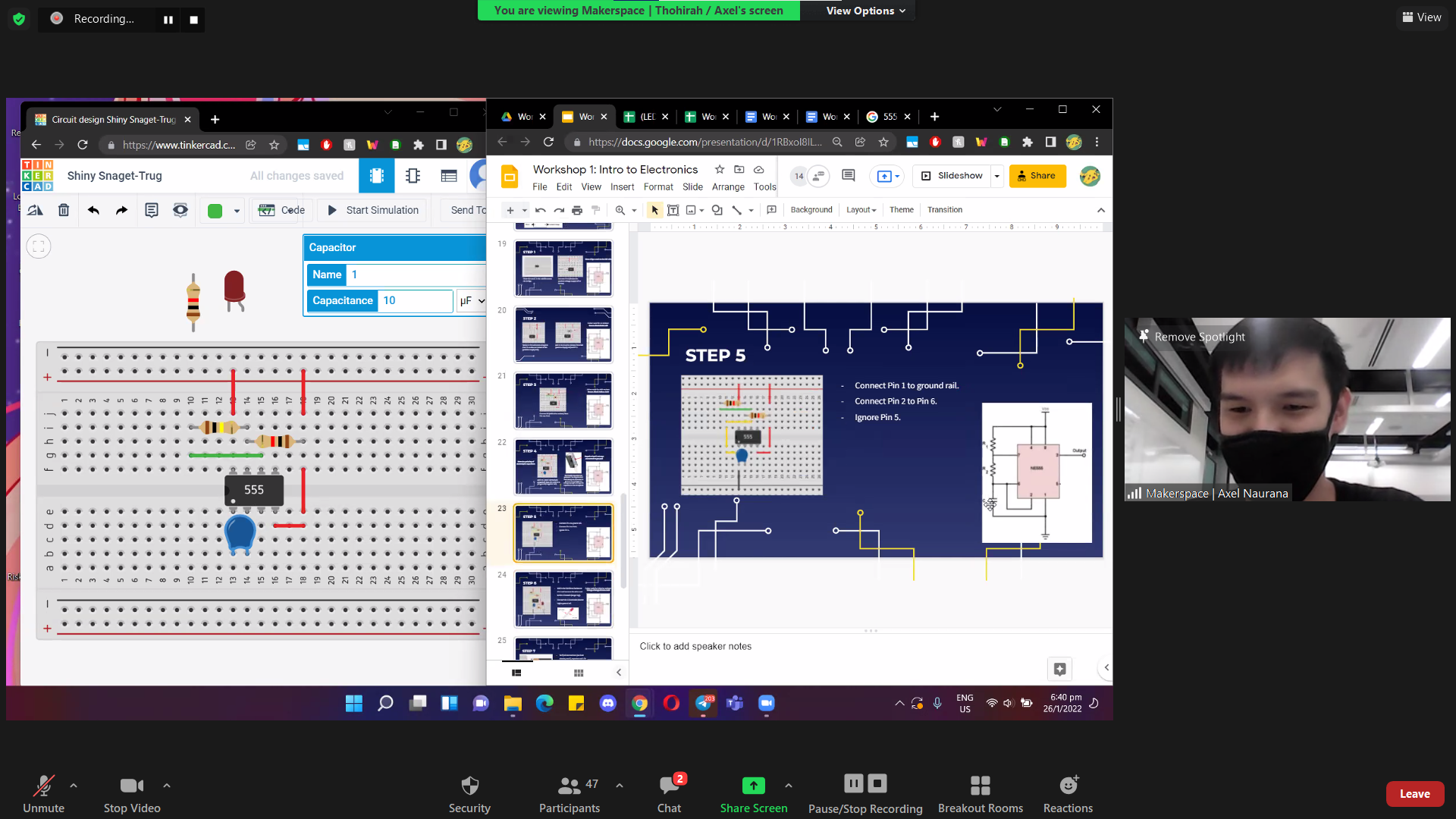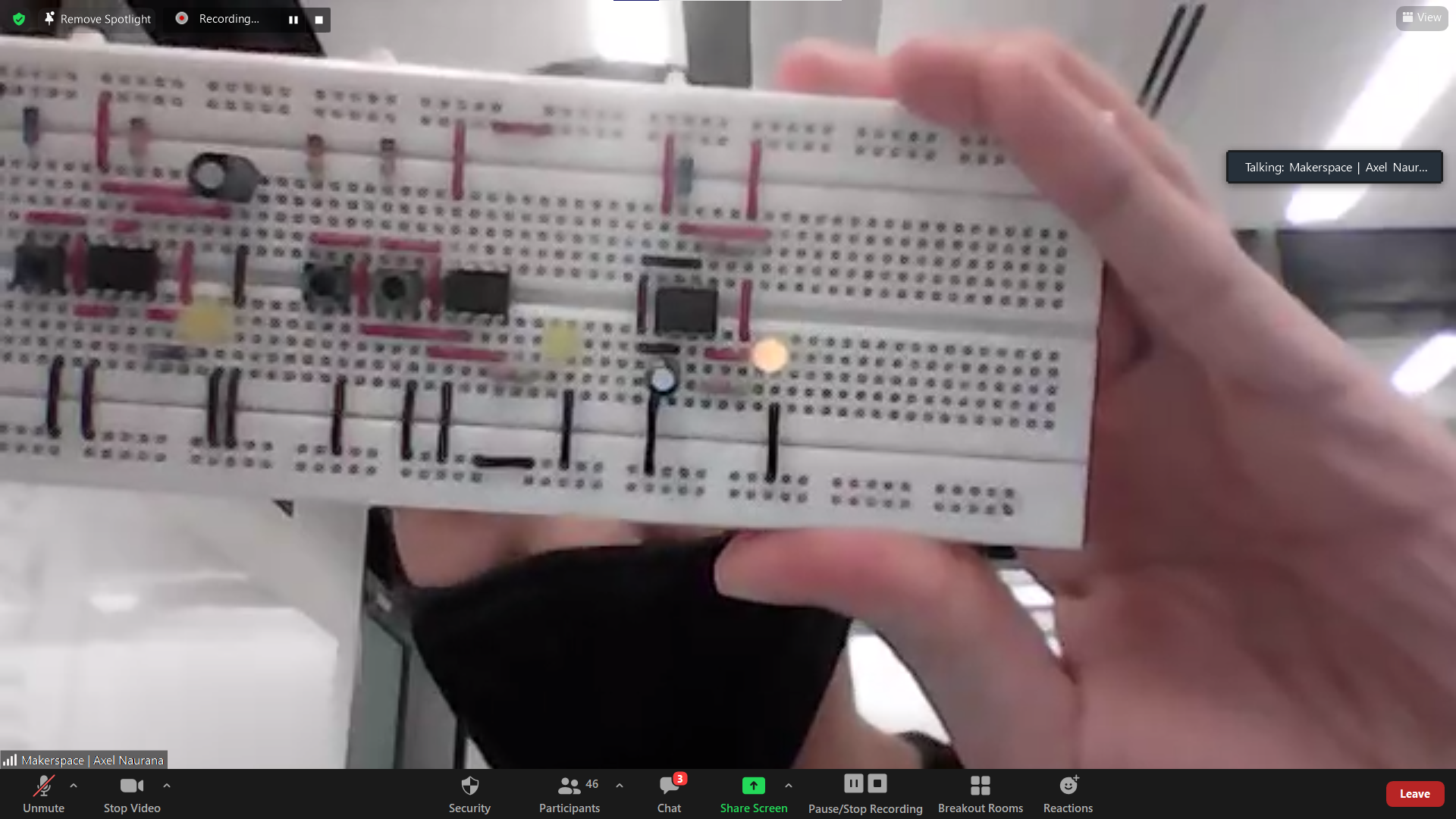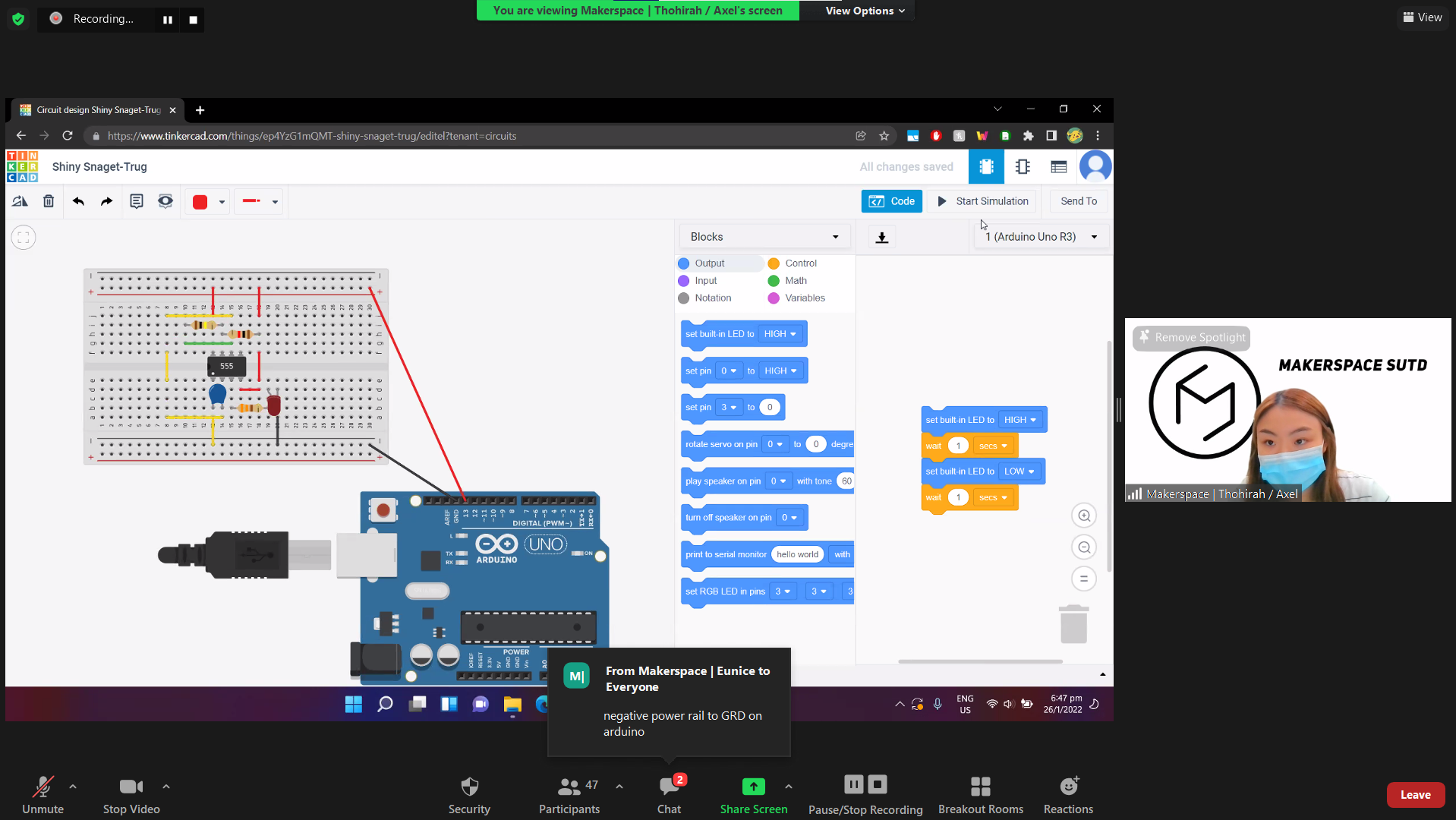 With Alex Naurana from GreenPrint, Makers learnt the basics of electronics and constructed a 555 timer on a breadboard. It was an enlightening session for many to learn about circuit symbols, schematics and breadboard layouts!
---
SILHOUETTE LIGHT BOX WORKSHOP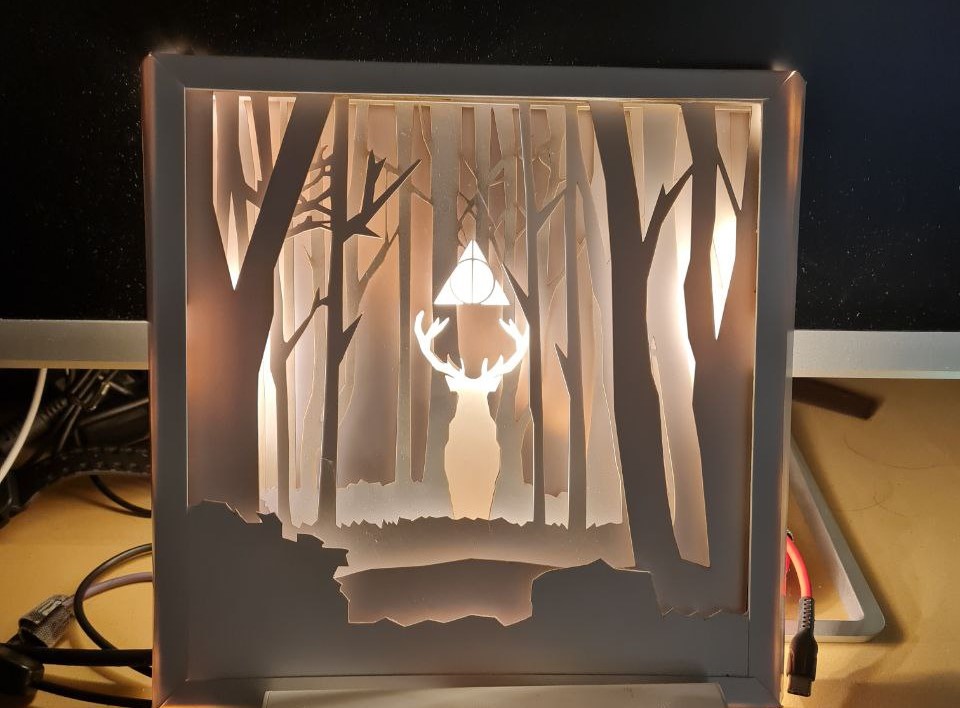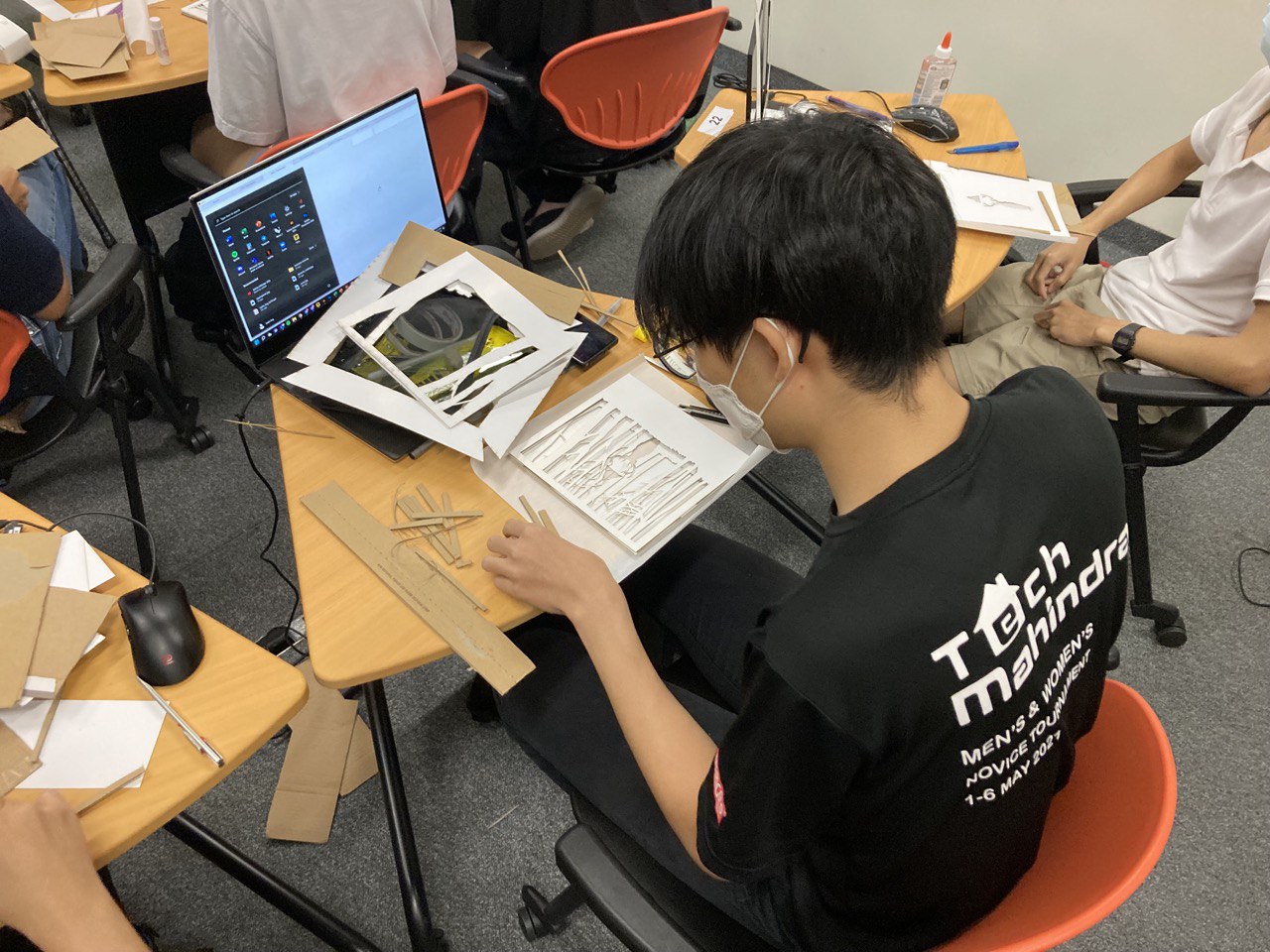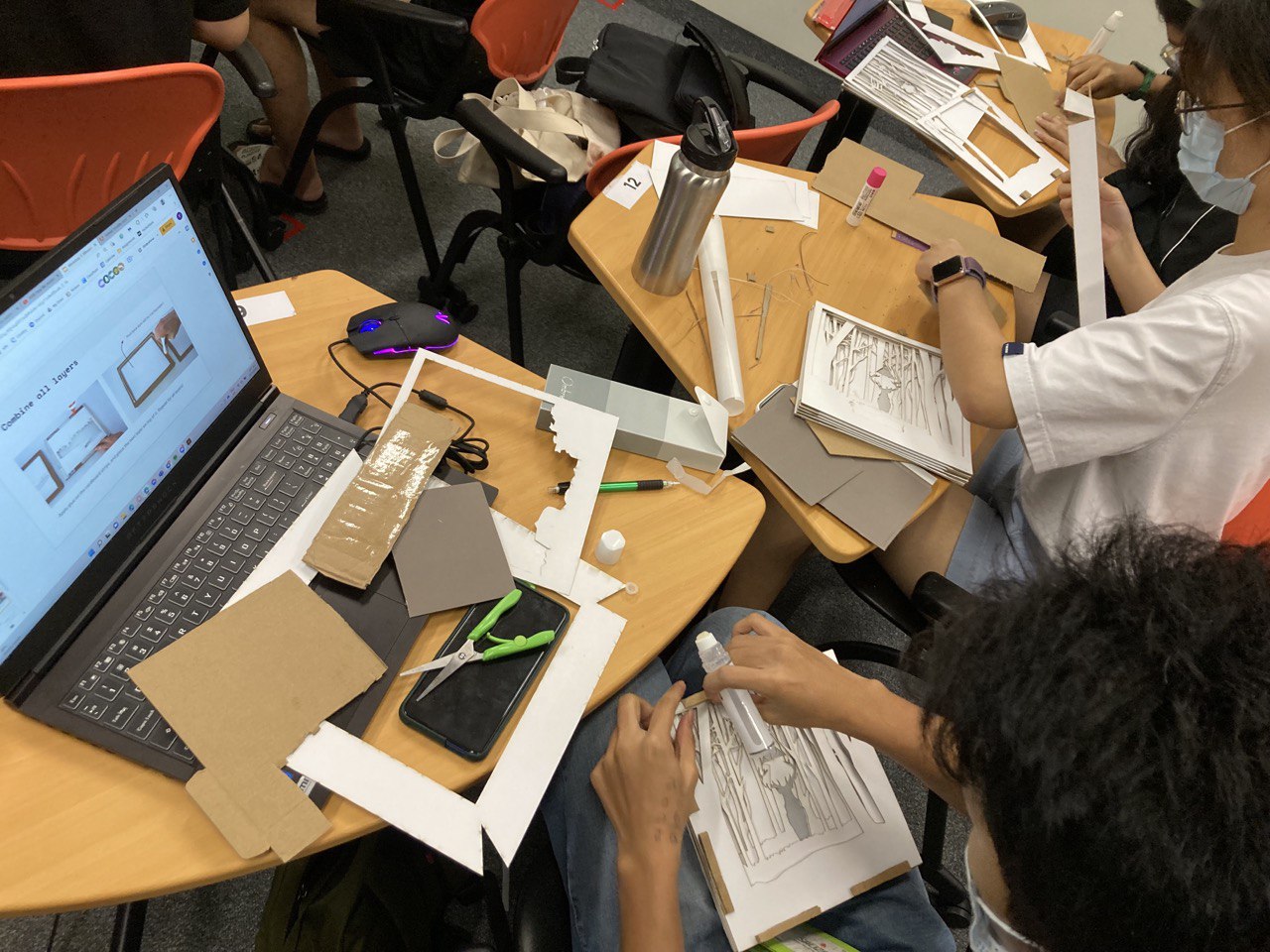 Another unique workshop held by Makerspace was this Silhouette Light Box Workshop. Starting the session with the required tools and skills in Adobe Illustrator, participants are able to adopt them into creating their own layers and depth. In order to have a physical takeaway from the workshop, we prepared a laser-cut set for each of them to experience the assembly process. This enabled them to have a full hands-on experience in both the software and hardware component of the Silhouette Light Box!
---
WOOD CARVING WORKSHOP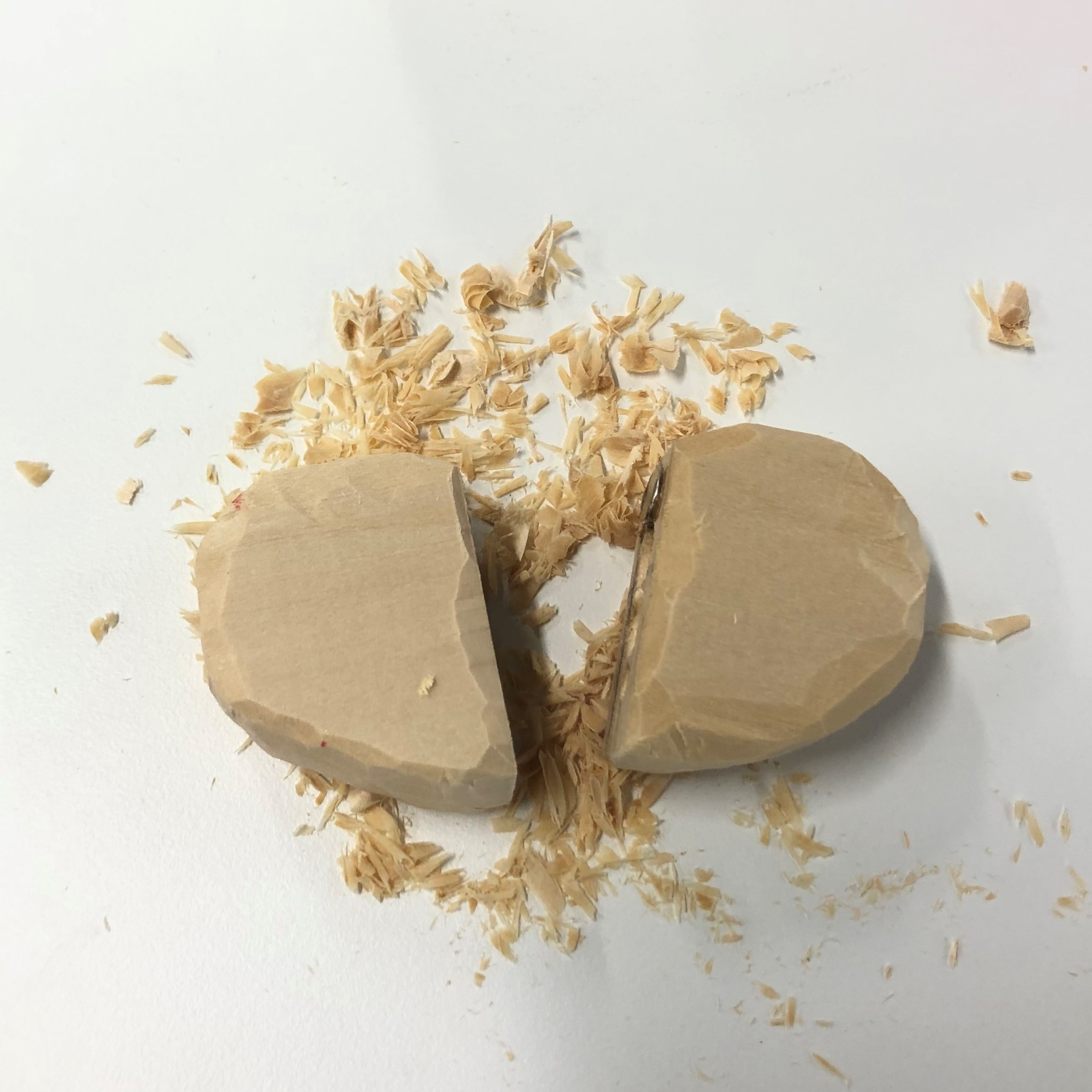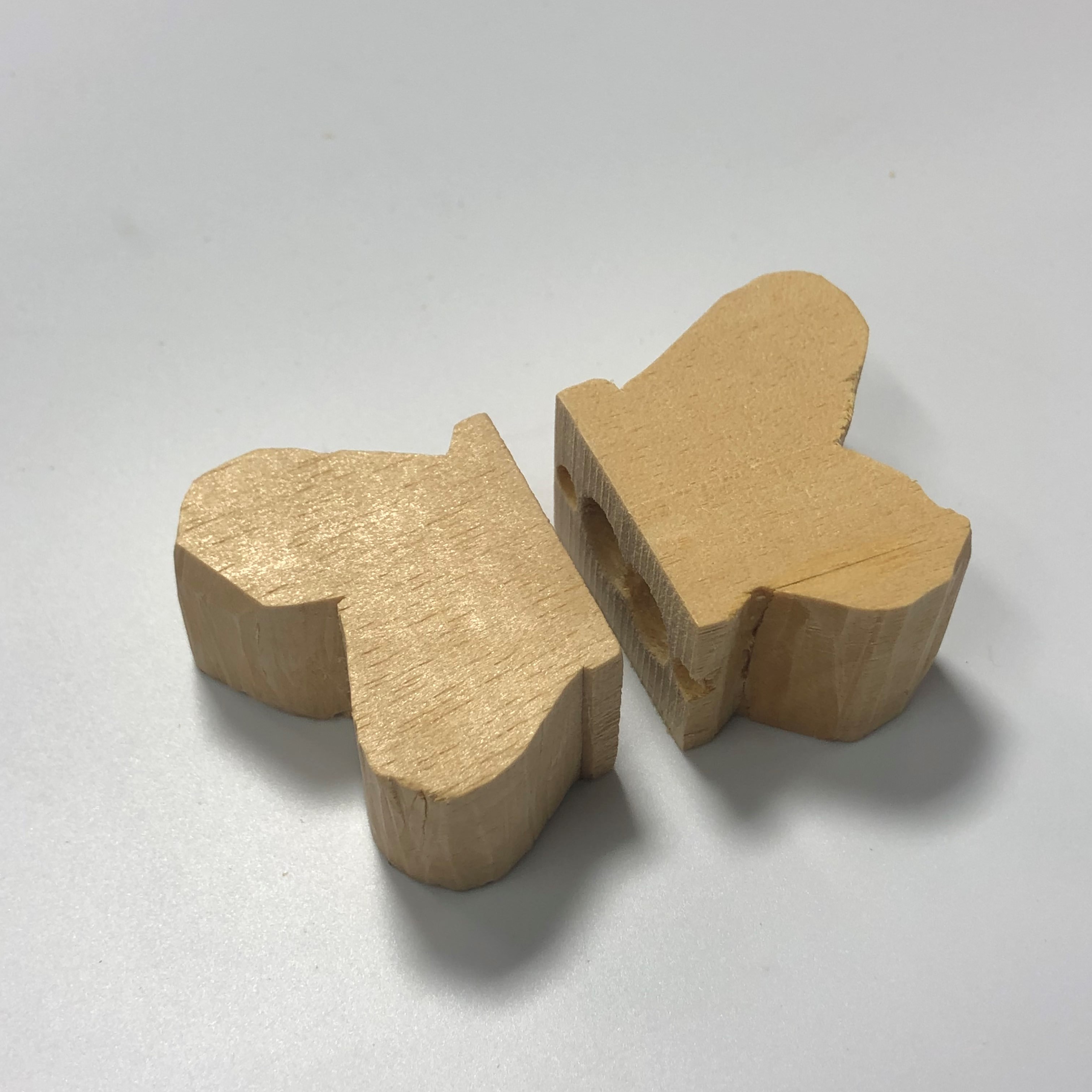 For Valentine's Day 2022, Makerspace held a wood carving workshop where participants learned the basic techniques to carve a heart-shaped magnetic holder. What's a better gift than to hand-make it yourself right?
---
LED 4X4 CUBE WORKSHOP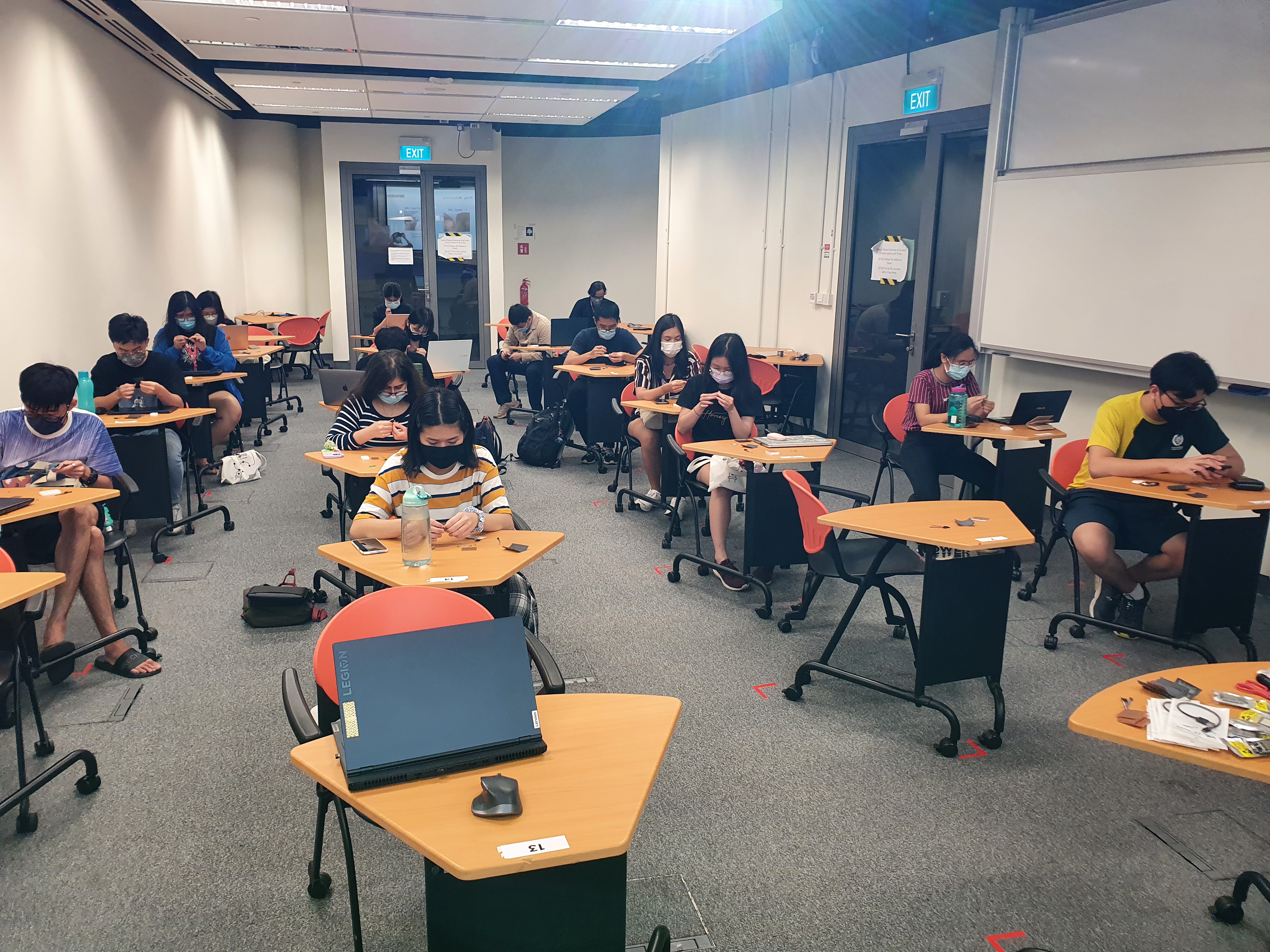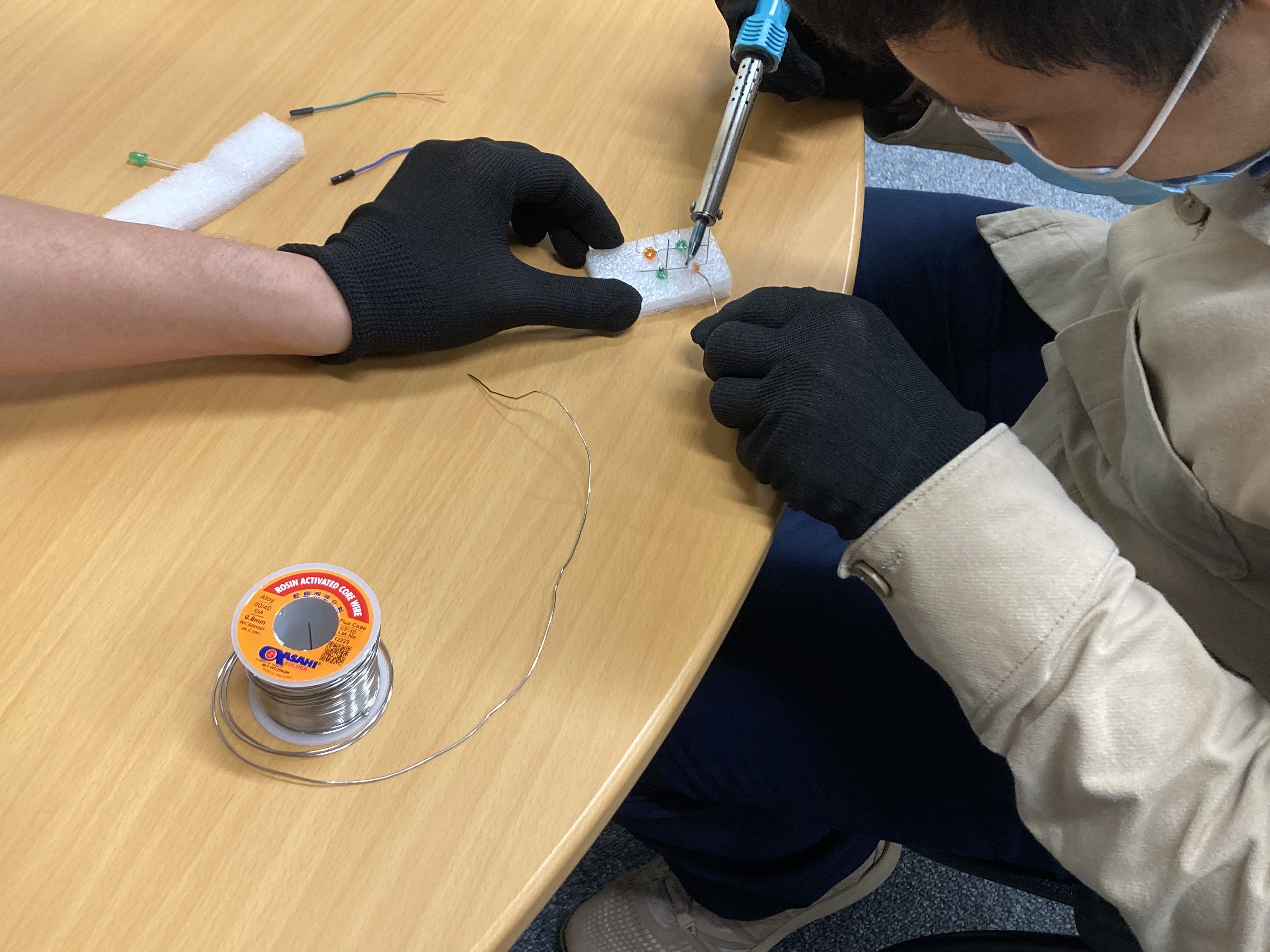 To kick start 2022, Makerspace hosted an Intro to Electronics Workshop, as well as a 4x4 LED Cube Workshop. Through these workshops, basic soldering skills and concepts like electronics components, breadboarding, and basics of Arduino were taught. The final artworks by the students were really neat and beautiful considering this was most of their first time soldering.
---
2021 Spring & Fall
DATE
EVENT
DESCRIPTION
8 Feb
WhatTheHack (WTH)
Annual SUTD Hackathon
12 Feb
Woodworking Workshop (By FabLab)
Open to all Makers, please indicate
your interest in our telegram group.
10-13 Feb
Valentine's Day Sales
An event for Makers to create cool
keychains and postcards to sell to the
SUTD community.
14 Feb
Valentine's Day Event (In collaboration with GreenPrint)
Sign up at tinyurl.com/vdayworkshop14"
22-23 Feb
Open House and Night Fiesta 2020
(in collaboration with SUTDio)
Fifth Row showcase as well as Night Fiesta
Installation in collaboration with SUTDio
25 Mar
Music Box Workshop
More details will be released soon through
email and our telegram group
15 April
3D Printing Workshop
Makers Pro Workshop
16 - 31July
July Activity Kit
(Paper Lightbox)
Mailed to members
23 Sep
Makerspace Introductory Session 2020 (Discover 5thRows)
(Create your own personalized LED stand!)
Online via Microsoft Teams
Sign up:
tinyurl.com/makespaceformakerspace
Microsoft Teams link:
tinyurl.com/makerspaceintrosession
RESIN WORKSHOPS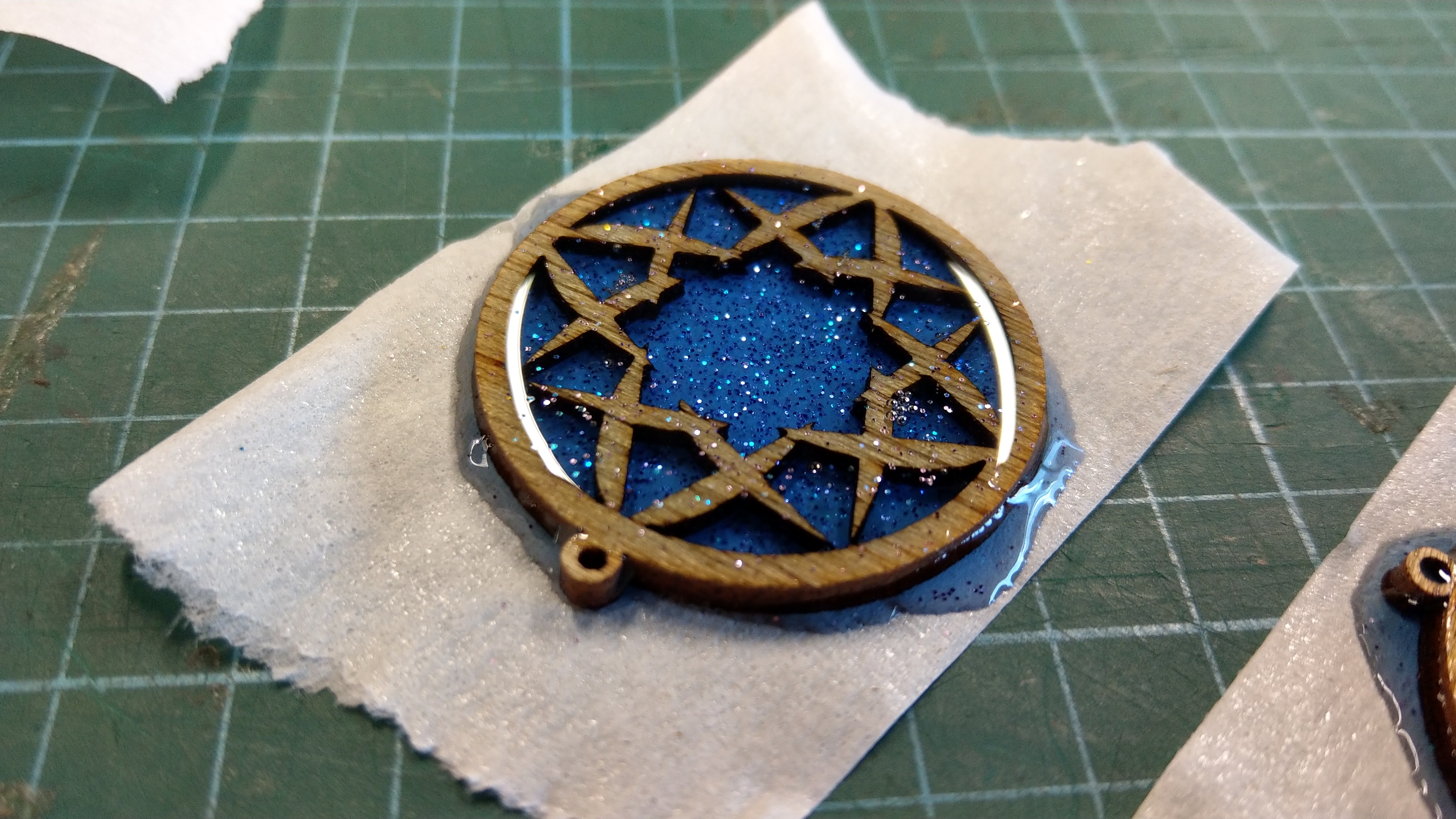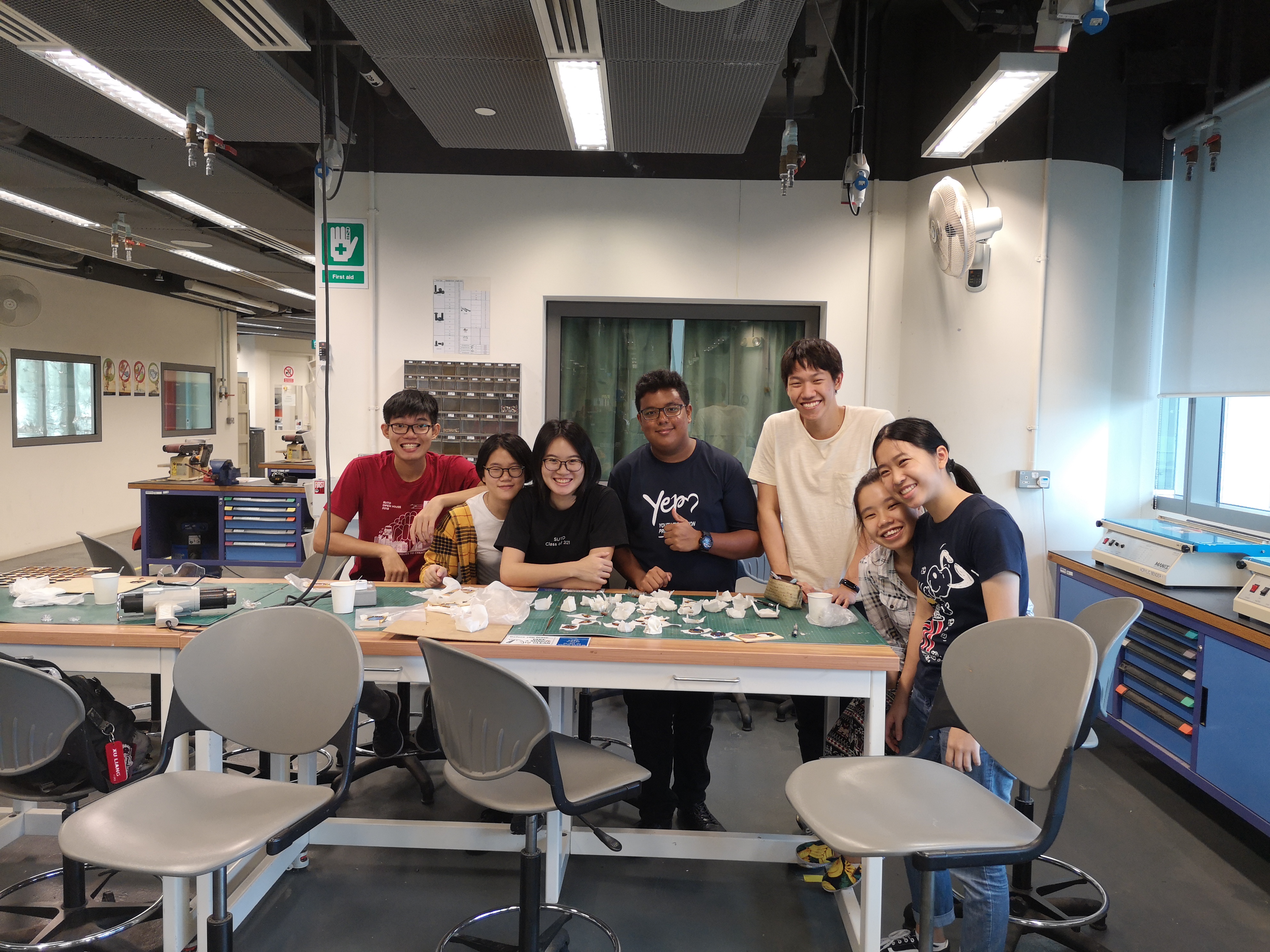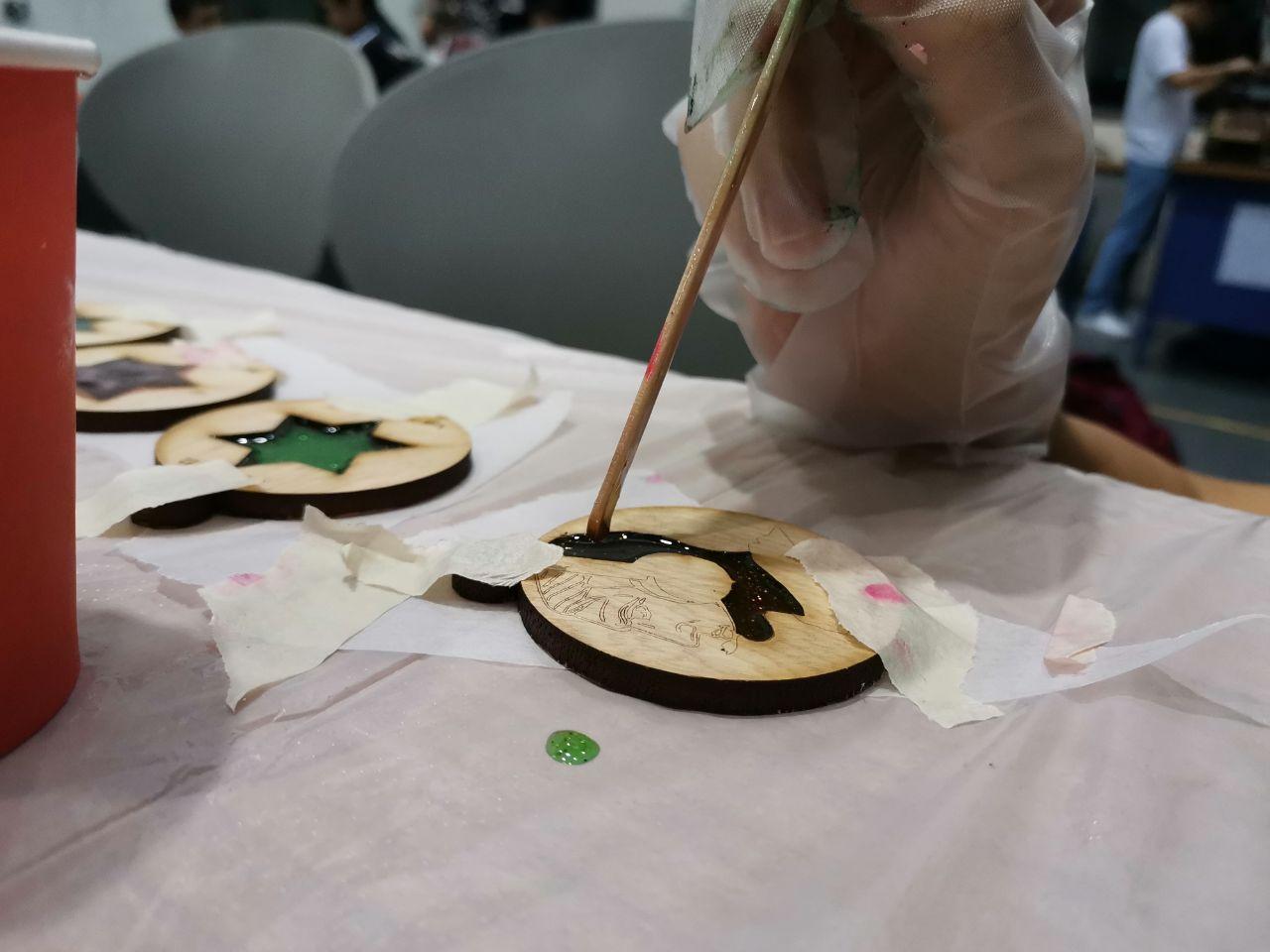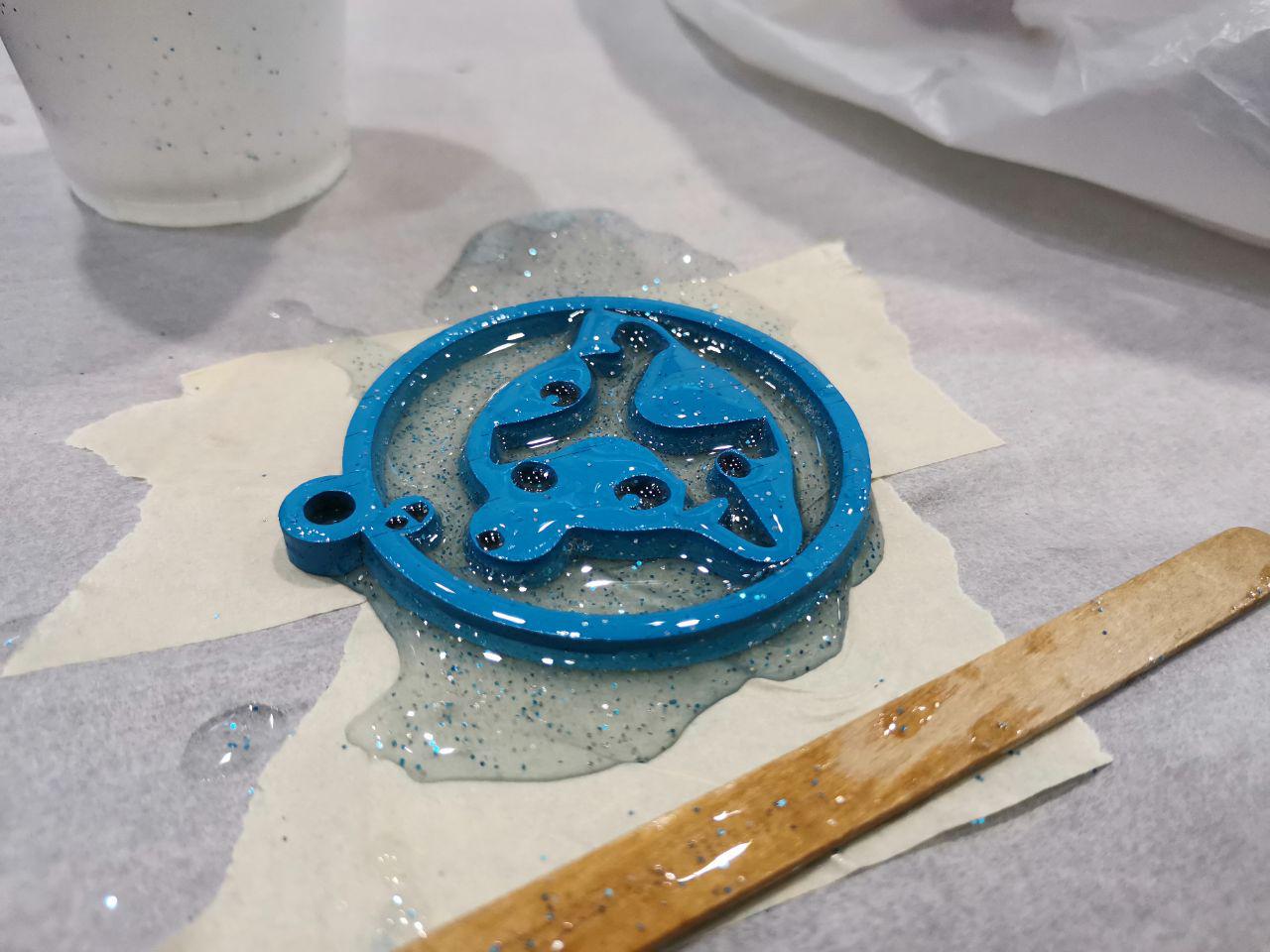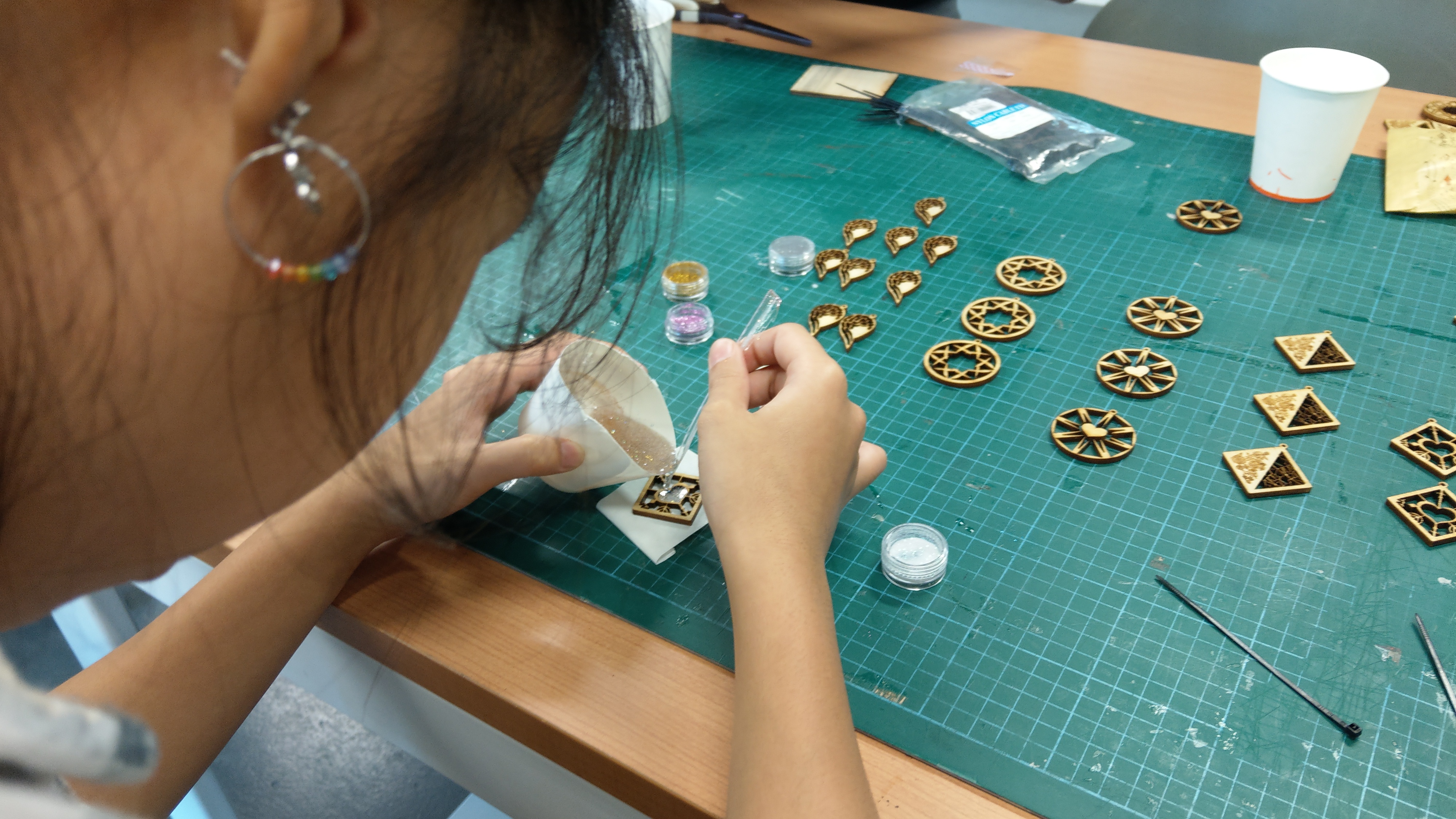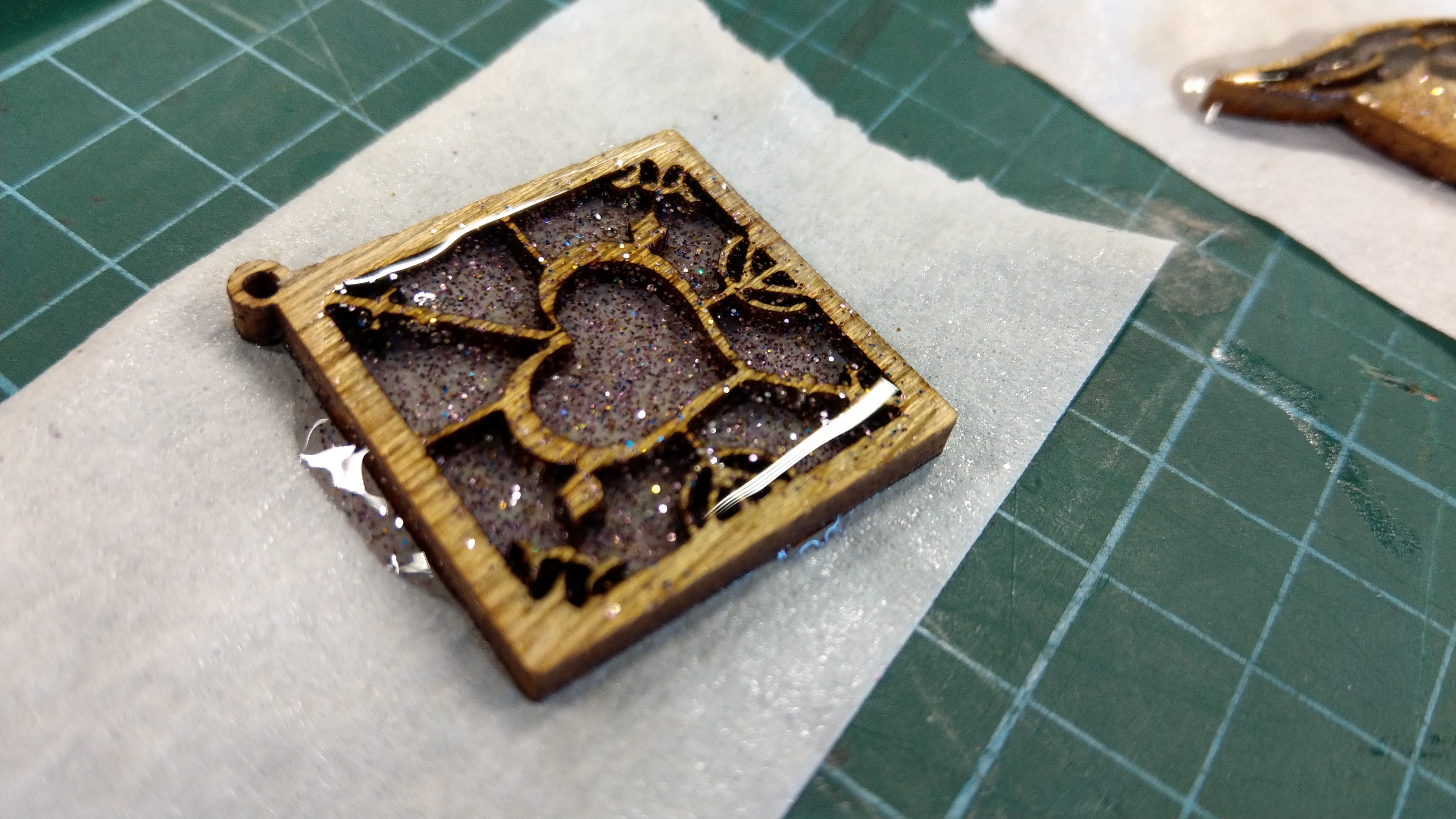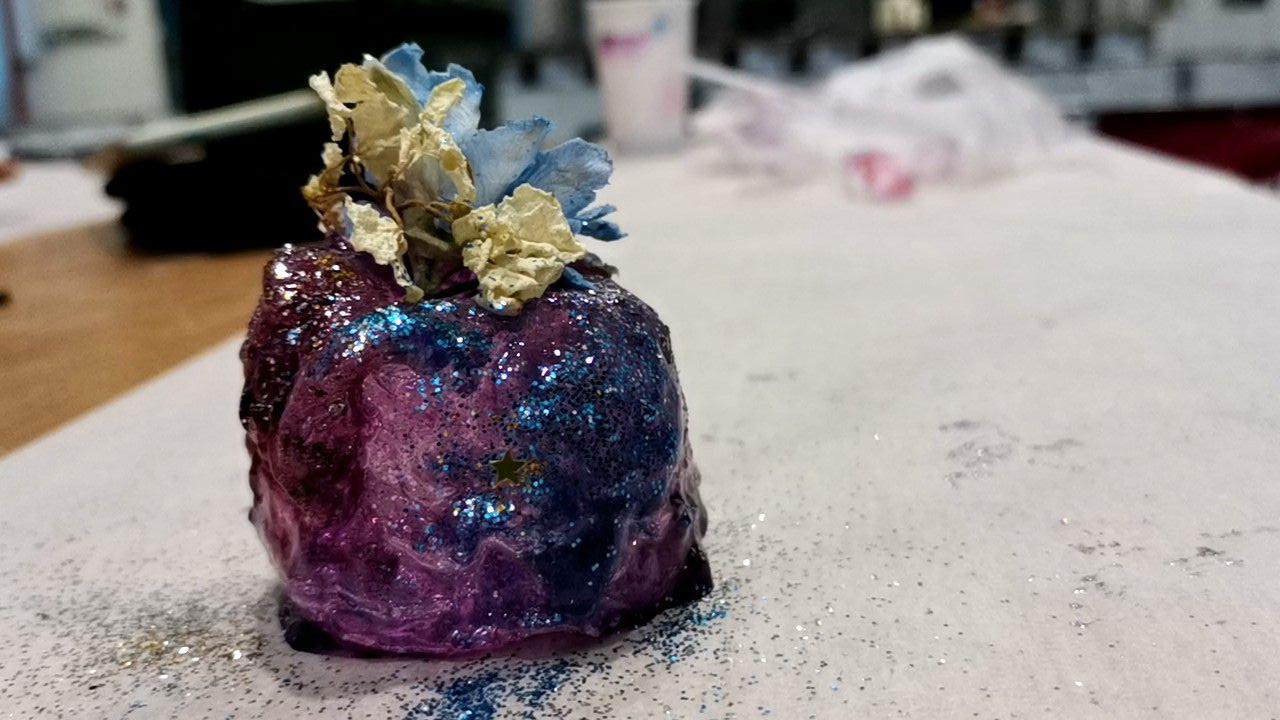 Makerspace has organized yearly Resin Workshops both in 2018 and 2019 for the entire school to participate in. In this workshop, participants get to use Epoxy Resin, wood and some creativity to create their own keychains for themselves. It is a fun experience for participants to create designs using Adobe Illustrator, lasercut their designs themselves and bring it to the workshop to cast in Resin. So far the past 2 workshops have been successful and we hope to continue organizing this for more of the SUTD community to participate in!
---
JULY ACTIVITY KIT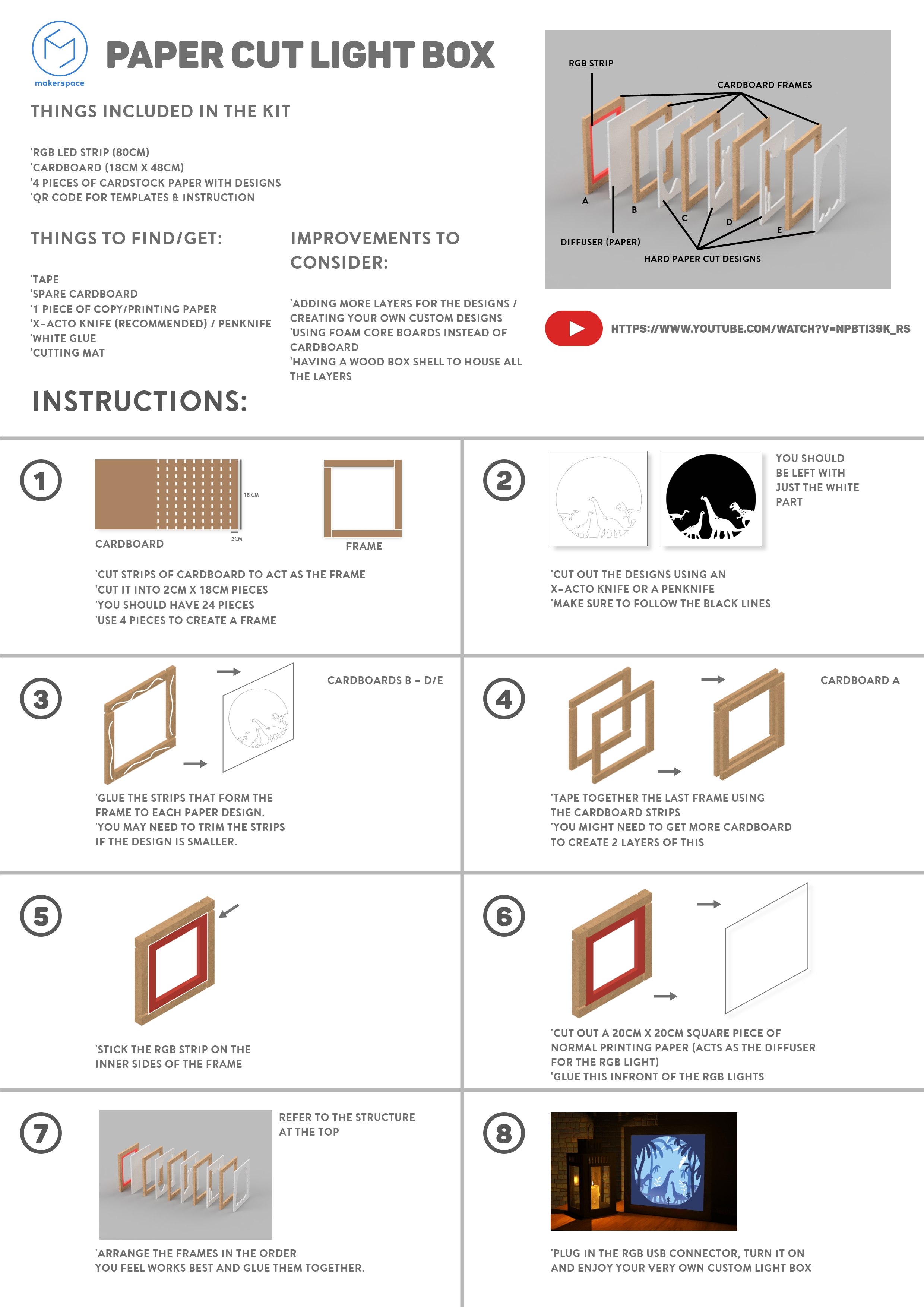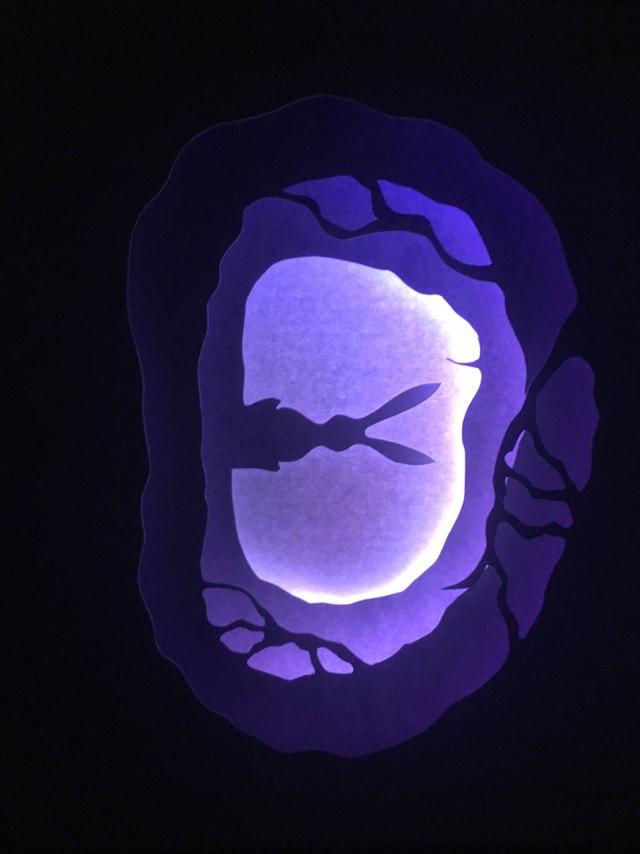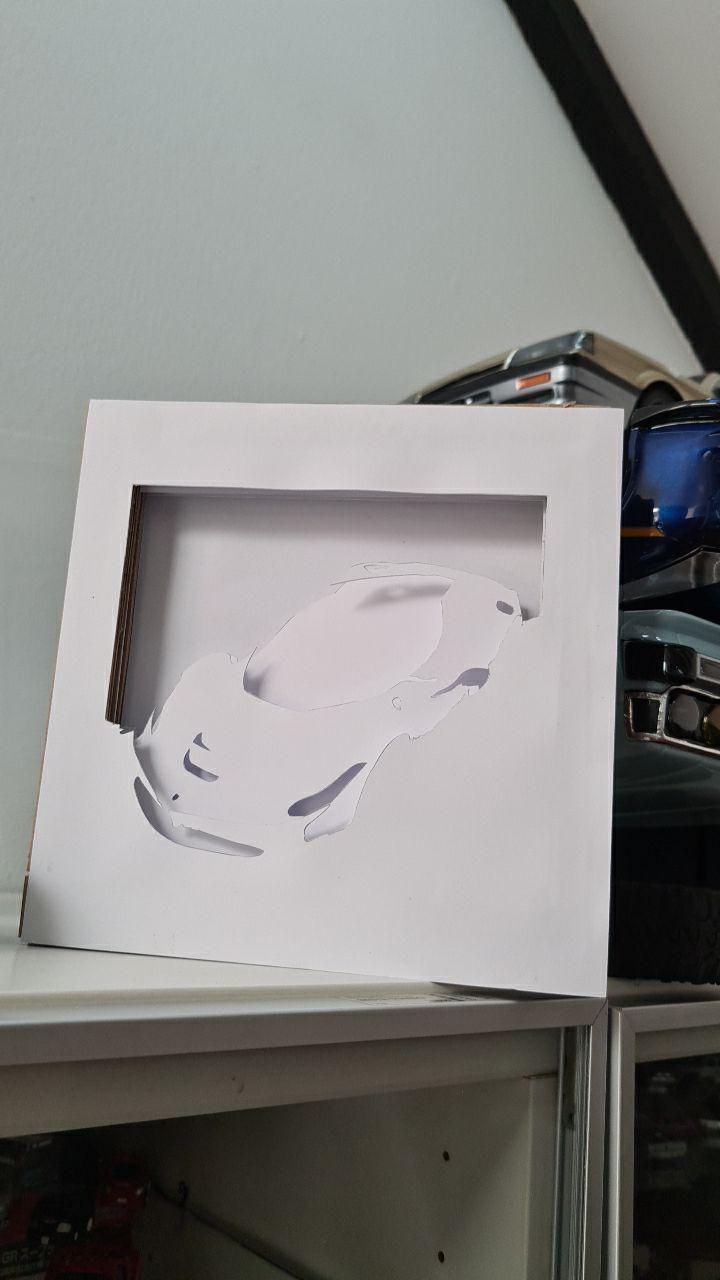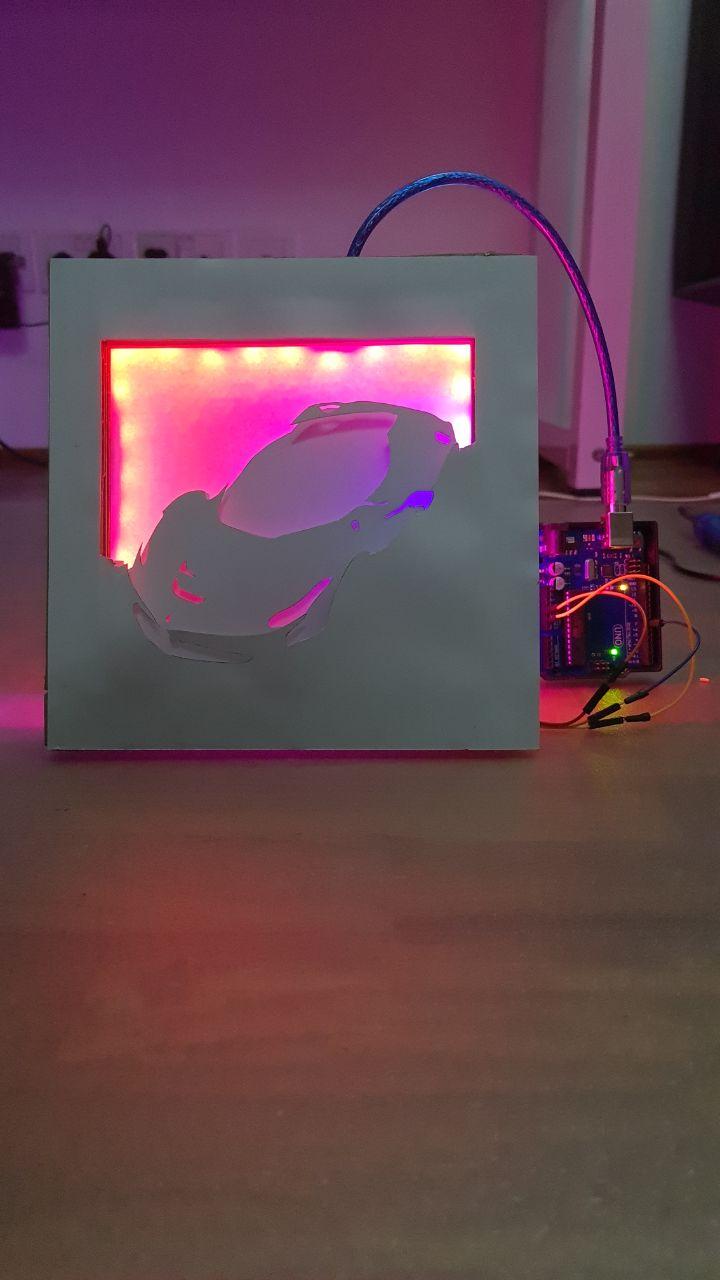 During the summer of 2020, we decided to create activity kits for our members to do while at home during circuit breaker. We included some design templates, paper, cardboard, some RGB lights as well as some instructions and the rest ws left to them. Here are some of the pictures of our members' creations and the instructions if you want to create your own custom lighbox today!
---
parking day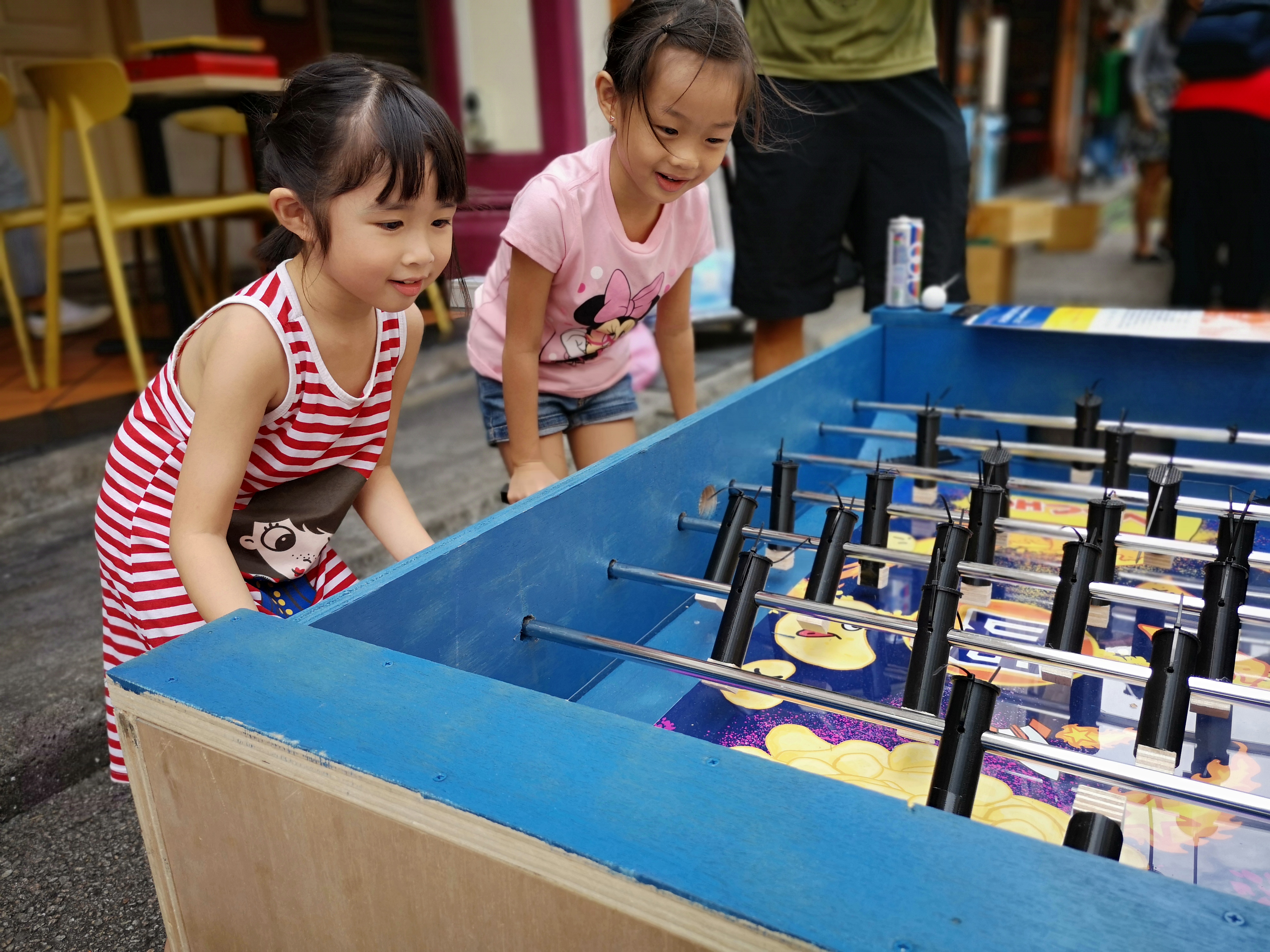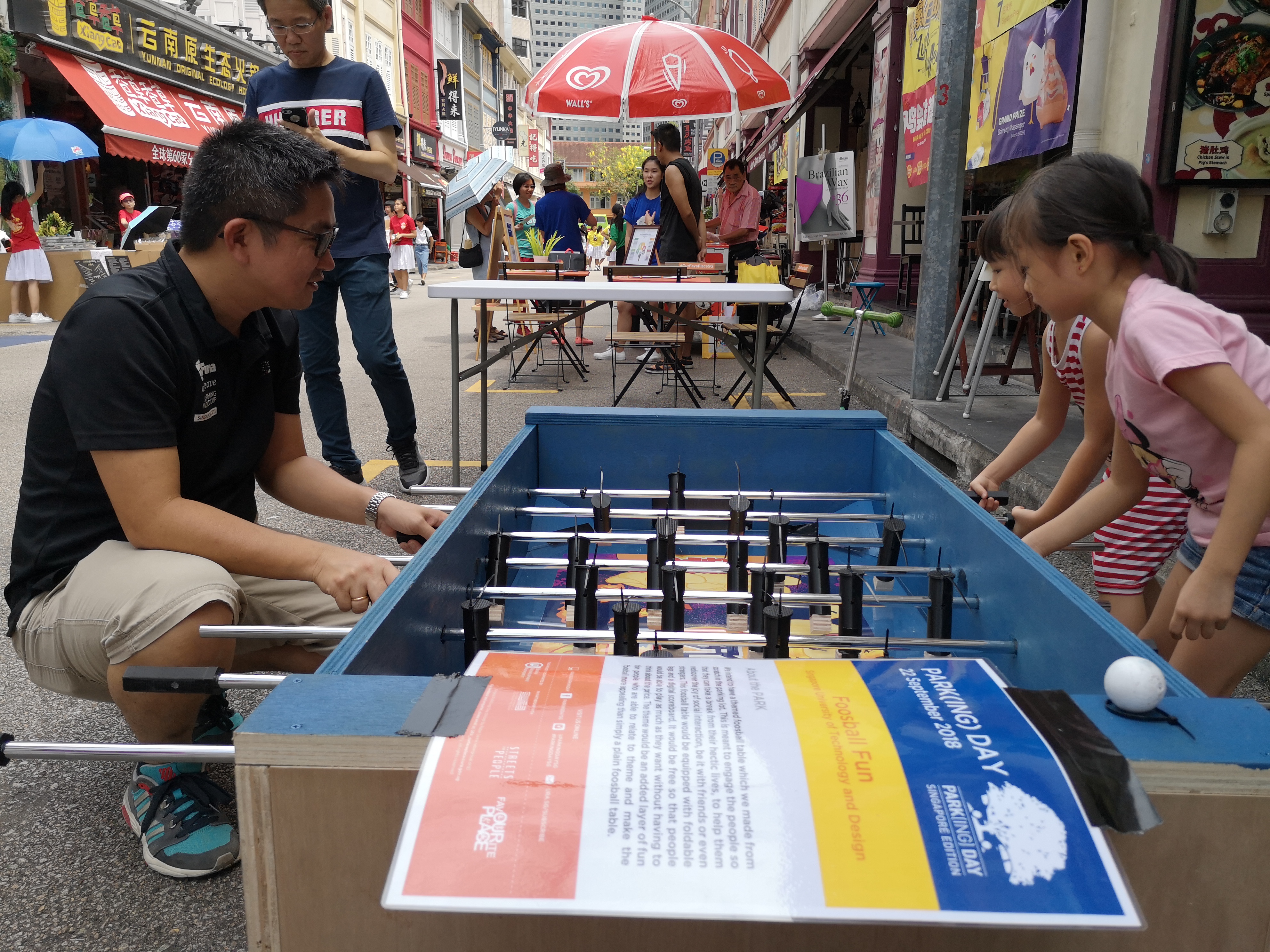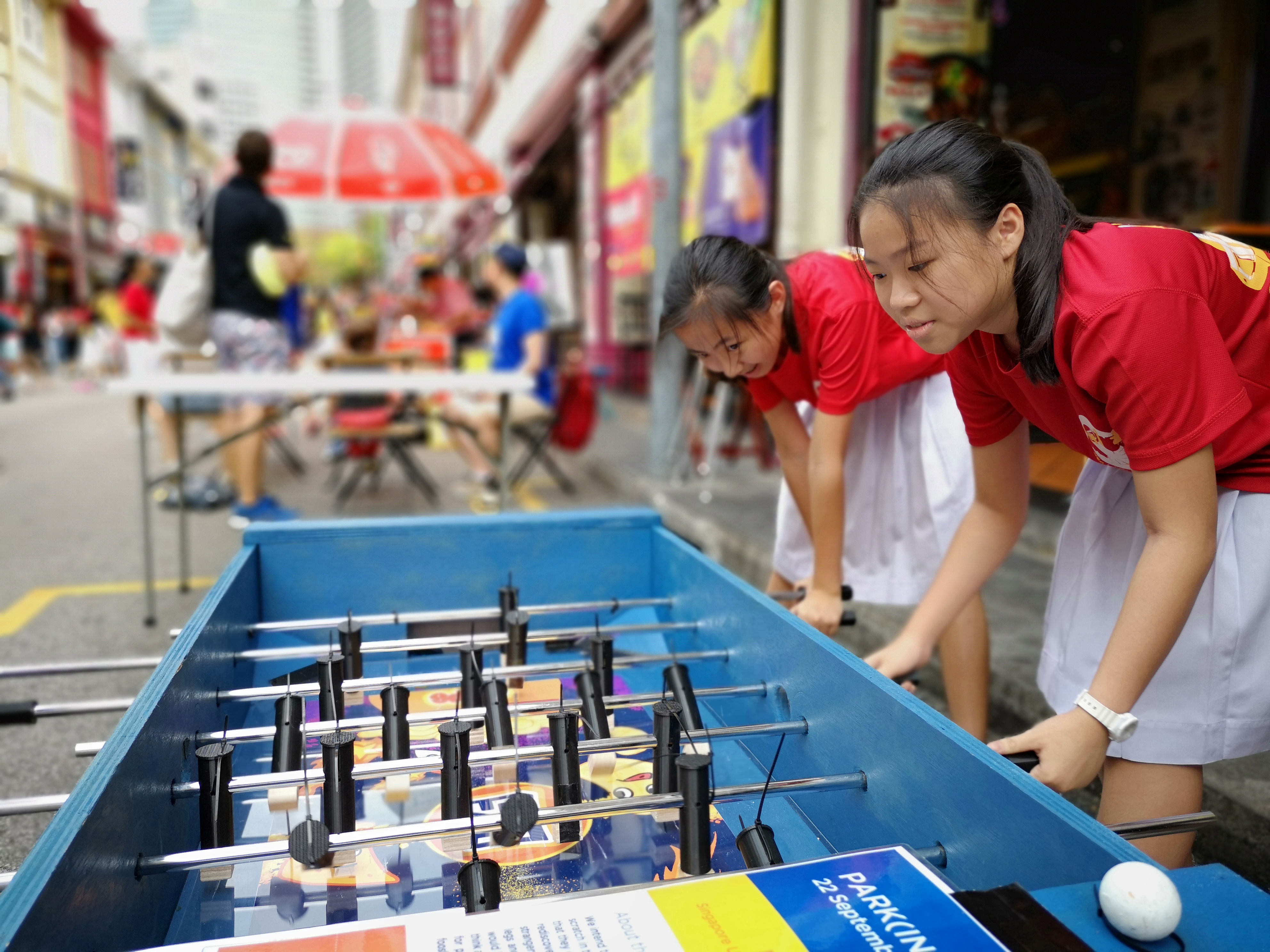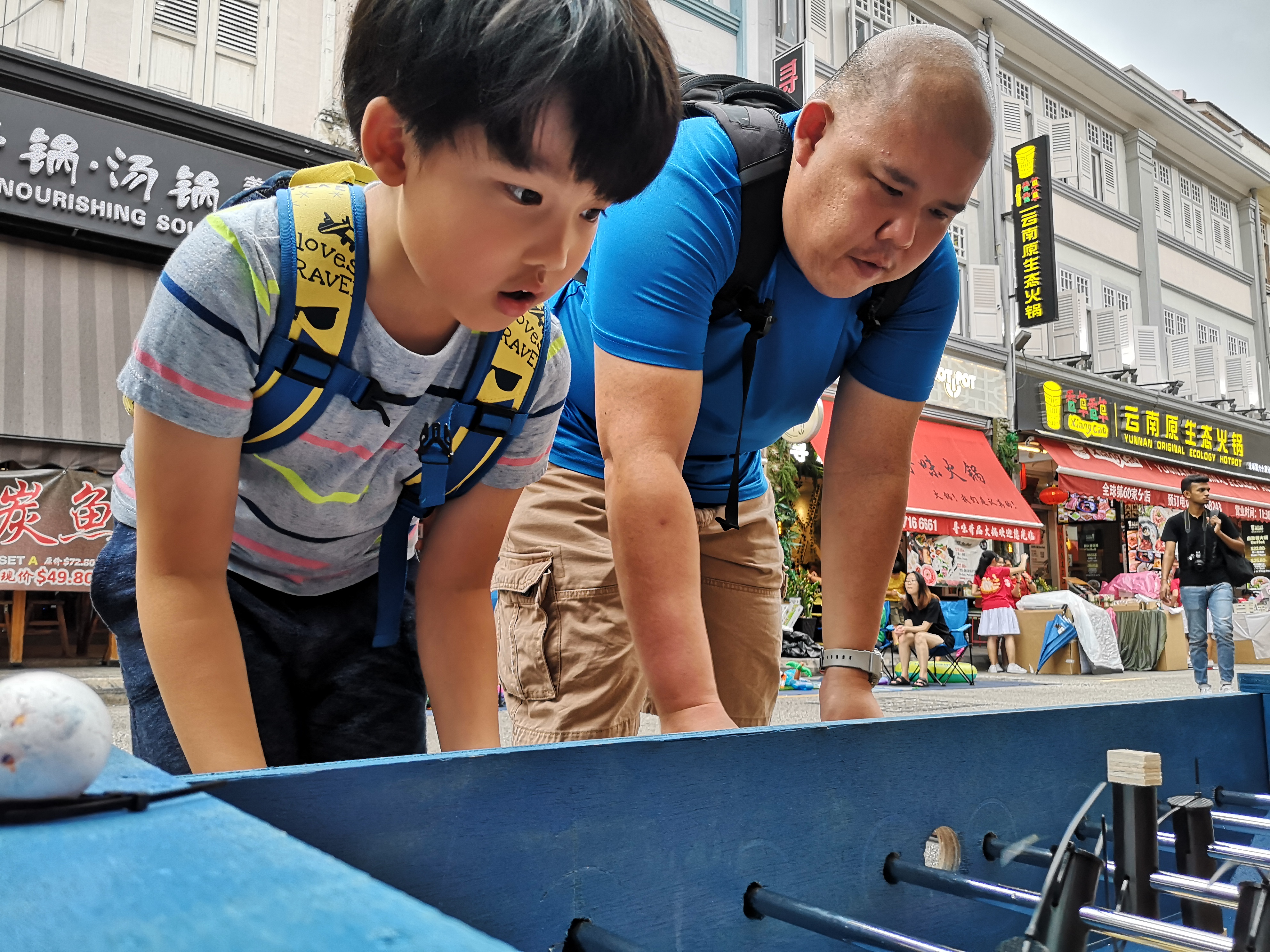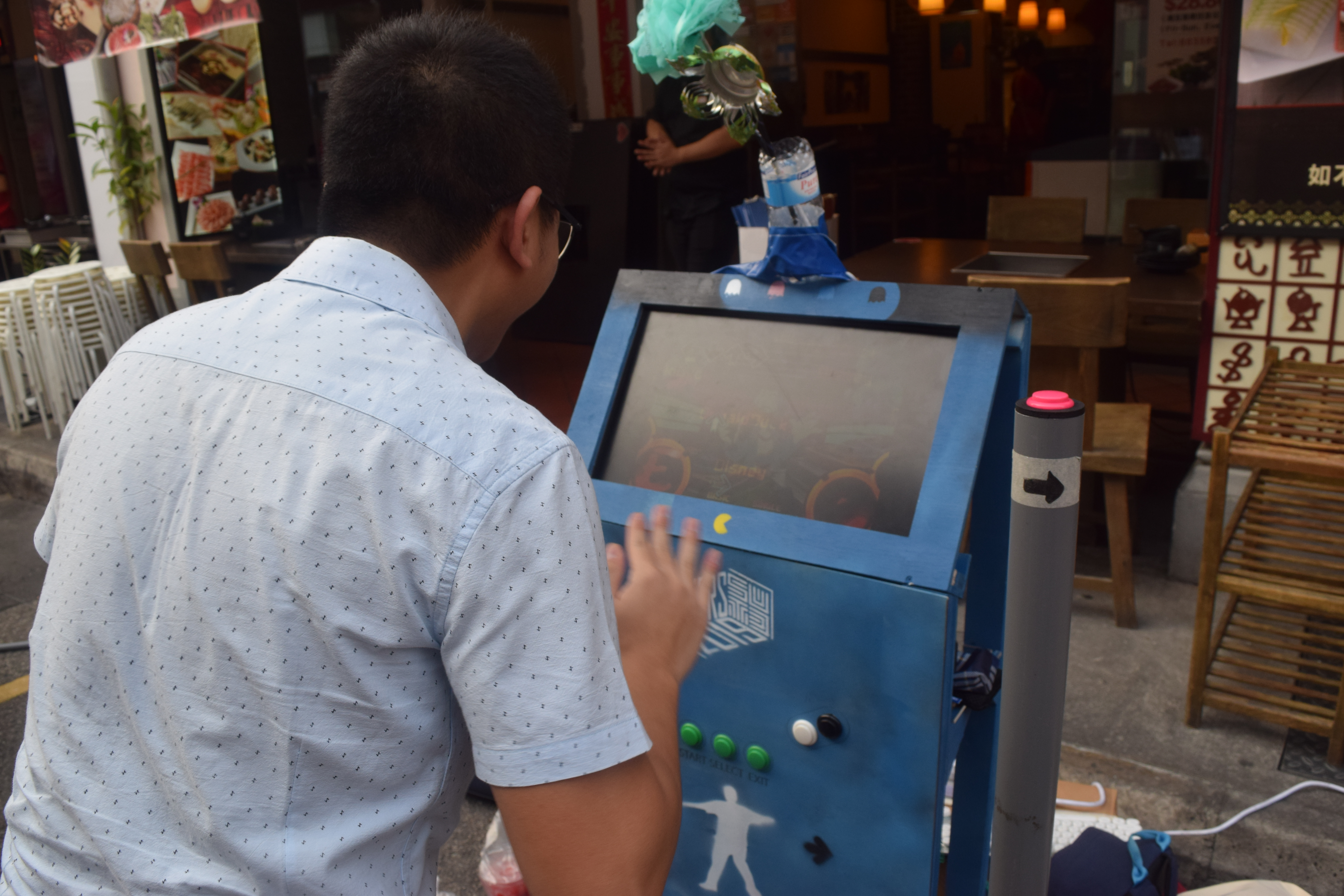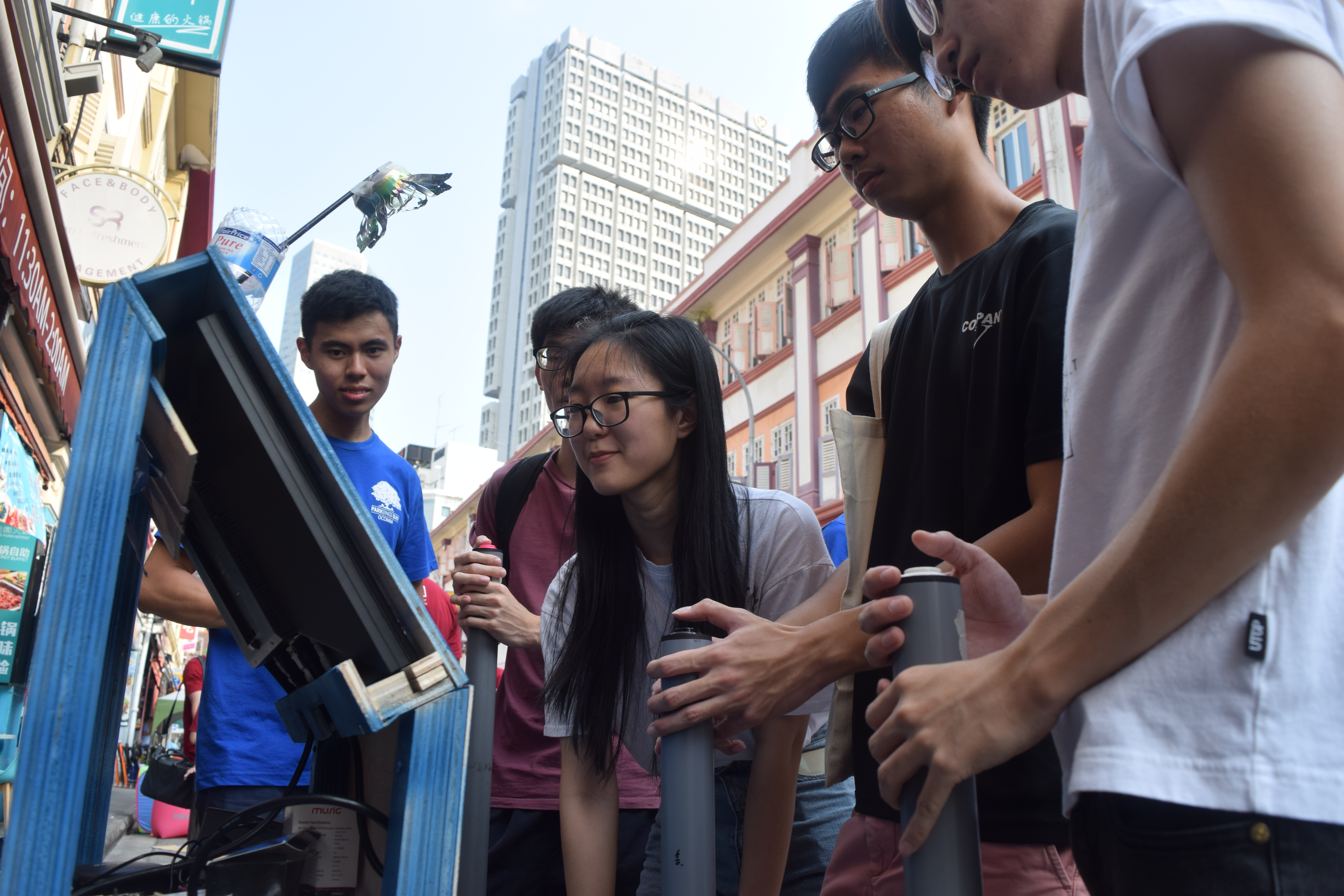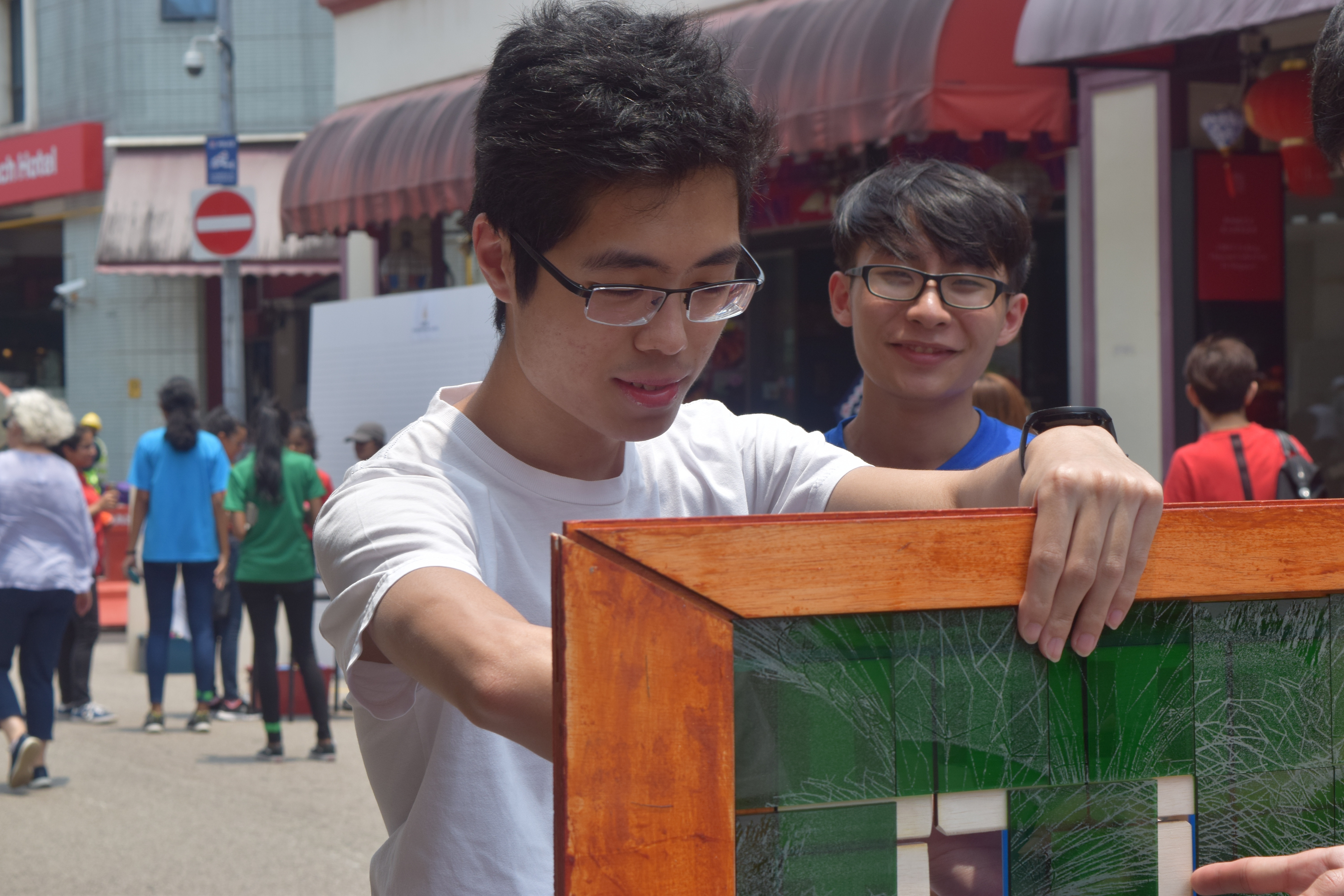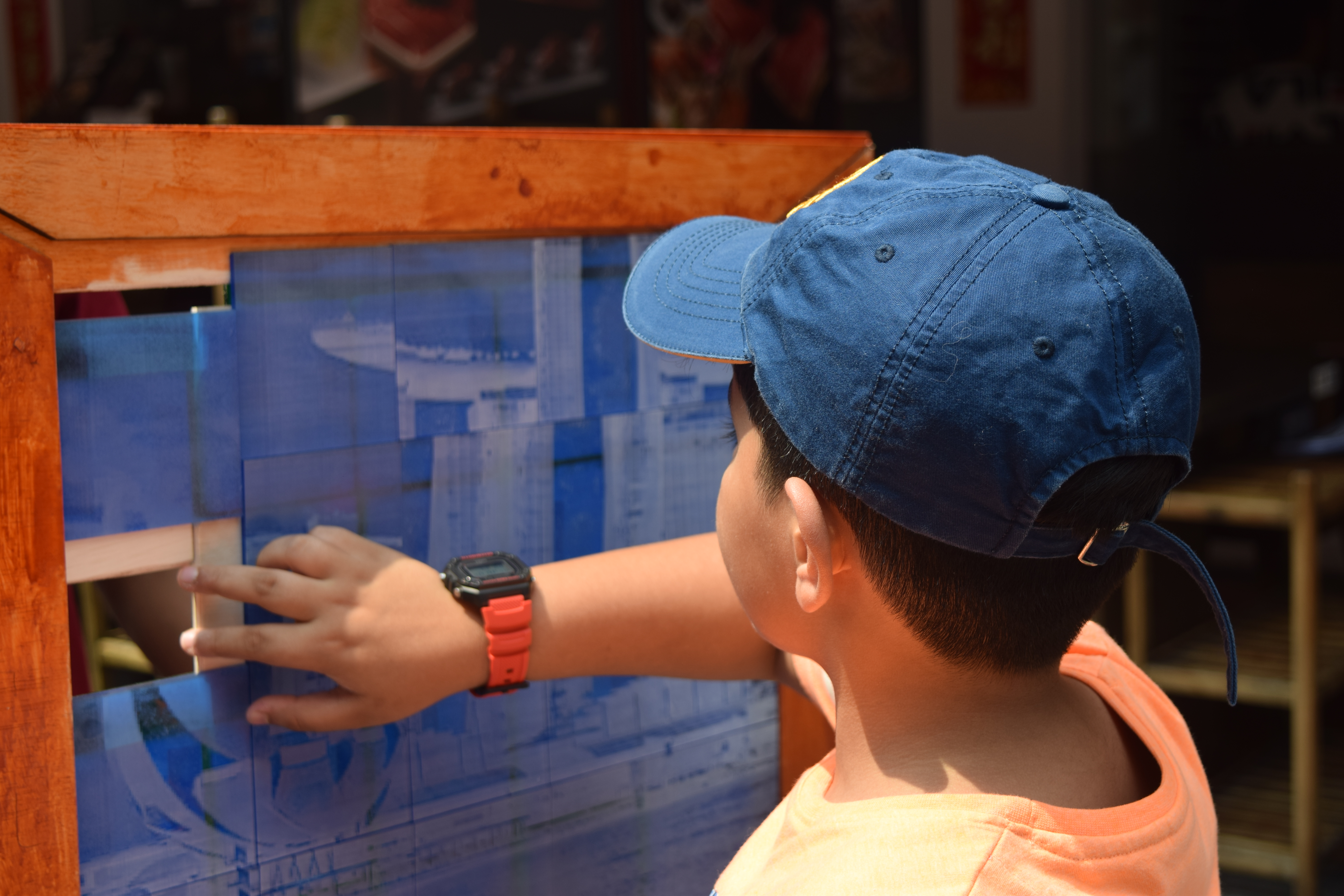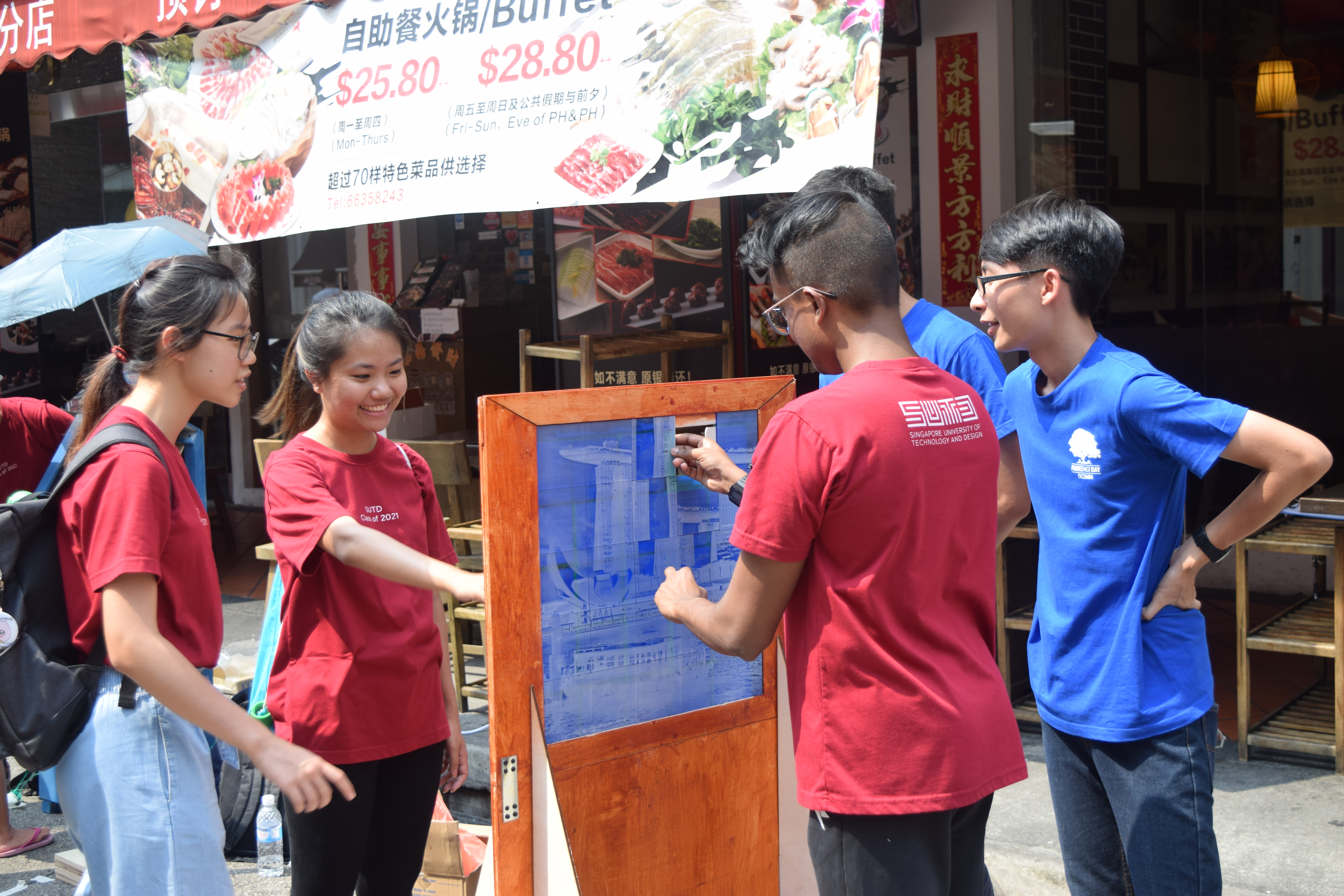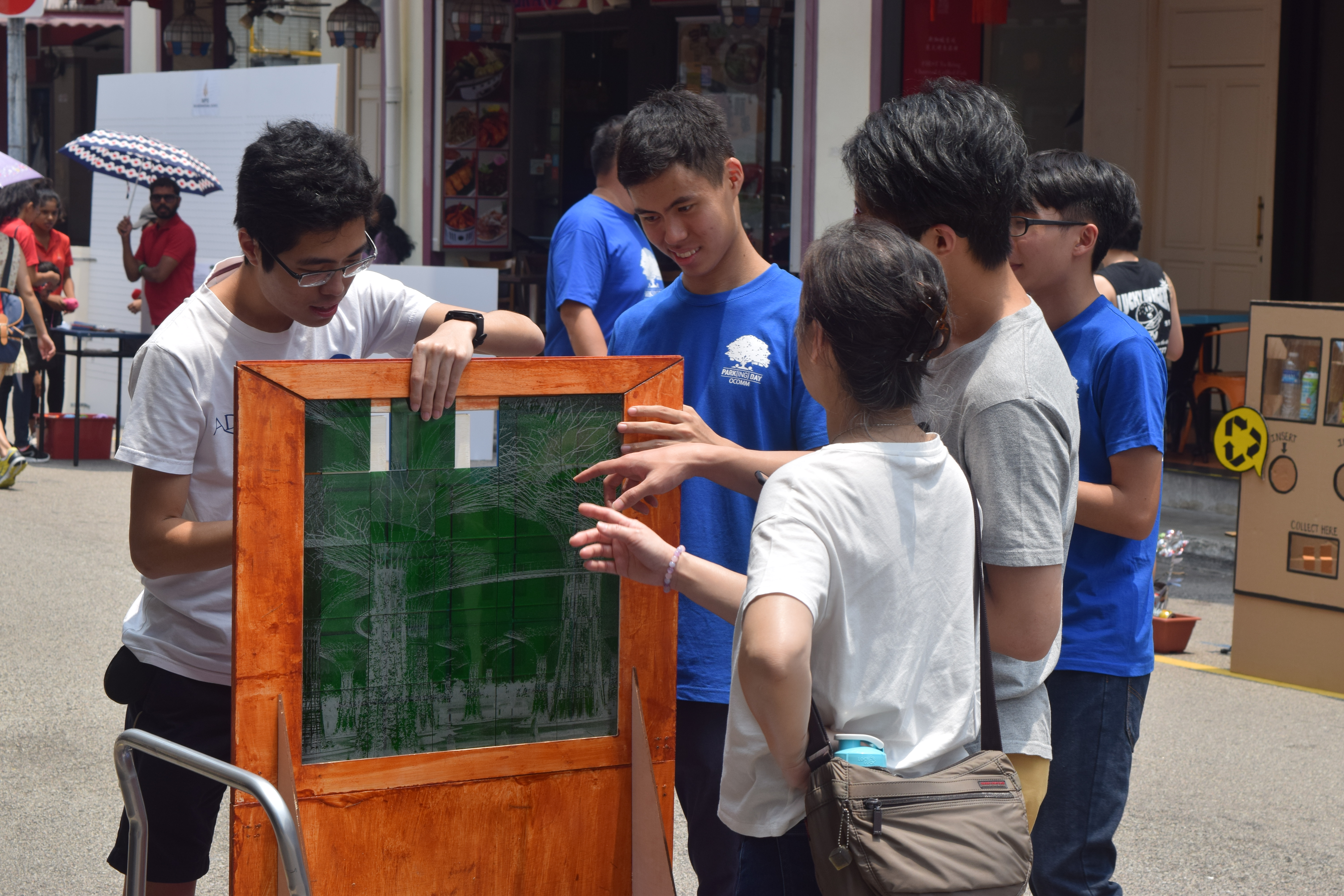 PARKing Day is an event organized by SUTD SUTDio in collaboration with Urban Redevelopment Authorit (URA) which promotes community engagement by converting parking lots into areas of play and interaction for the larger community. Makerspace has participated in this event for the past 2 years with various projects namely, Foosball Table, Arcade Machine as well as the Acyllic Puzzle. This event gives us the opportunity to work together as a club and create something that is promotes community engagement and challenges us to work with limited resources and budget.
---
LED CUBE CHALLENGE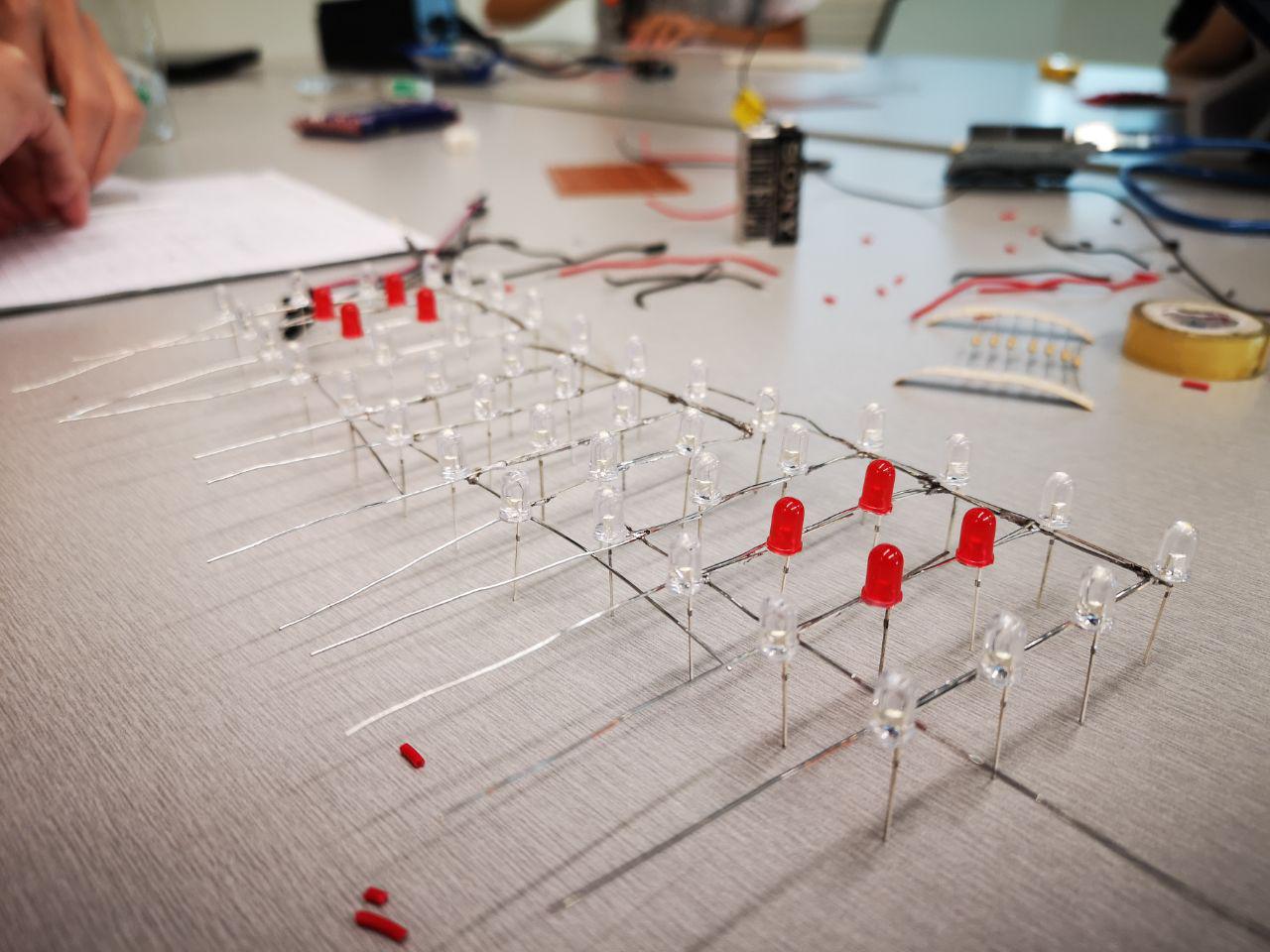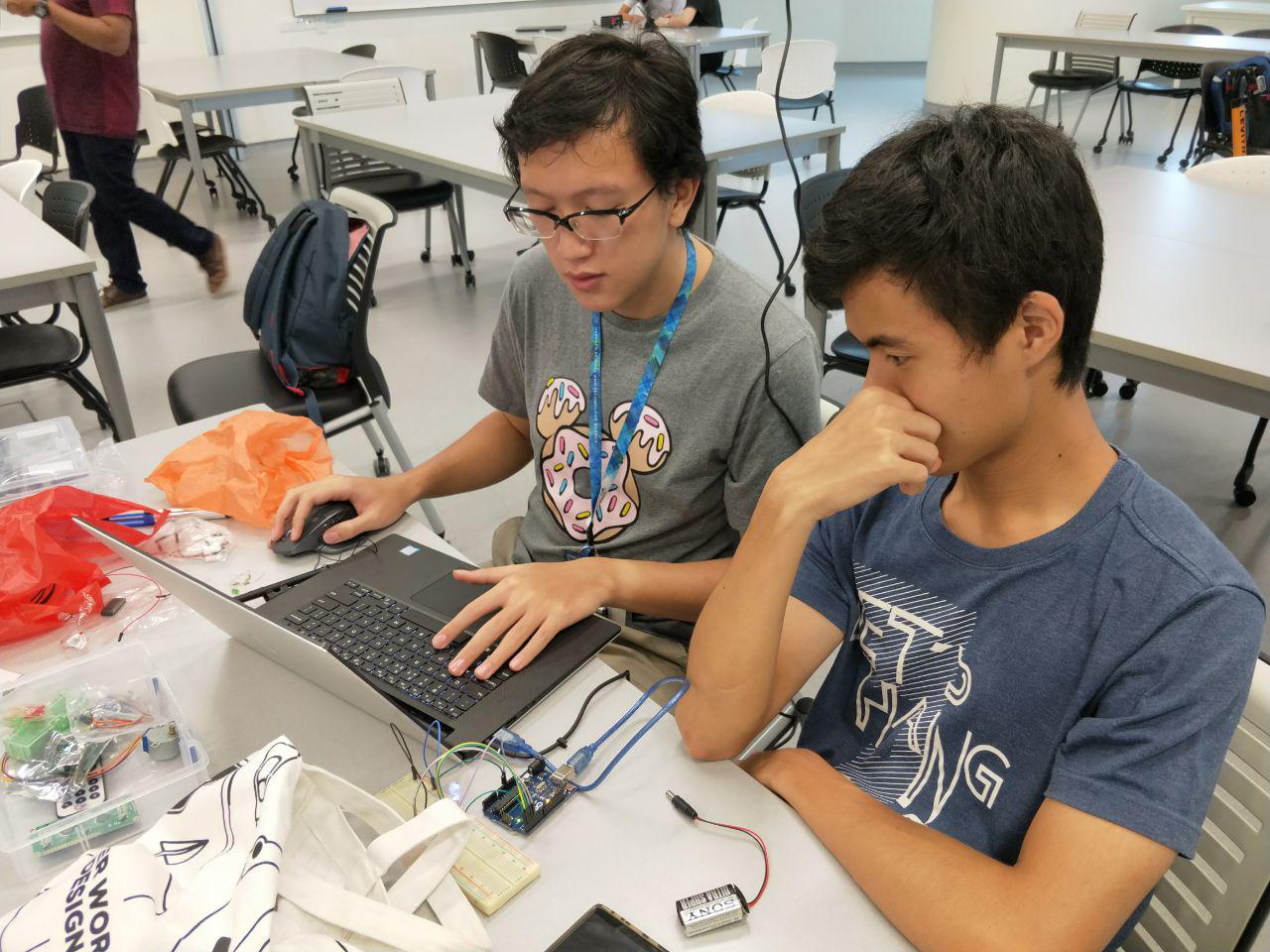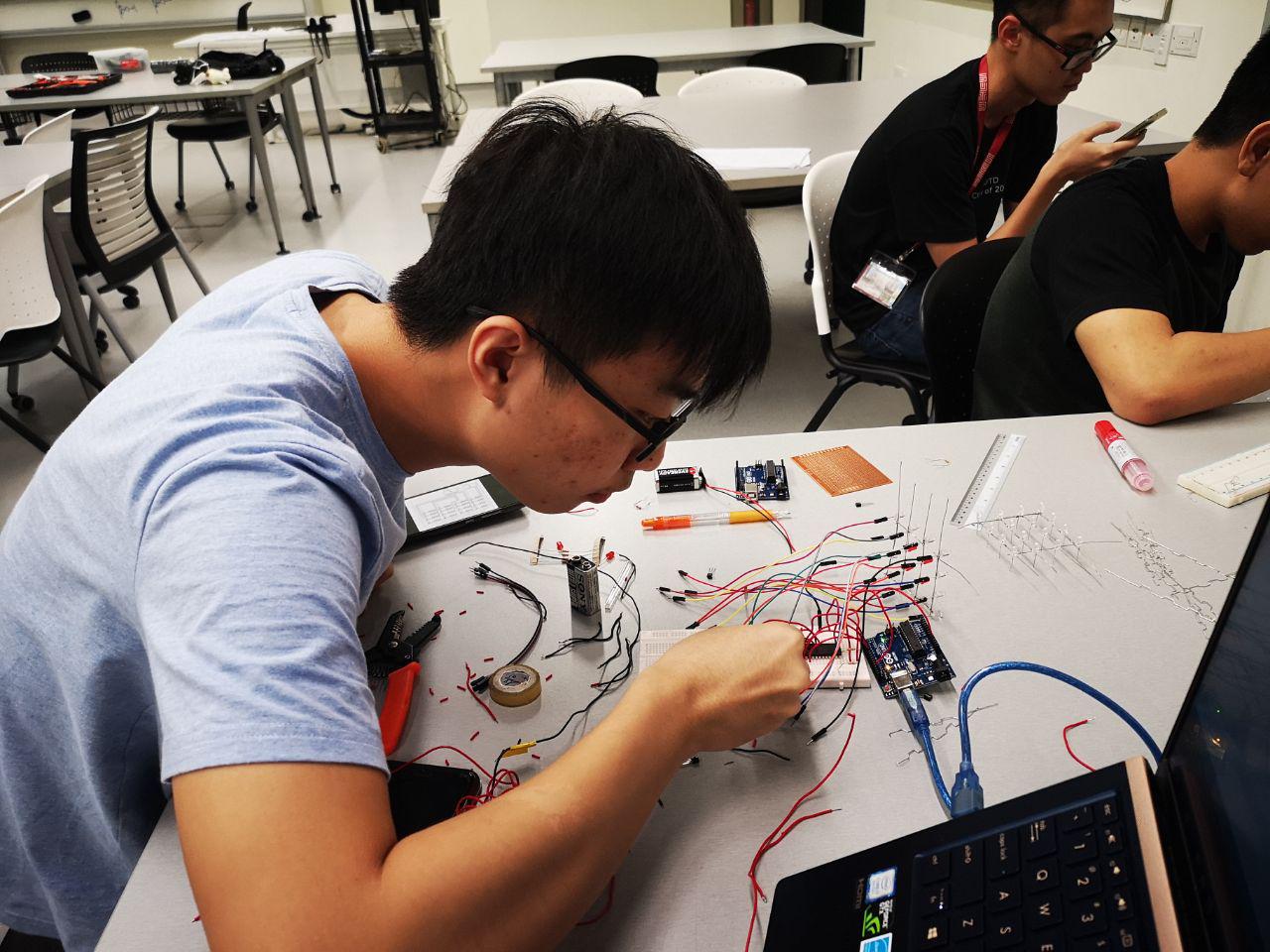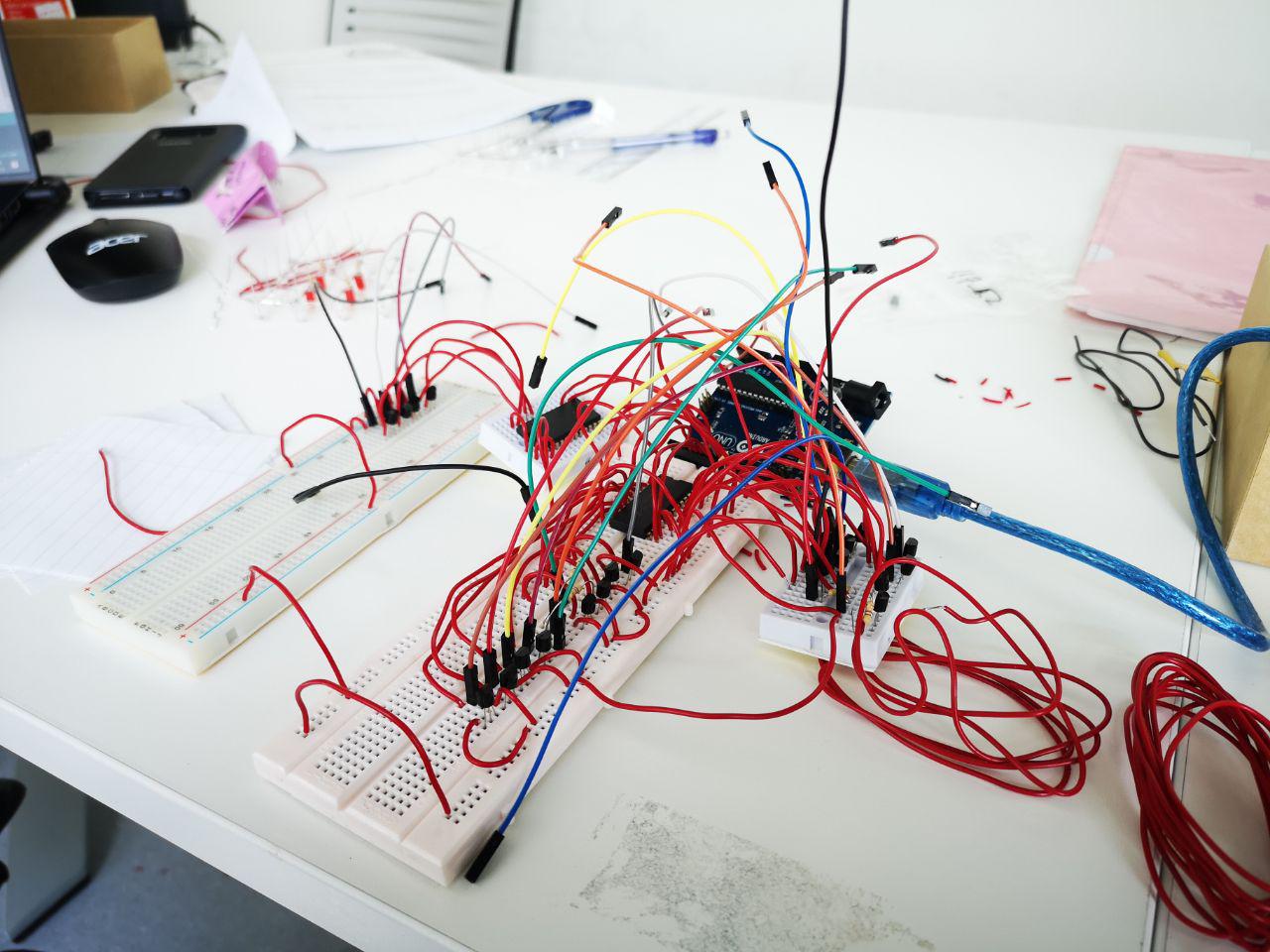 In collaboration with Institute of Electrical and Electronics Engineers (IEEE) SUTD, Makerspace helped to organize a 3 day challenge to create a 4 by 4 LED Cube. Roughly 12 participants split themselves into 2 groups to challange each other on who could create a better cube. The first day, participants were taught by our friendly instructors from IEEE in the basics of electronic, PCBs and soldering to create 2 by 2 individually. On the second day, we travelled to Bras Basah, Sim Lim Tower to purchase different electonic parts and leds to create their cubes. On the final day, participants worked around the clock both in and out of FabLab to finish up their cubes and finally one group was crowned champion!